PODCAST: New study shows agbiosciences contribute $39 billion to Indiana economy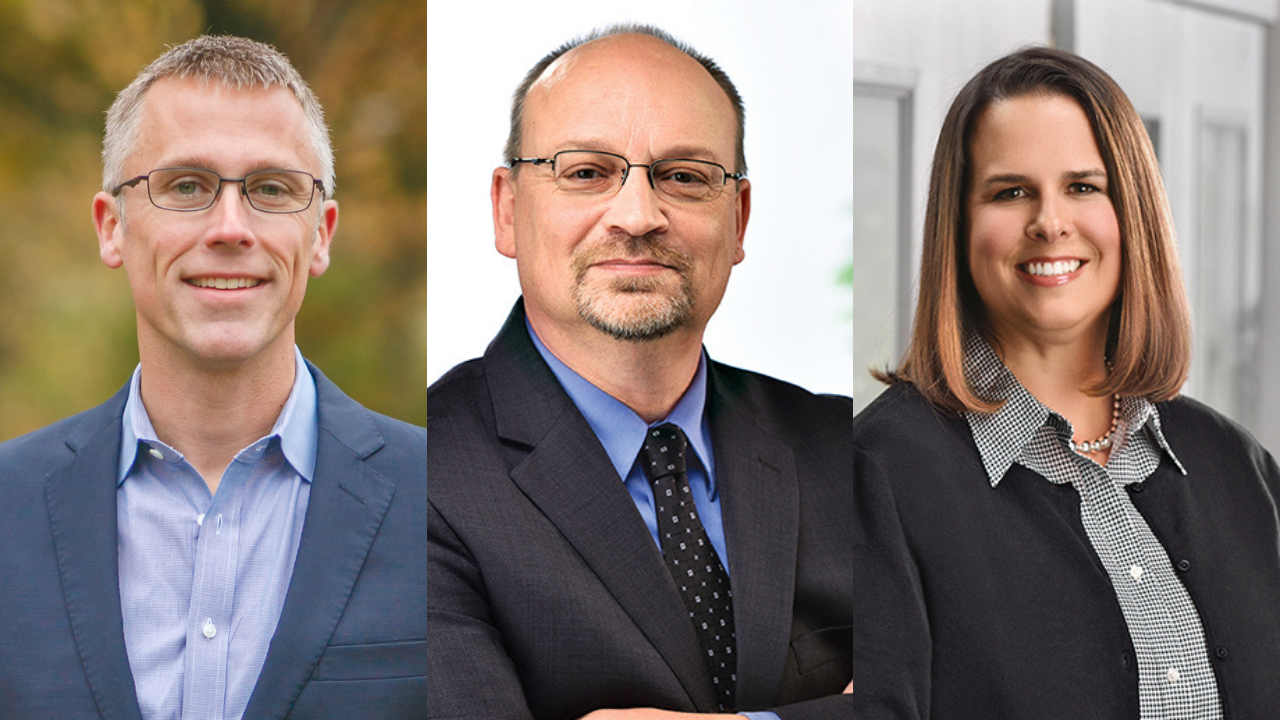 AgriNovus Indiana recently released a new report, Innovative Agbioscience in Indiana: 2020 Assessment, showing the sector contributes $39 billion to the state economy. This week's special episode features Mitch Frazier, president + CEO, of AgriNovus Indiana with Simon Tripp and Deborah Cummings of TEConomy Partners.
Listen to podcast here.
Read the full report here.