PODCAST: Loving science + loving food = a perfect match for the agbiosciences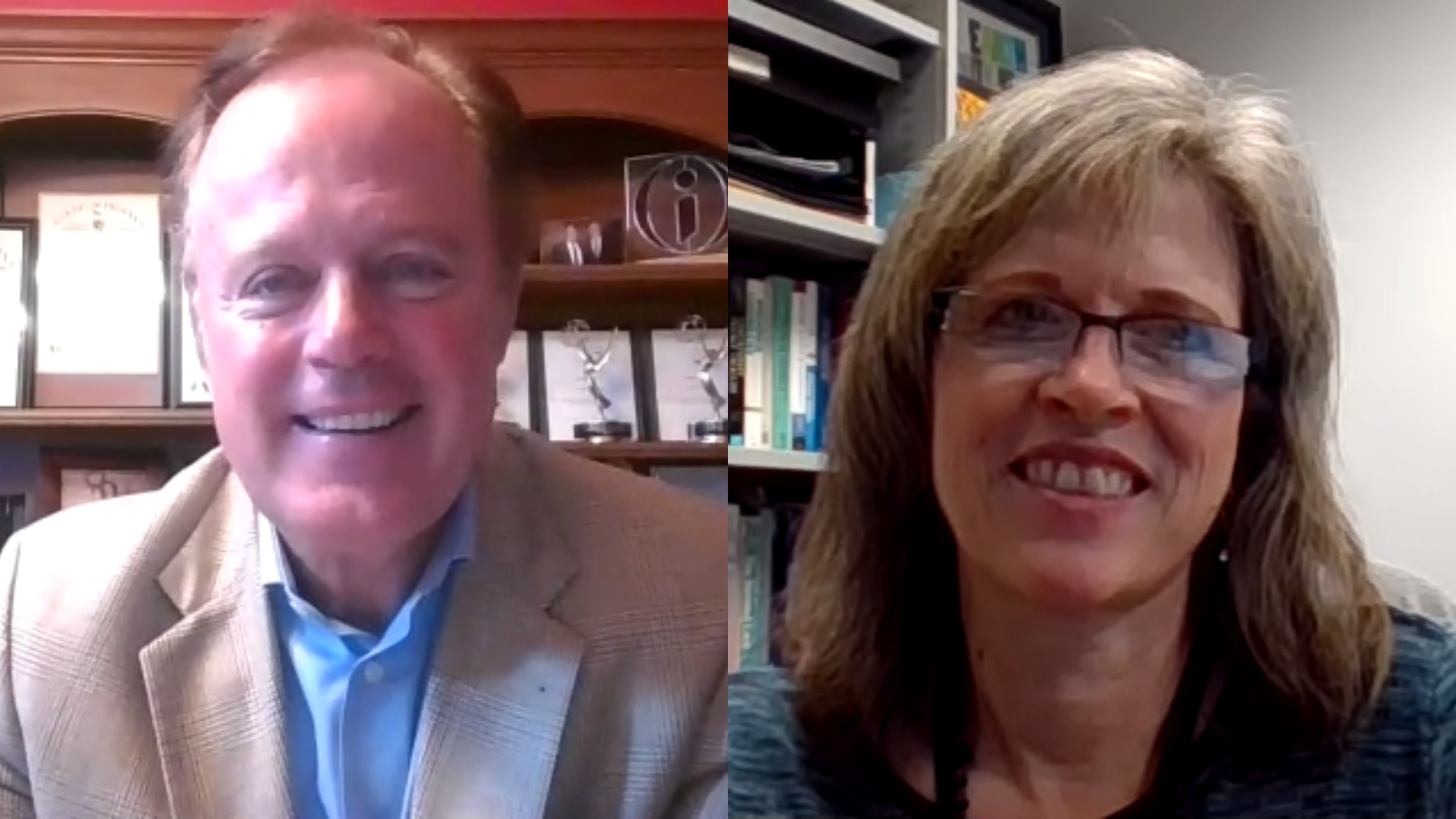 From plant to final product, students at Rose-Hulman Institute of Technology are rolling up their sleeves in the school's first semester offering of a food chemistry course. On this week's episode of the podcast, Gerry Dick with Inside INdiana Business is joined by Luanne Tilstra of Rose-Hulman to talk about the course's popularity, the curriculum and how this offering applies to the every day life of a college student who wants to work in STEM upon graduation.
Luanne also talks about her role in the launch of The Center for Diversity and Inclusion, actively promoting diversity on campus and how far Rose-Hulman has come since she started as a professor in 1992 – before the school was co-ed.
Listen on the following platforms: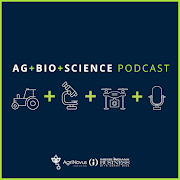 About Ag+Bio+Science Podcast
This weekly podcast dives into the agbiosciences sector in Indiana, where 21st Century agriculture, life sciences innovation and cutting-edge technology converge. Ag+Bio+Science is an in-depth conversation with leaders, innovators and entrepreneurs in the space. Learn more about the pioneering industry and where it's heading from those leading the way.