PODCAST: Robots: the new on-farm consultant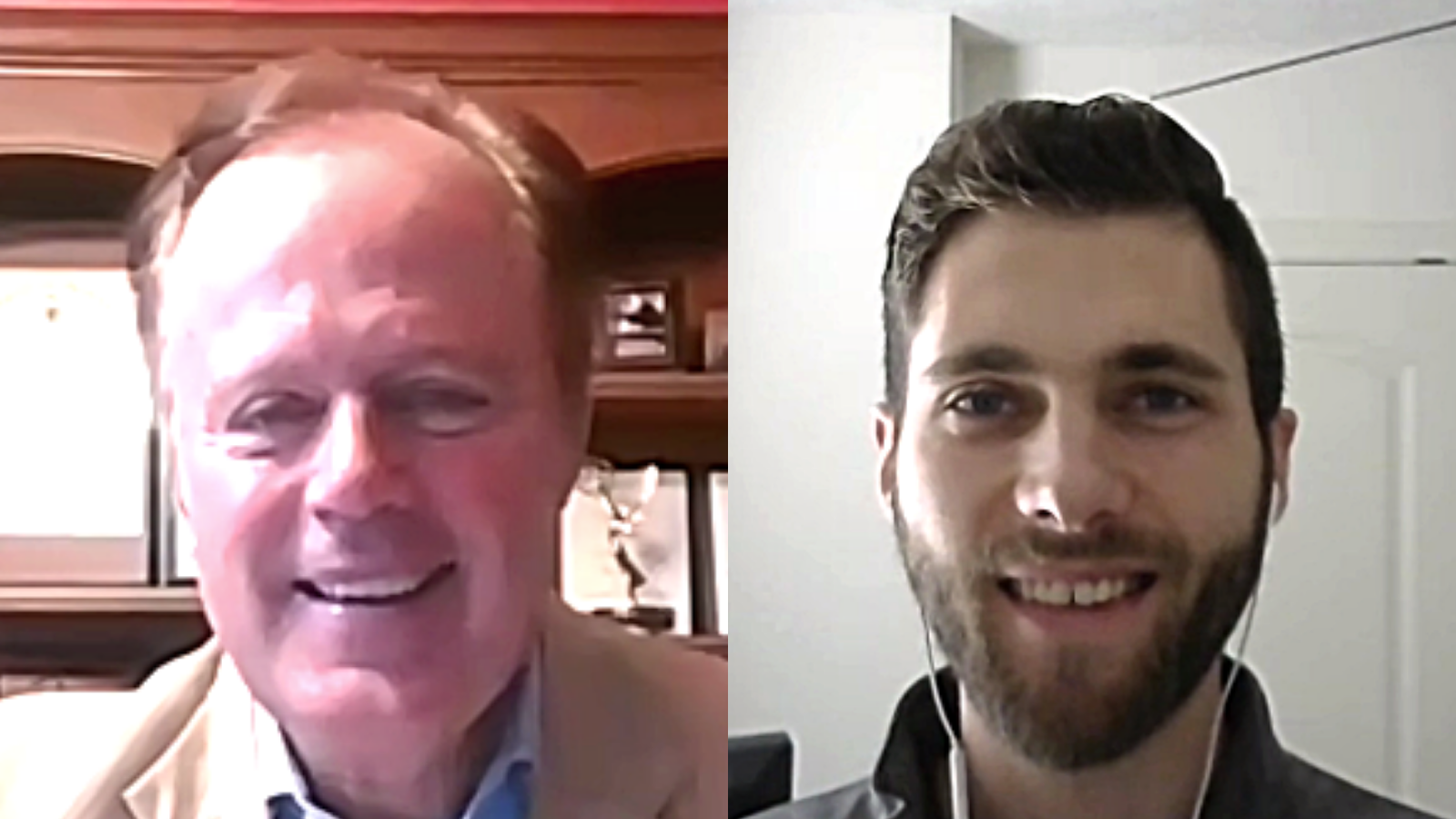 To create a successful innovation in the agbiosciences, entrepreneurs must have a solution that makes a farmer's operation more efficient, sustainable and profitable. On this week's episode of the podcast, Gerry Dick with Inside INdiana Business is joined by Drew Schumacher, founder of Rogo Ag, to talk about robotics paving the way for better soil health.
Drew also touches on the life of an entrepreneur, growing a startup in Indiana and his advice to young people considering it as a career path.
Listen on the following platforms: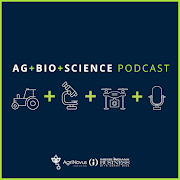 About Ag+Bio+Science Podcast
This weekly podcast dives into the agbiosciences sector in Indiana, where 21st Century agriculture, life sciences innovation and cutting-edge technology converge. Ag+Bio+Science is an in-depth conversation with leaders, innovators and entrepreneurs in the space. Learn more about the pioneering industry and where it's heading from those leading the way.