PODCAST: People, robots, machinery: making AI easy for producers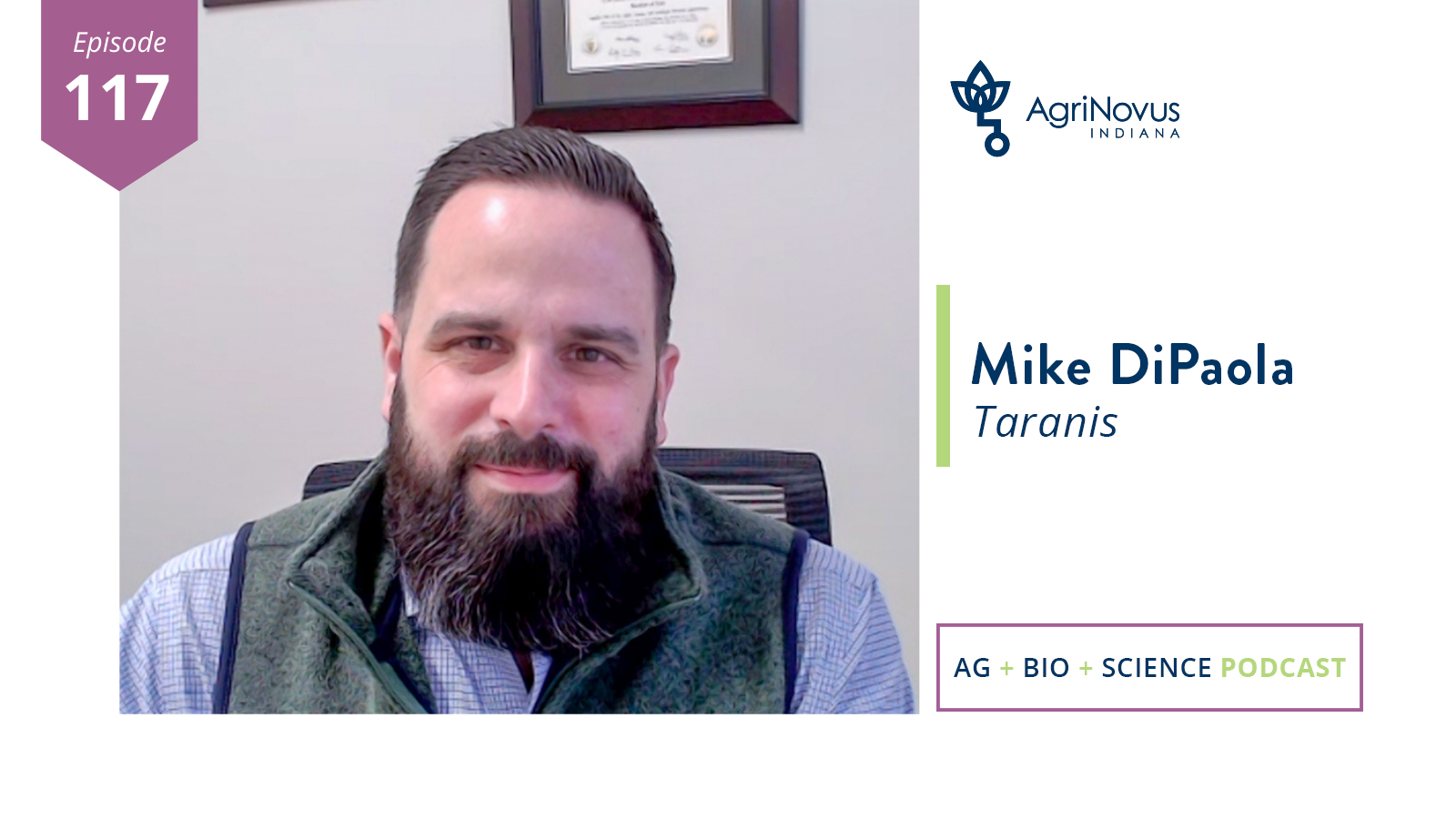 There's a new kid in town and they brought their robots with them. On this week's episode of the podcast, Gerry Dick with Inside INdiana Business is joined by Mike DiPaola, North American general manager and vice president of sales for Taranis.
They talk about the company's choice to relocate global headquarters to Indiana, their precision scouting AI technology and where the future of agtech is quickly headed.
Read more on Taranis's move to Indiana here.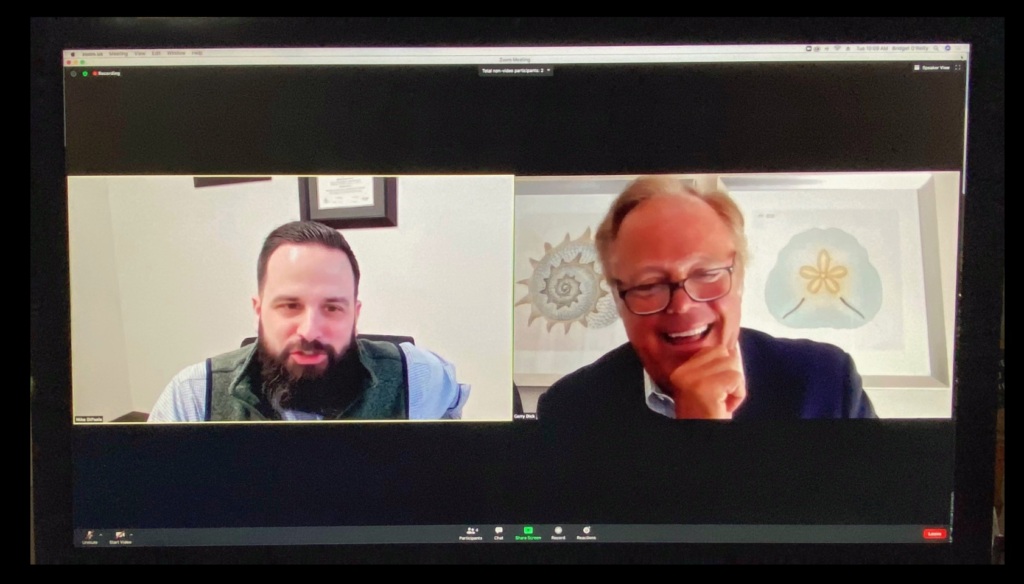 Listen to Mike's episode here: