CICP Releases 2020 Annual Report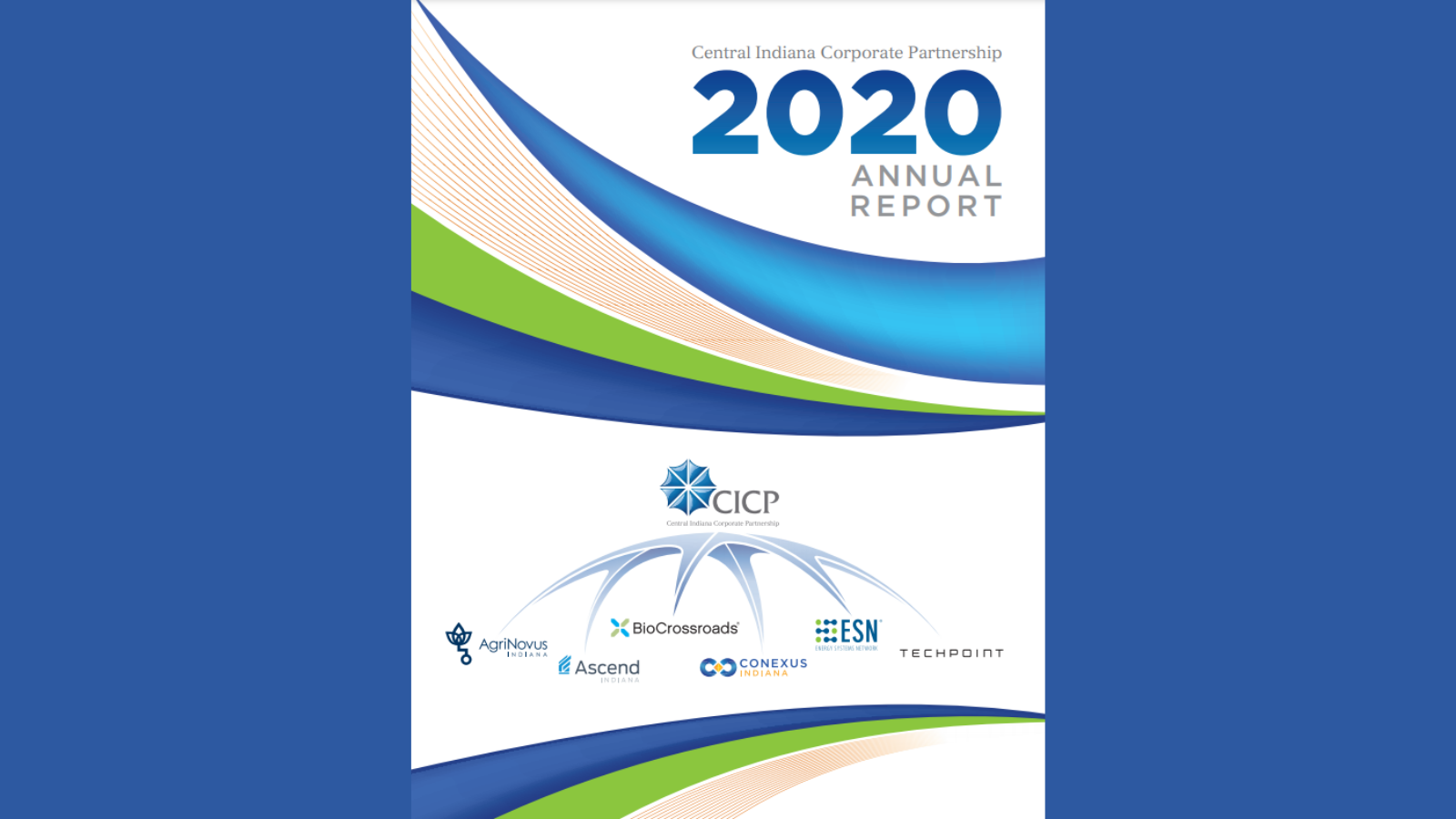 As we all know, 2020 was an extraordinary year on many fronts. However, CICP and its six talent and industry sector initiatives continued to make huge strides throughout some very challenging times. That work to advance our regional and statewide economies is showcased in the 2020 CICP Annual Report.
"I've led this organization for eight years and have never been so proud of the work that CICP, our six initiatives, and our members working in collaboration with the CICP team have managed to accomplish," said David L. Johnson, president and CEO, Central Indiana Corporate Partnership (CICP).
View the 2020 CICP Annual Report HERE
(Note: The report is meant to be viewed as a two-page spread. Downloading the report will provide that view.)