PODCAST: Butler students finding their fit in agbioscience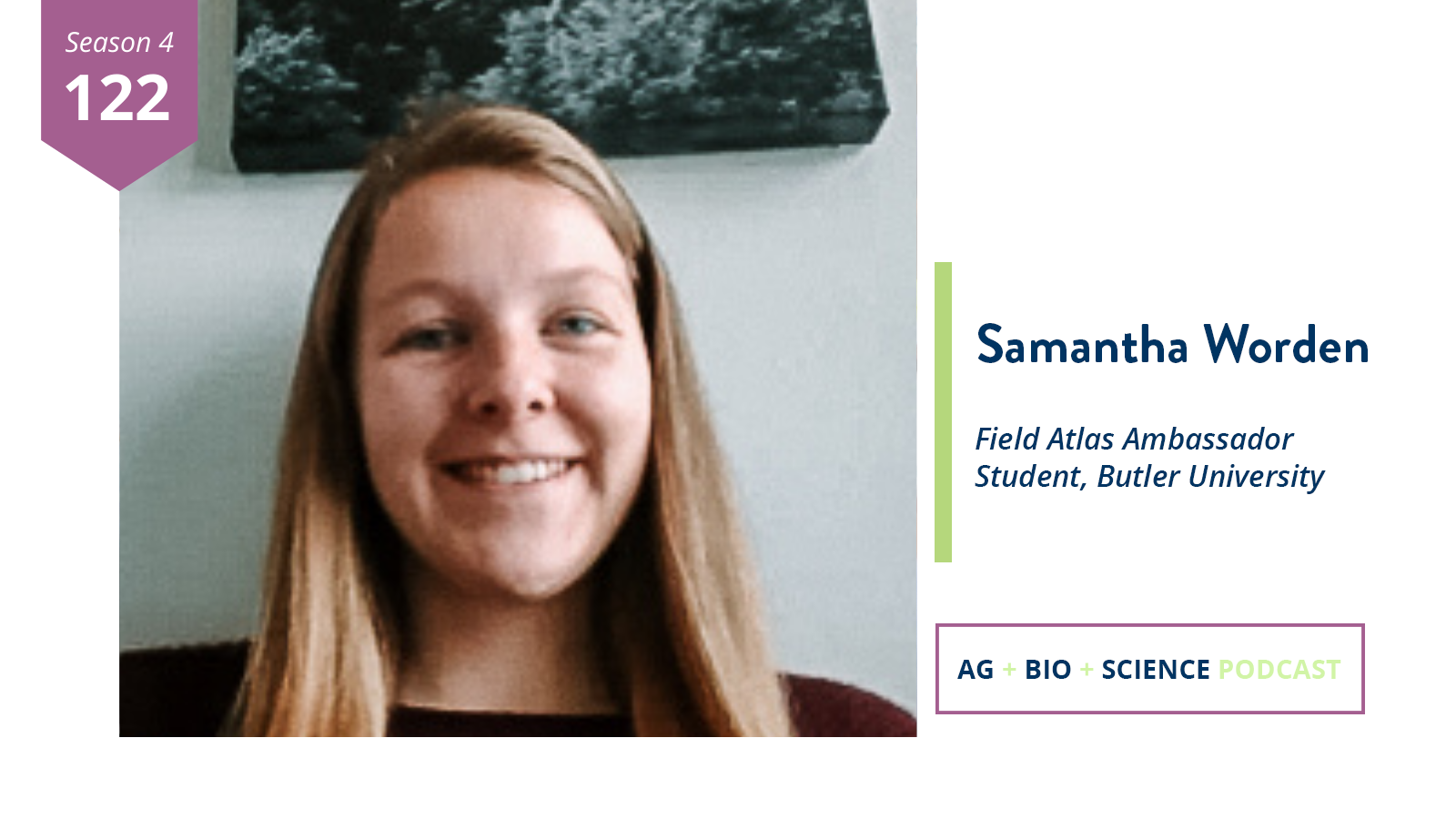 Field Atlas ambassadors are the agbioscience voice on campus, connecting their peers to opportunities and careers in a sector that many had no idea even existed. On this week's episode of the podcast, Cayla Chiddister from AgriNovus is joined by Samantha Worden, a Field Atlas ambassador and student at Butler University.  
Samantha talks about breaking the family cycle of working in healthcare, becoming an ambassador and showing Butler students what the agbiosciences are all about. 
Learn more about Field Atlas ambassadors here.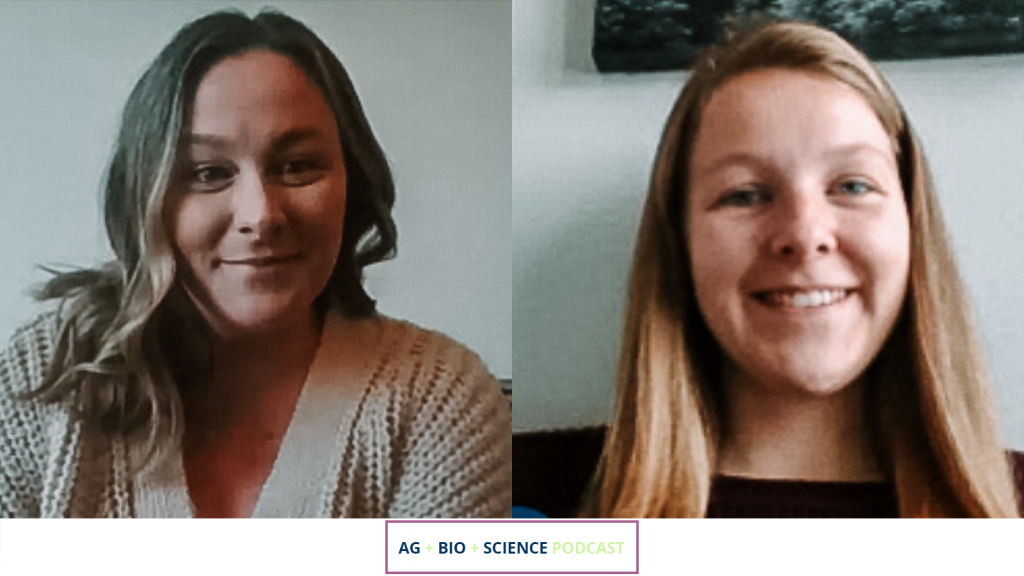 Listen to Samantha's episode here: