PODCAST: Let us talk about lettuce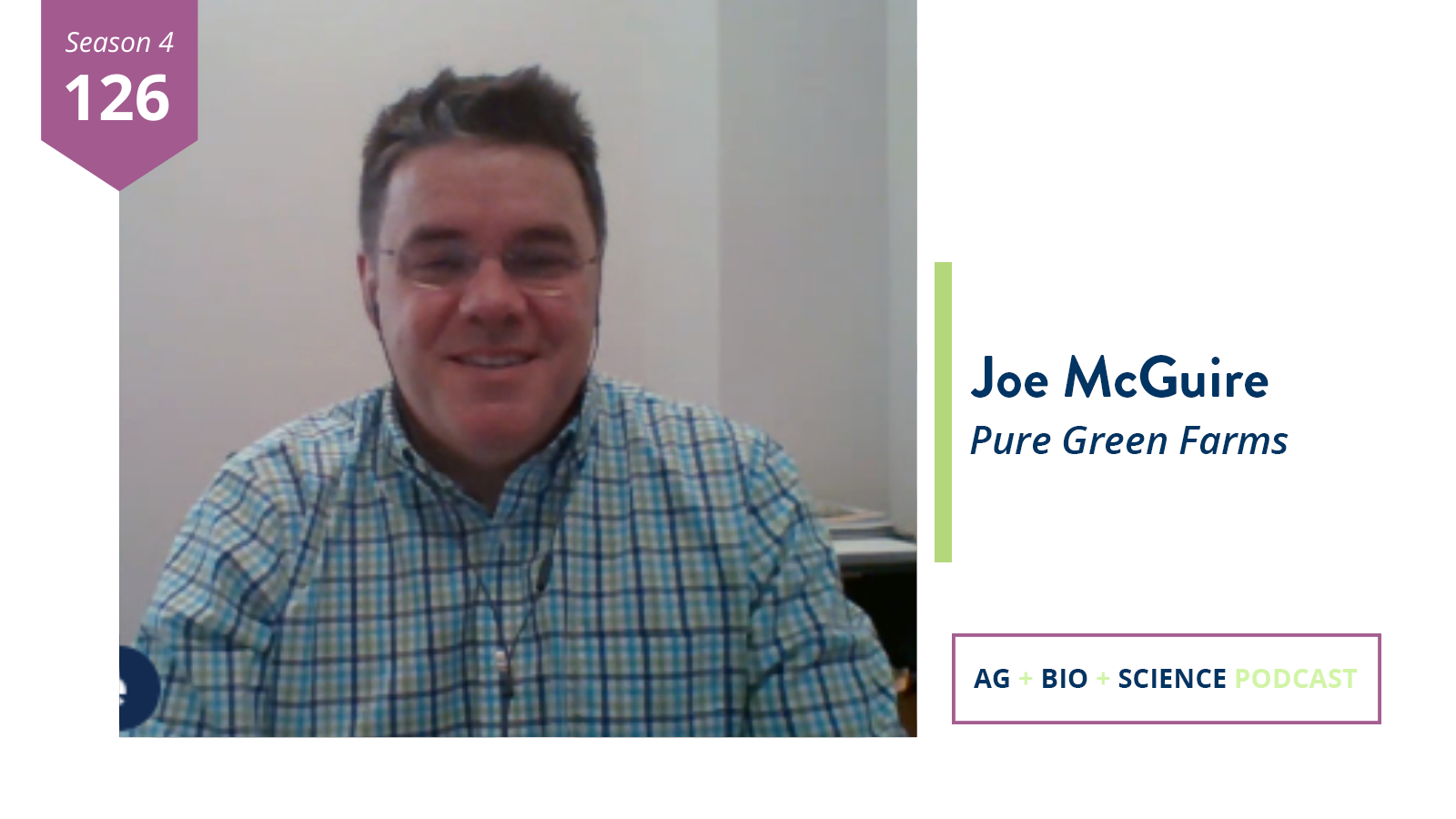 Many innovations in agtech come down this principle: how can we do more with less and protect our natural resources? On this week's episode, Gerry Dick with Inside INdiana Business, is joined by Joe McGuire, CEO of Pure Green Farms, to talk all things indoor hydroponic farming.
The conversation dives into the control capabilities that a high-tech indoor facility allows for maximum output, scaling up and choosing South Bend as their home location.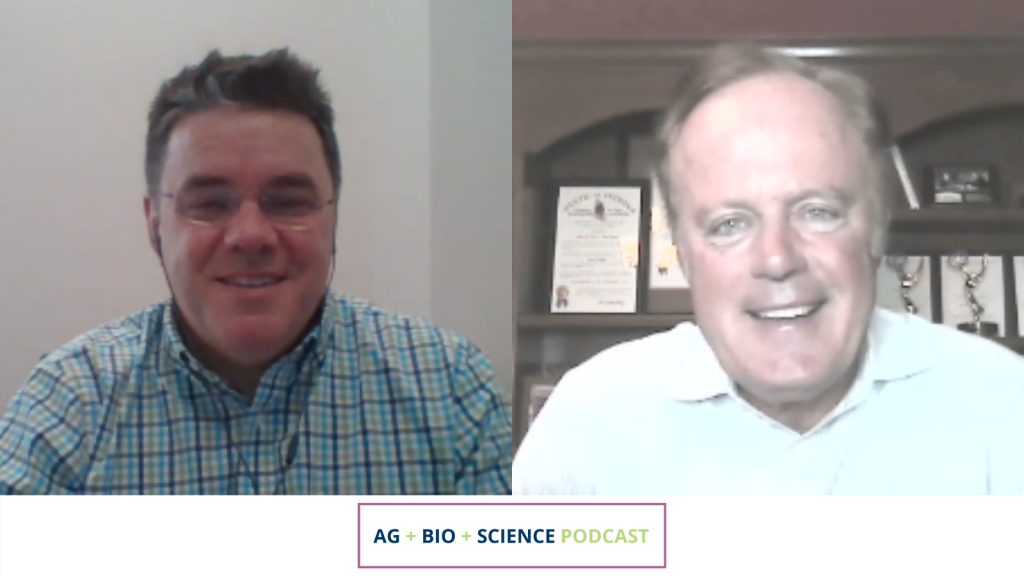 Listen to Joe's episode here: