Indiana-Based Owl Manor's Portfolio Acquired by Zoetis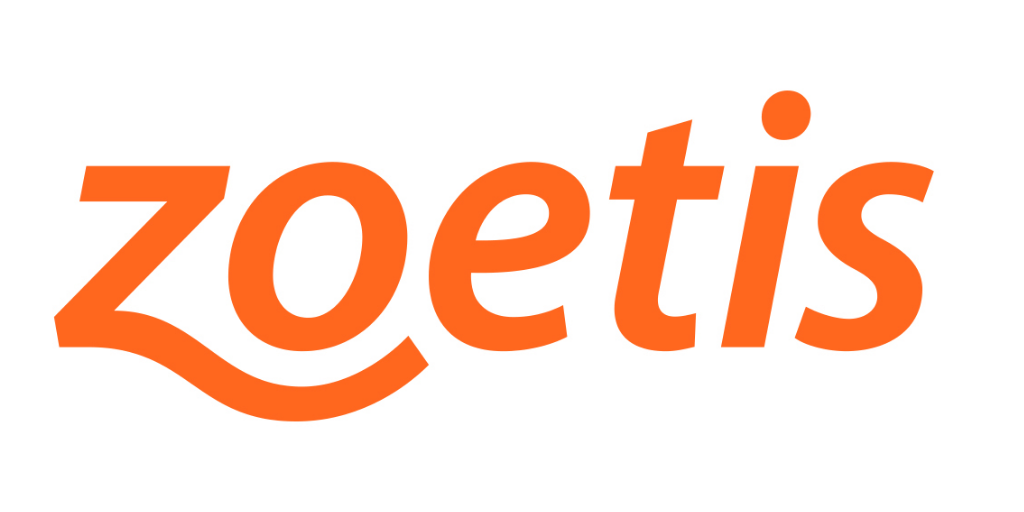 The range of products are designed to help veterinarians address common – and sometimes debilitating – injuries in horses
Zoetis Inc., the world's leading animal health company, announced that it will expand its portfolio of equine horse care products from Warsaw, Indiana based Owl Manor, with the addition of Pro-Stride® APS, Restigen® PRP and CenTrate® BMA, a range of devices designed to help address injuries common in horses that may cause lameness.
Equine lameness as a result of musculoskeletal pain, particularly osteoarthritis, is one of the top reasons for veterinary evaluation1 and can have significant physical, economic and quality-of-life impact to both horse and owner. Horse joint health care is an increasingly important segment in equine medicine2.
These stall-side devices offer the opportunity to harness a horse's own natural healing mechanisms to manage joint and soft tissue ailments. A major benefit of using these devices is the ability for easy stall-side processing of the horses' blood or bone marrow, allowing for immediate use within 15 – 20 minutes of centrifugation; eliminating the need for incubation or off-site preparation.
"A healthy horse means more time in the saddle. Zoetis is committed to delivering solutions you can count on through continuous innovation across the continuum of care," said Jeannie Jeffery,Vice President, U.S. Equine for Zoetis. "The addition of Pro-Stride APS, Restigen PRP, and CenTrate BMA expands our ability to provide equine veterinarians additional options to advance joint and soft tissue care and is an exciting demonstration of our commitment to horse health and wellbeing."
Pro-Stride APS, Restigen PRP and CenTrate BMA complement the ever-expanding Zoetis family of horse care products. Zoetis will exclusively sell these products to veterinarians through key distributor partners.