PODCAST: Indiana: leading the way in planes, trains, boats and trucks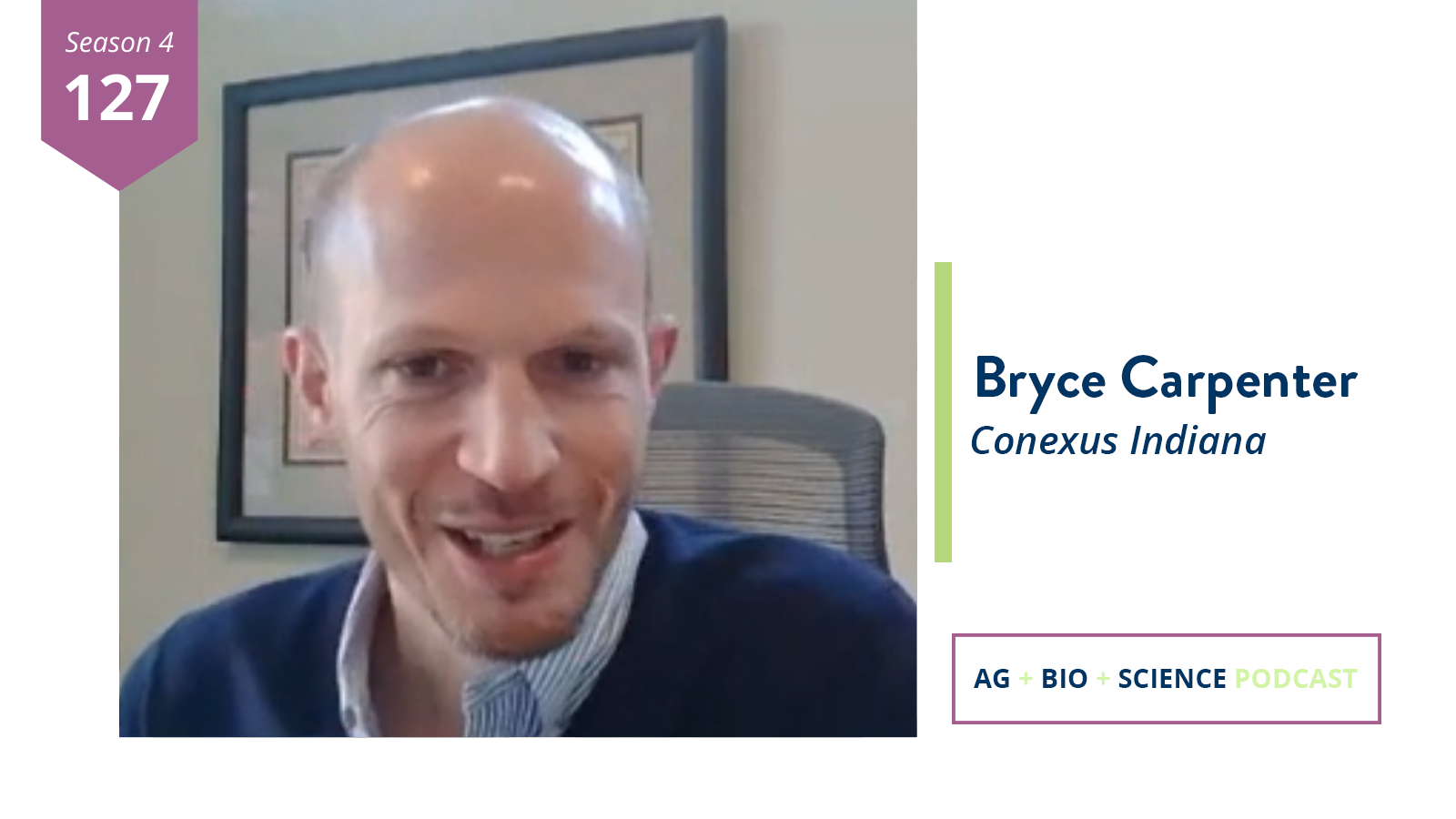 Did you know ocean port access from southern Indiana can get your product to Italy in 18 days? Indiana's advanced manufacturing and logistics sector is booming and with brands like Apple, Toyota and Amazon coming to the state, that momentum won't soon slow down. 
On this week's episode of the podcast, Gerry Dick from Inside INdiana Business is joined by Bryce Carpenter, Vice President of Industry Engagement for Conexus Indiana. They talk about Indiana's innovative power in the sector, lessons learned from COVID-19 and the evolution of our supply chain.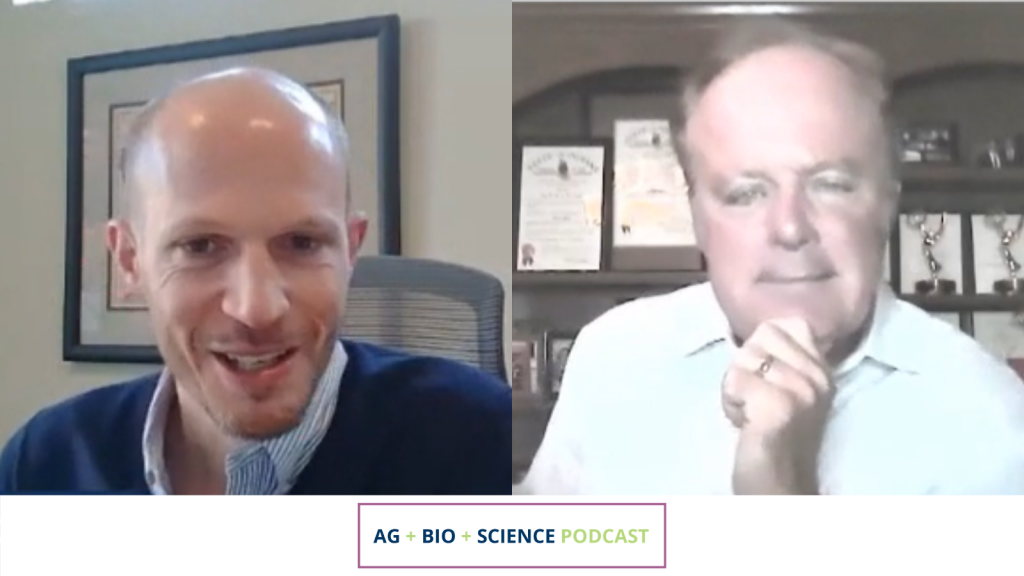 Listen to Bryce's episode here: