PODCAST: Field Atlas, one year later
Happy 1st birthday to Field Atlas! On this week's episode of the podcast, Mitch Frazier, president and CEO of AgriNovus is joined by Hannah McGee, a former Field Atlas ambassador and a recent college grad turned agbioscience professional. 
From Butler from Beck's, Hannah talks about finding Field Atlas in 2020, her ambassadorship and opening the door to new opportunities for her peers on campus. Are you ready to connect with careers that make a difference and feed the world? Visit myfieldatlas.com.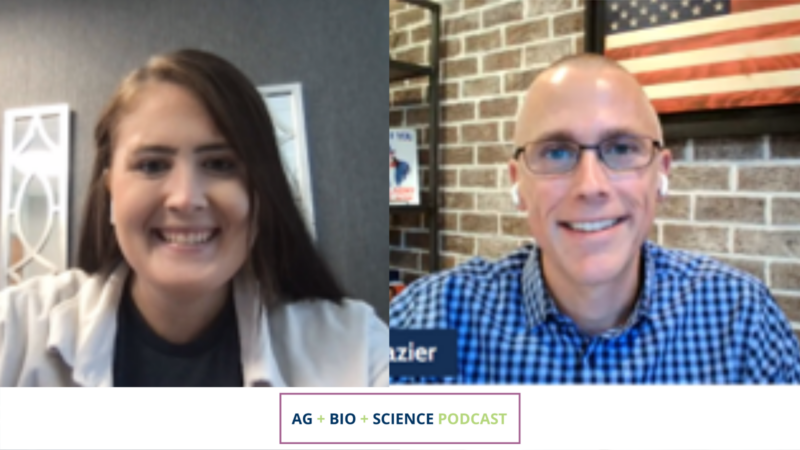 Listen to Hannah's episode here: