PODCAST | gBETA Agbioscience: a really impressive group of founders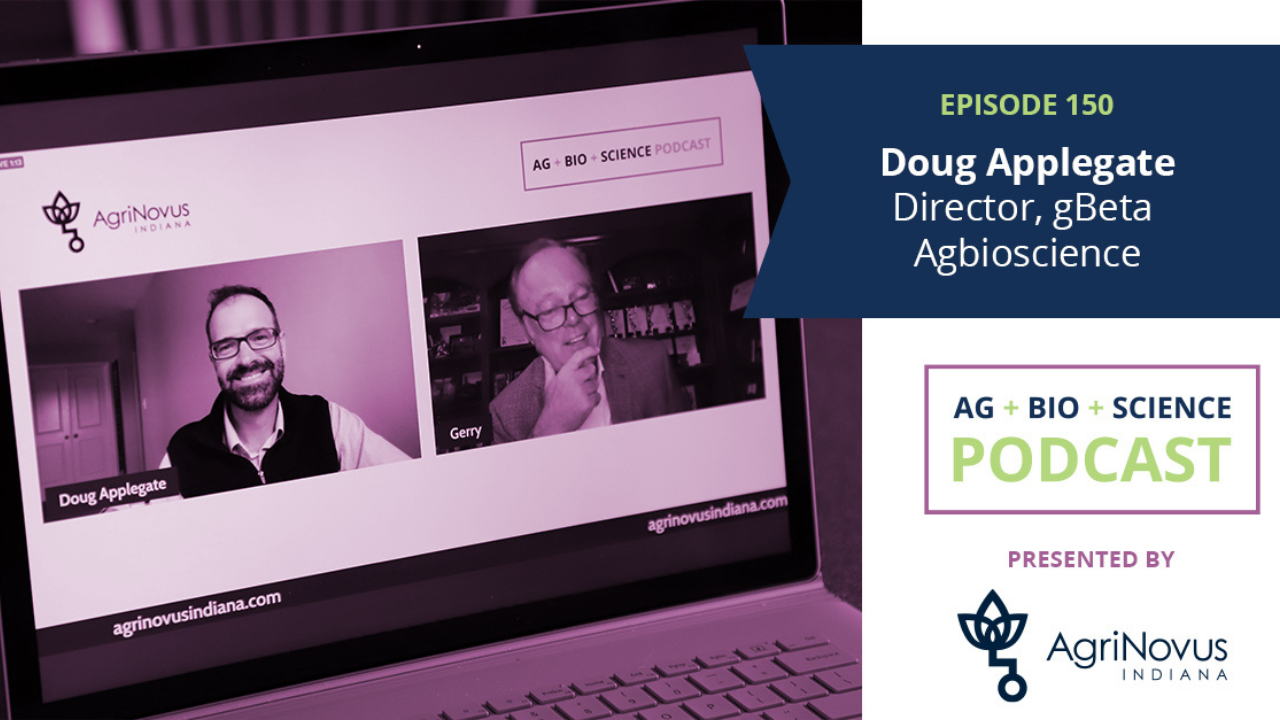 It's the most wonderful time of the year! You heard that right – gBETA Pitch Night is coming up soon. On this week's episode, Gerry Dick with Inside INdiana Business is joined by Doug Applegate, Director of gBETA Agbisocience. They talk this year's fall cohort, innovation in agbioscience and what we can expect from the startups when Pitch Night rolls around. 
Have you registered to attend the 12/7 event? Click here! 
Listen to Doug's episode here: