PODCAST | From coal mining to community development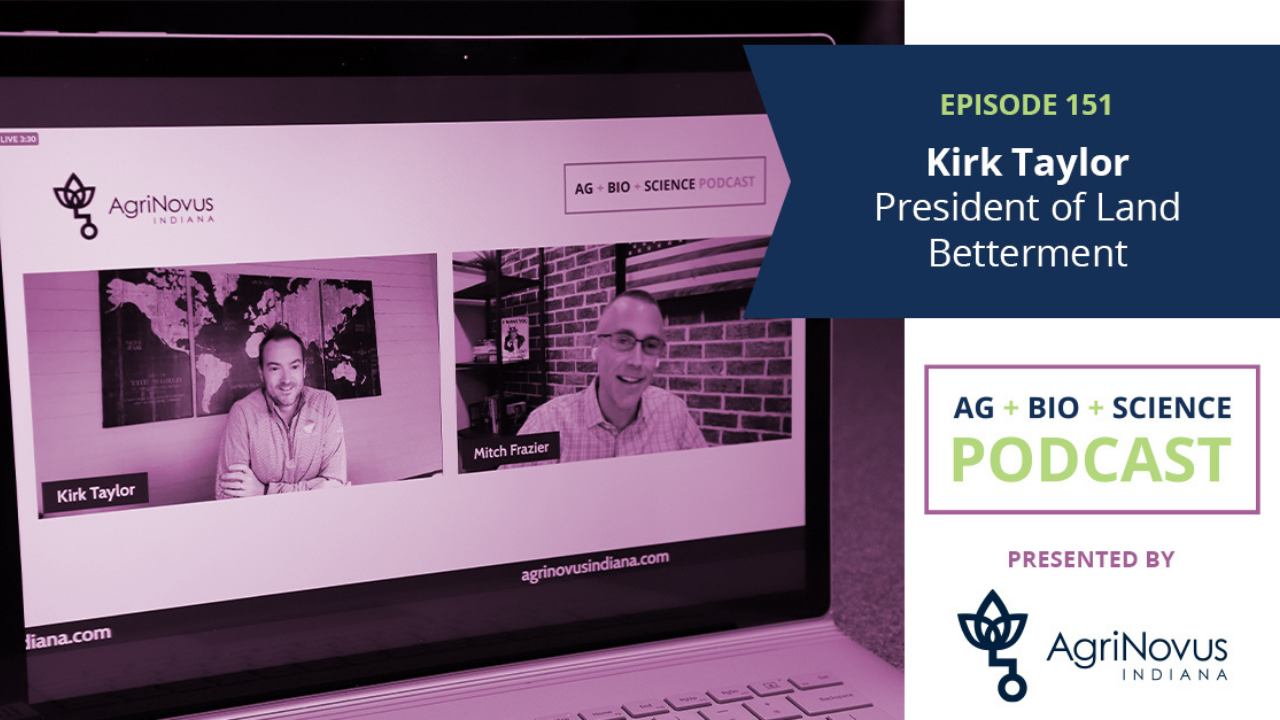 An Indiana company is up-cycling former coal mining sites to create sustainable community development and job creation. On this week's episode, AgriNovus CEO, Mitch Frazier, is joined by President and Co-Founder of Land Betterment, Kirk Taylor.  
They talk about how this concept came together, the work that goes into restoring the land and how the communities react to these projects. Kirk also talks about the entrepreneurial mindset and future growth of the company. 
Listen to Kirk's episode here: