PODCAST | Navigating The Great Resignation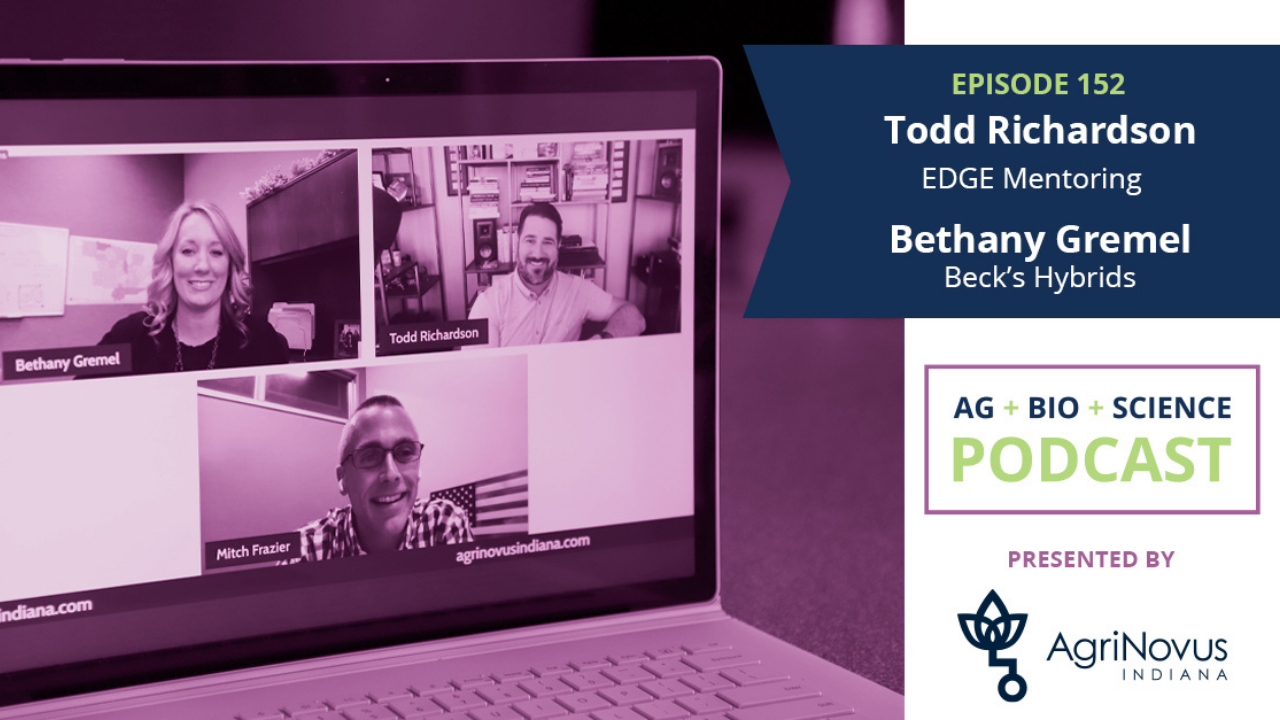 The Great Resignation: you've heard of it and in all likelihood, you (or someone you know) has participated in it this year, too. On this week's episode, Mitch Frazier is joined by Todd Richardson, CEO of EDGE Mentoring, and Bethany Gremel, Director of Culture + Brand Experience at Beck's Hybrids. They talk about the all too real record-breaking August where over 4 million people voluntarily left their jobs, what employees are searching for and how companies can begin to turn the tides and create a culture that focuses on its people. 
It's our Season 4 finale! We want to thank you for choosing us each Monday morning and look forward to bringing you more conversations on innovation in agbioscience in 2022. 
Happy holidays! 
Listen to the episode here: