The Future Is Now: AgriNovus at CES 2022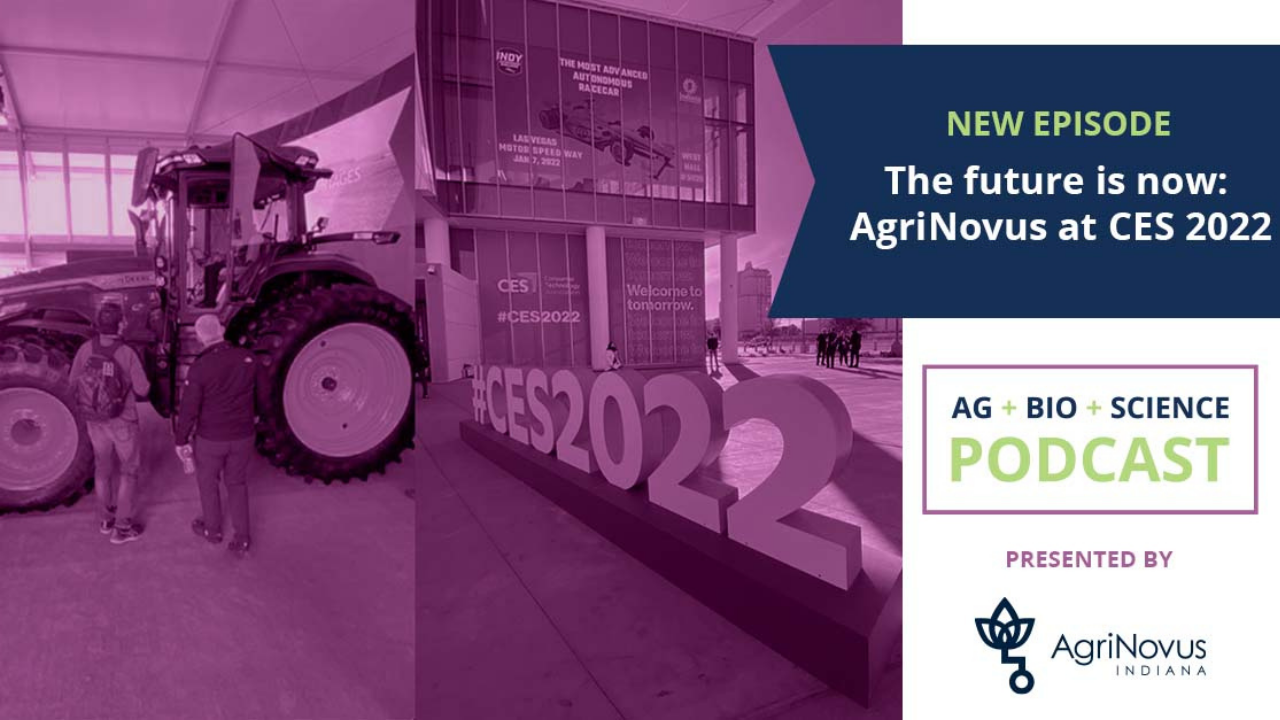 On display at CES (Consumer Electronics Shows) last week was more than just another wave of agtech innovation; it was the future of farming. This week's special episode comes from the show in Las Vegas where Mitch Frazier, AgriNovus CEO, is joined by Igino Cafiero, CEO of Bearflag Robotics (recently acquired by John Deere) and Dave Roberts, Chief Innovation Officer at Indiana Economic Development Corp.  
They talk about John Deere's brand new, fully autonomous tractor, electrification and why these innovations go beyond the label of "cutting edge technology" to actual solutions that farmers will need in the future. 
Listen here: