Inside INdiana Business: Farbest Foods Adding to Huntingburg Plant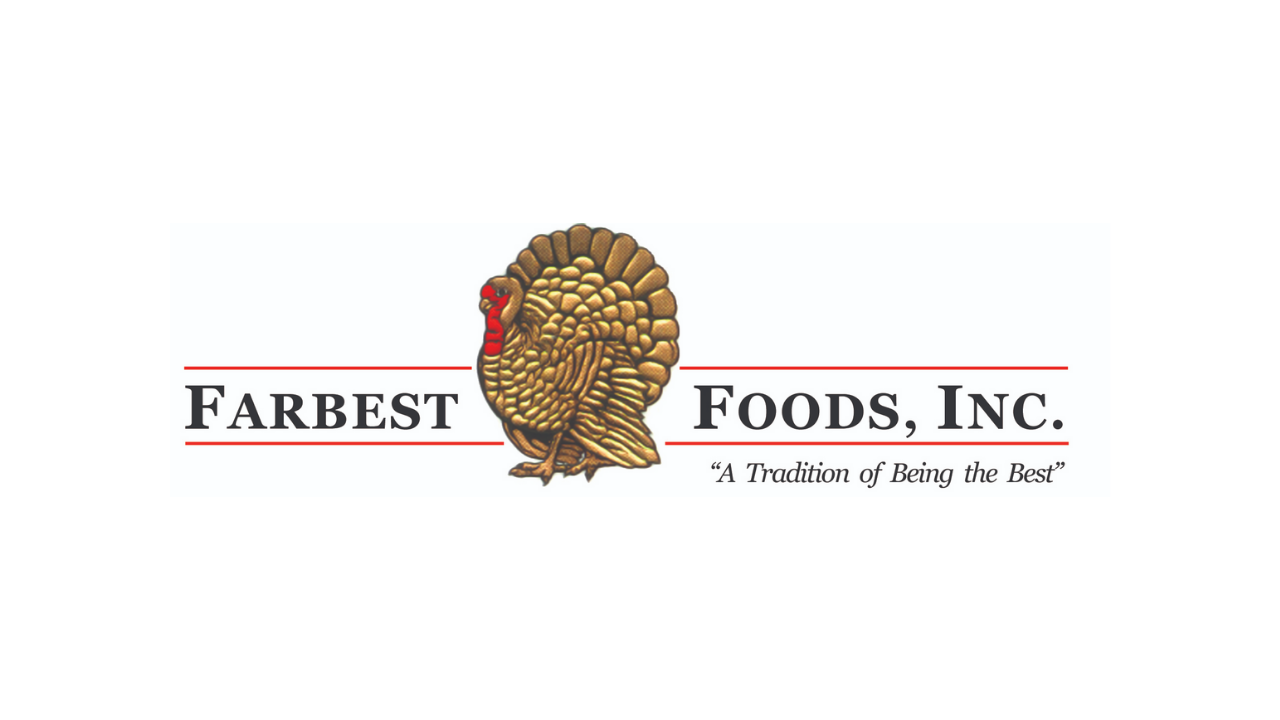 Jasper-based Farbest Foods Inc. is in the midst of a nearly $13 million expansion of its plant in Huntingburg. The turkey processing company is adding more than 22,000 to its deboning room, which it says will streamline the deboning process and improve output.
The addition is being built by Florida-based design and construction firm Stellar. Lead construction manager Tyler Netting says the new space will include refrigerated space and adjacent shipping docks designed to help Farbest Foods incorporate new equipment.