Elevate Ventures' Nexus Conference – Register Here!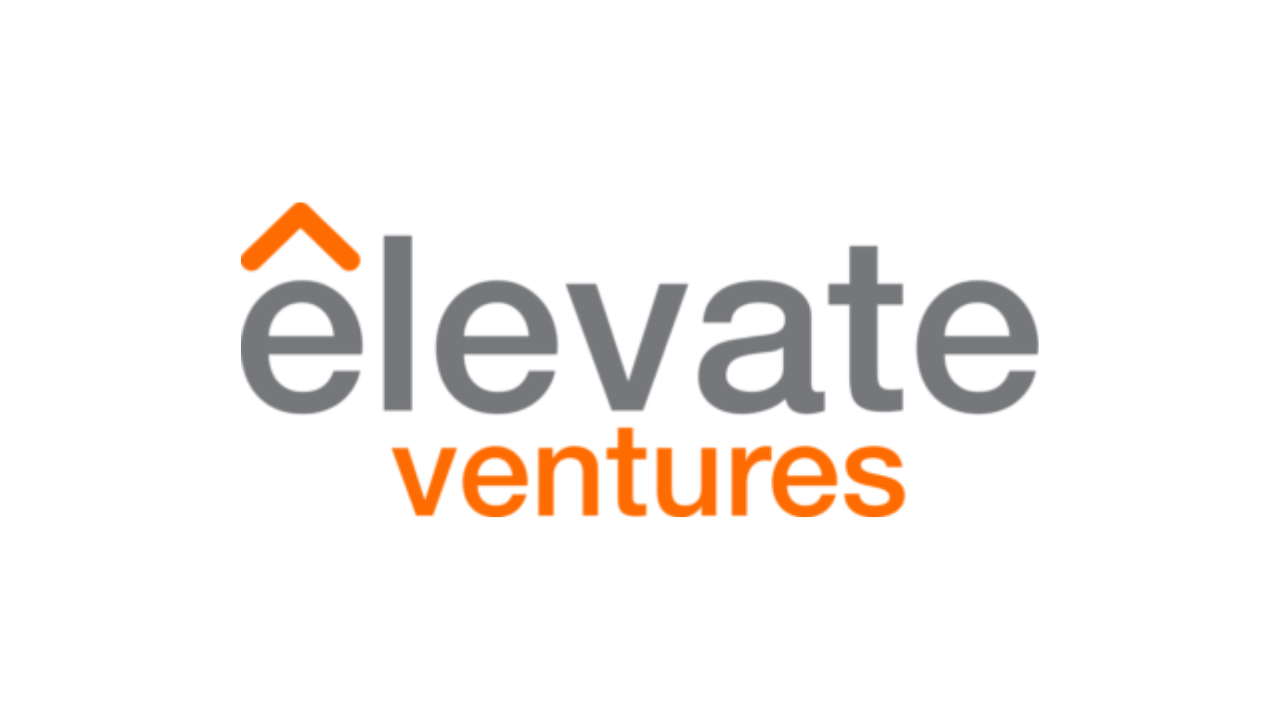 The Elevate Nexus Conference is Indiana's largest annual gathering of educators, students, and entrepreneurial support organizations coming together to innovate, share, and test ideas that will drive the future of venture creation. With over 30 higher-education institutions represented, attendees will have unprecedented access to educators, growth-minded students, and investors freely sharing best practices while workshopping new approaches.
Conference Details
Thursday, June 9, 2022
Innovation 1 at 16Tech | 1210 Whitewater Blvd, Indianapolis, IN 46202
Click to learn more!