WHIN Announces Pilot of Next-Generation Private LTE Wireless Broadband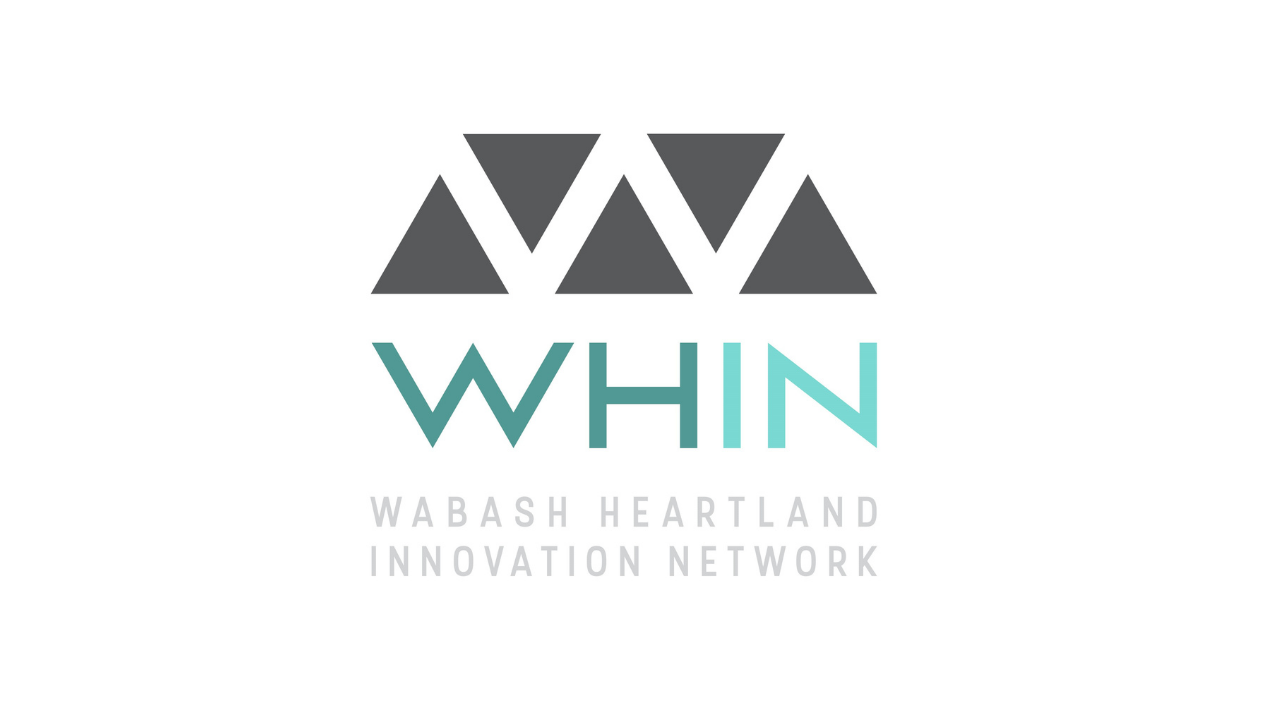 The Wabash Heartland Innovation Network (WHIN) is working with Telrad Networks to pilot the next generation of broadband technology in the WHIN region. 
"WHIN is developing its ten-county region as a Living Laboratory for technology related to the Internet of Things, or IoT," says Johnny Park, CEO of WHIN. "The I in IoT means connectivity in all of its forms, including the high-speed internet that our rural region needs in order to grow and prosper." 
According to Park, next-generation private LTE wireless technology is a game-changing tool for solving the digital divide more rapidly. 
"Wireless technology can be deployed quickly and cost effectively to cover large areas," says Park. "Most importantly, the new generation of wireless technology does more than connect fixed addresses to the internet. It can allow user devices to connect from anywhere in its footprint and, if needed, to roam through national carriers." 
In fact, according to Greg Jarman, Vice President of Broadband Partnerships for WHIN, the Telrad technology that WHIN is piloting in the region resembles cellular MVNO technology, and that is by design. 
"Until very recently, rural broadband has not had access to the kind of spectrum and powerful gear that makes high-speed mobile communications possible," says Jarman. "With the Citizens Band Radio Service (CBRS) auction in 2020, the FCC changed its approach to licensing a mid- band spectrum, specifically to help solve the digital divide. The new model allows the CBRS bands, which can provide 4G LTE and 5G service, to be shared among rural service providers and wireless carriers." 
The new technology enables a new standard in quality and reliability of service, according to Jarman. 
"The shared model gives companies that build the gear for 5G services, like Telrad, a new market in rural areas," says Jarman. "So, for the first time, rural wireless service providers can provide 5G service with more powerful gear, and without seeing it degraded by interference. Thanks to its alignment with mobile communications, the next generation of rural broadband gear also meets the LTE standard, which is what allows service to sensors, mobile and handheld devices and not just to fixed addresses." 
Through its experience working with rural and last-mile customers across the United States, Telrad foresaw the potential of the CBRS band early on and began developing solutions that would take full advantage of the new spectrum. Telrad's flagship BreezeCOMPACT base station is OnGoTM Certified, which means that it has been independently tested and verified to meet high standards of quality, interoperability and security in CBRS applications like this one. 
"Telrad is committed to bringing cutting-edge communications to underserved areas and challenging environments because we recognize that innovation happens everywhere, not just in urban centers. Private LTE has emerged as an accessible and versatile way to foster that innovation," says Alex Freylekhman, VP of Sales at Telrad Networks. 
"By working closely with bold, forward-thinking partners like WHIN, we're excited to play a key role not just in closing America's digital divide but also transforming traditional agriculture and manufacturing into state-of-the-art IoT-enabled operations." 
WHIN is demonstrating the capability of the new approach to rural broadband with a pilot in Williamsport, with a goal of users seeing up to 100 Mbps/20 Mbps service.
The footprint for WHIN's deployment is along the Wabash River in Warren County, where the terrain has made it challenging to serve," says Ben Dispennett, Executive Director of the Local Economic Development Organization for Warren County. "Residents are interested to see how more powerful radios and antennas can help." 
Jarman says that after initial testing, WHIN will seek service providers to serve customers with the new gear. 
"Once we have validated the coverage from the Williamsport tower, our pilot will also explore other capabilities of the Telrad gear, which includes the ability to create private virtual networks for use in eLearning and similar applications," says Jarman. "We are also looking at innovative deployments for specific use cases in other counties in the WHIN region where there are gaps." 
WHIN's pilots will allow the organization to publish use cases demonstrating how innovative network technology and network designs can be sustainable, rapid, and effective solutions for rural broadband. The organization was recently awarded $1.7M from the U.S. Department of Commerce Economic Development Administration to advance its broadband initiatives in support of the region's advanced manufacturing, agricultural and technology industries.
"WHIN's Living Lab is unique," says Park. "We want our region to be known nationally as the place to come to solve this very complex and challenging problem."