PODCAST: Bringing aeroponic greens to Indiana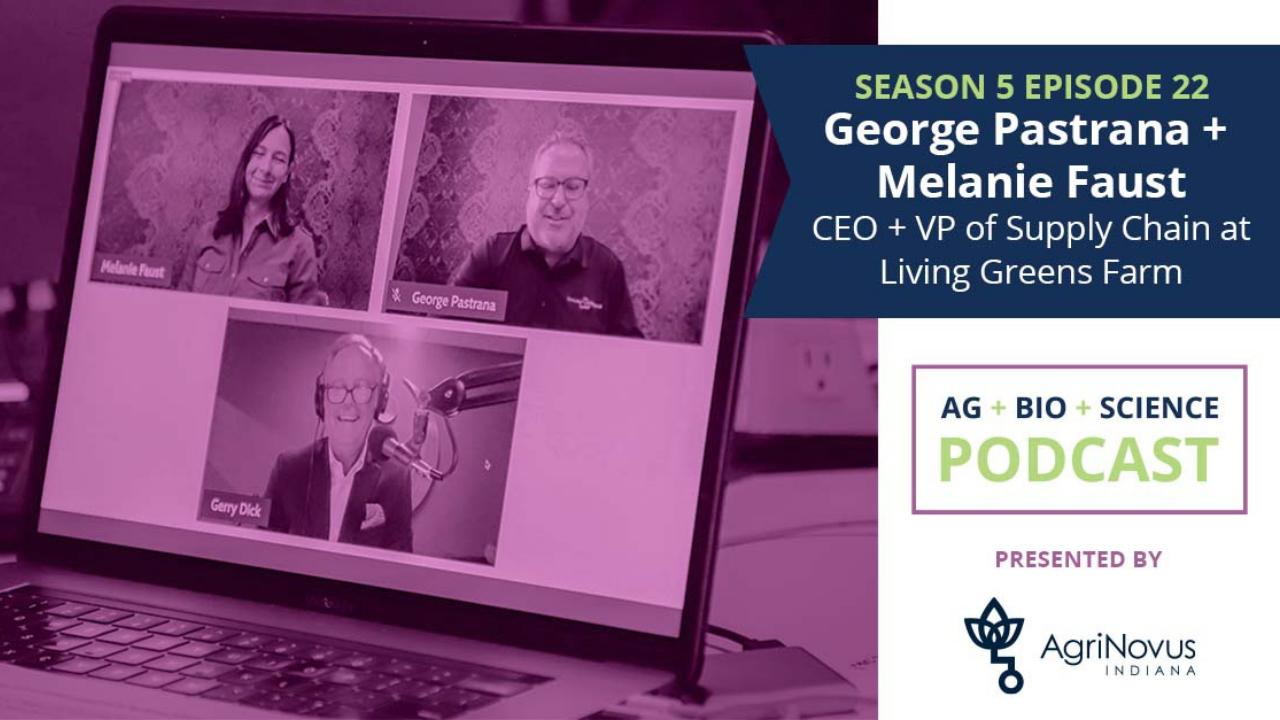 Living Greens Farm announced in March that they would invest $70M to establish operations in Indiana, a move that will add up to 120 agbisocience jobs to the state. This week, Gerry Dick with Inside INdiana Business is joined by the company's CEO, George Pastrana, and Melanie Faust, its VP of Supply Chain. 
They talk about Indiana as a great location to serve Midwest and surrounding area customers, Muncie's upside for talent and how aeroponics differ from other operations.  
Listen here: