PODCAST: BiomEdit betting on microbiome science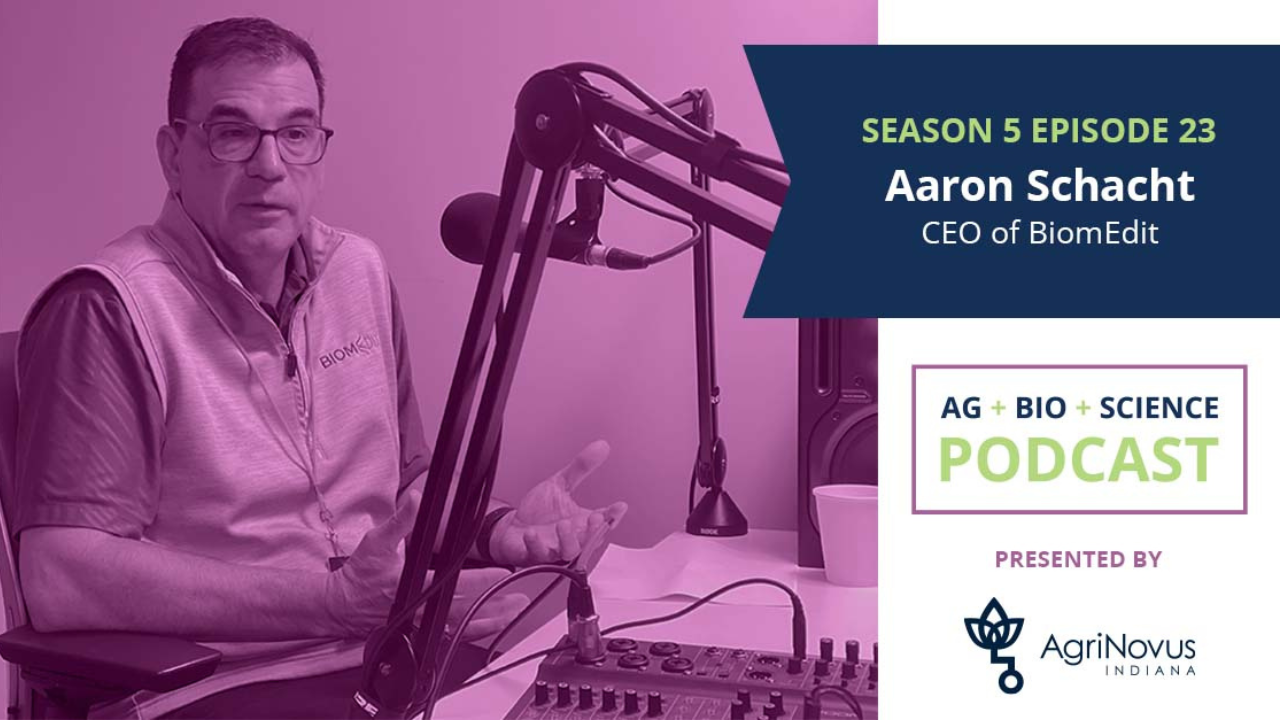 Microbiome science is a fast-growing field and Indiana is home to a new company focused on innovation in animal health based on the microbial communities in animals and the surrounding environment. This week, we are joined by Aaron Schacht, CEO of BiomEdit, a company launched by Elanco and Ginkgo Bioworks in 2021.  
He talks about the criticality of microbiome science in creating healthier animals, the value of revisiting innovative ideas that were once passed over and BiomEdit's need to continue growing their team.  
Listen here: