PODCAST: Introducing the winner of our HungerTech Challenge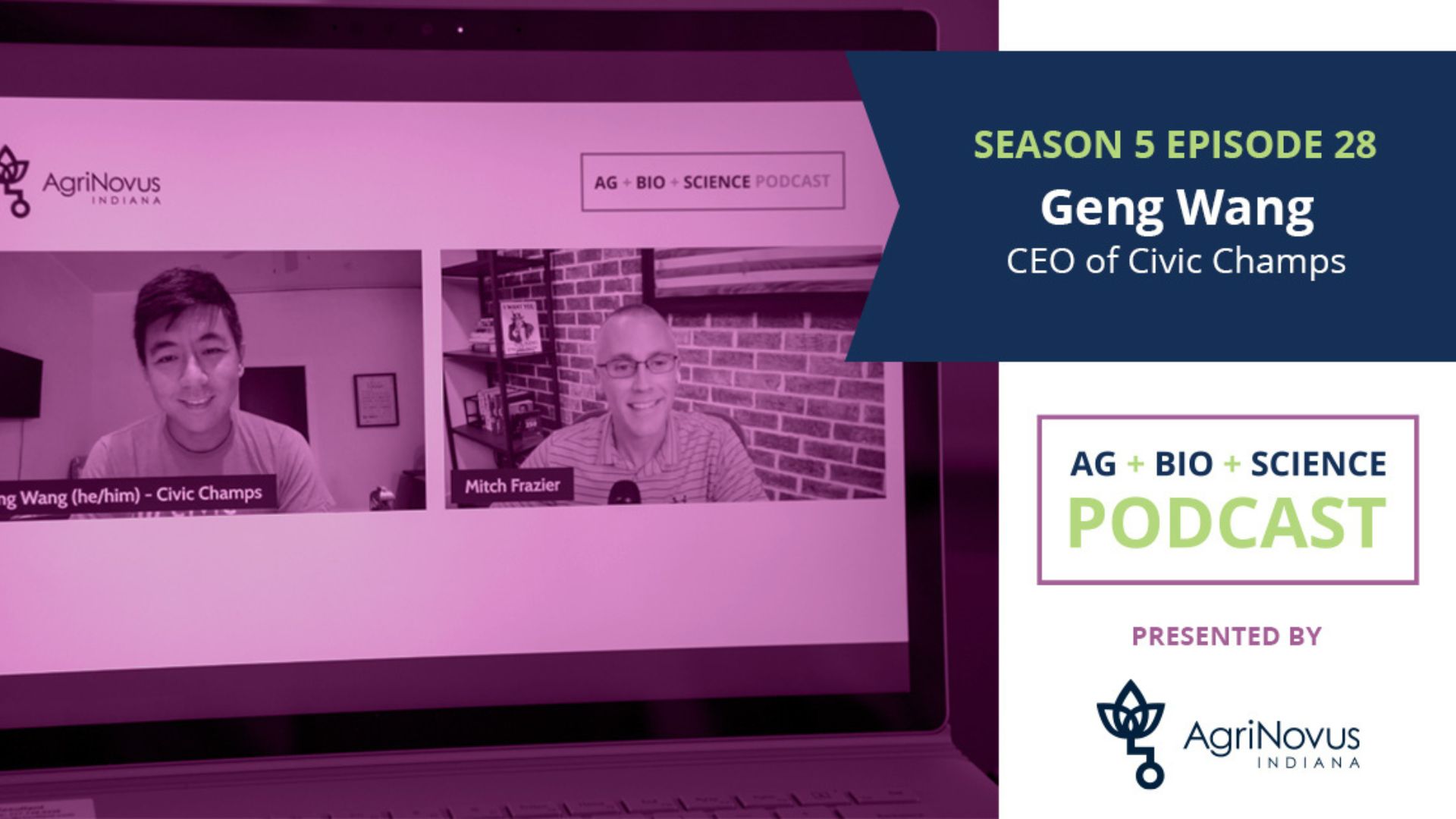 AgriNovus issued a challenge to the tech community this year: unlock free delivery access to those participating in the Supplemental Nutrition Assistance Program (SNAP), a $100 billion federal program annually. Eleven teams answered the call and brought forth their solutions recently and a panel of judges selected a winner to receive a $25,000 prize to help launch their product to market. This week, we are joined by Geng Wang, the CEO of Civic Champs and winner of the HungerTech Challenge. 
Geng talks about the "why" behind his organization, what called his team to sign up to participate and how they plan to proceed. Learn more about HungerTech at AgriNovusIndiana.com/HungerTech. 
Listen here: