PODCAST: Hydrogen + high horsepower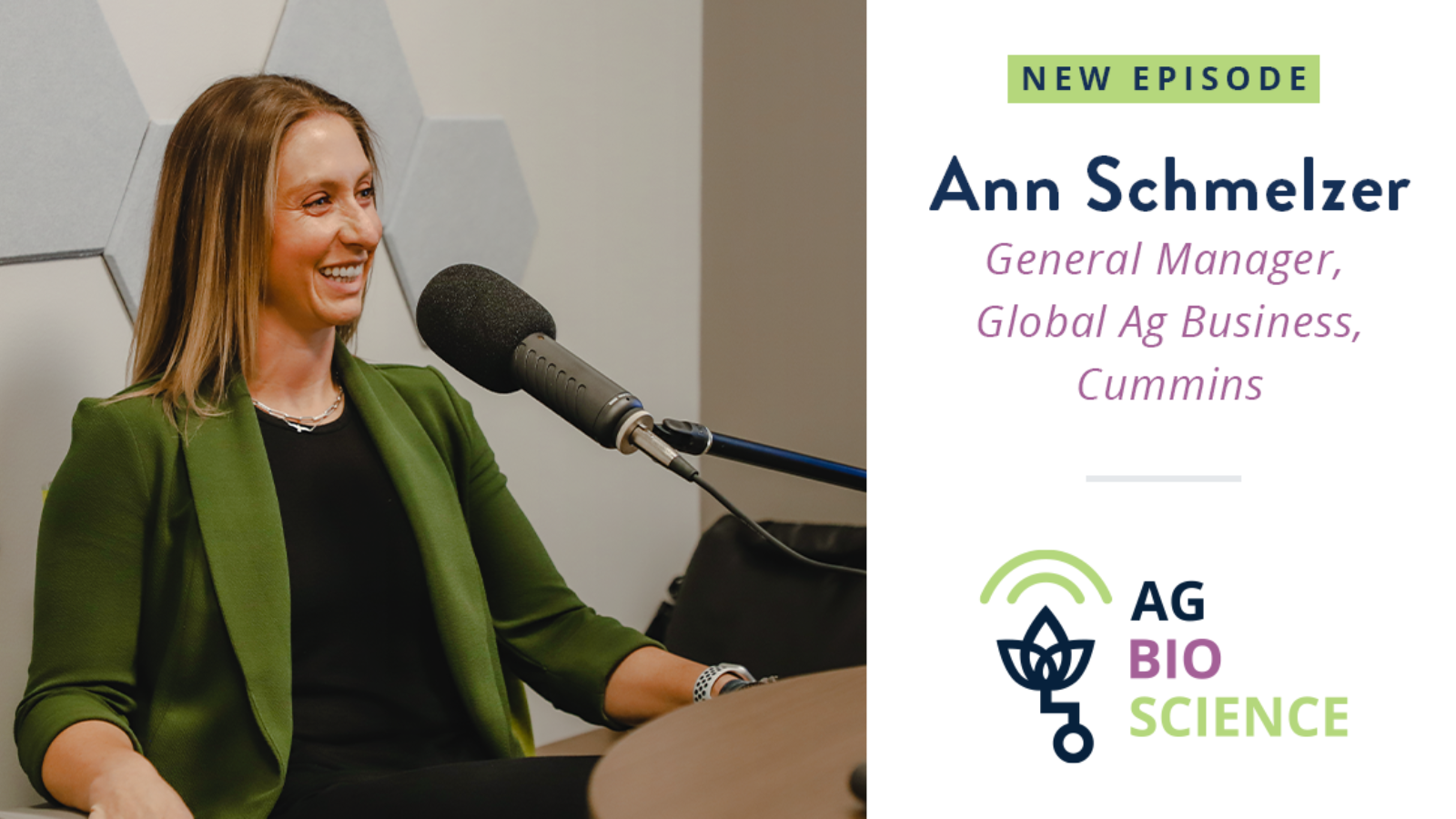 Cummins made news recently with the announcement that they would partner with Buhler Industries, Inc. to integrate the company's 15-liter hydrogen engines into Buhler's Versatile equipment. This week, we are joined by Ann Schmelzer, general manager of Cummins global agriculture business. 
They dive into diversifying power in agriculture, innovation creating powerful – and sustainable – engines and the comparison of hydrogen to diesel engines when it comes to performance. 
Learn more about Cummins' partnership with Buhler Industries, Inc. here. 
Listen here: