IIB: Agtech startup hopes to ease burden of hiring migrant workers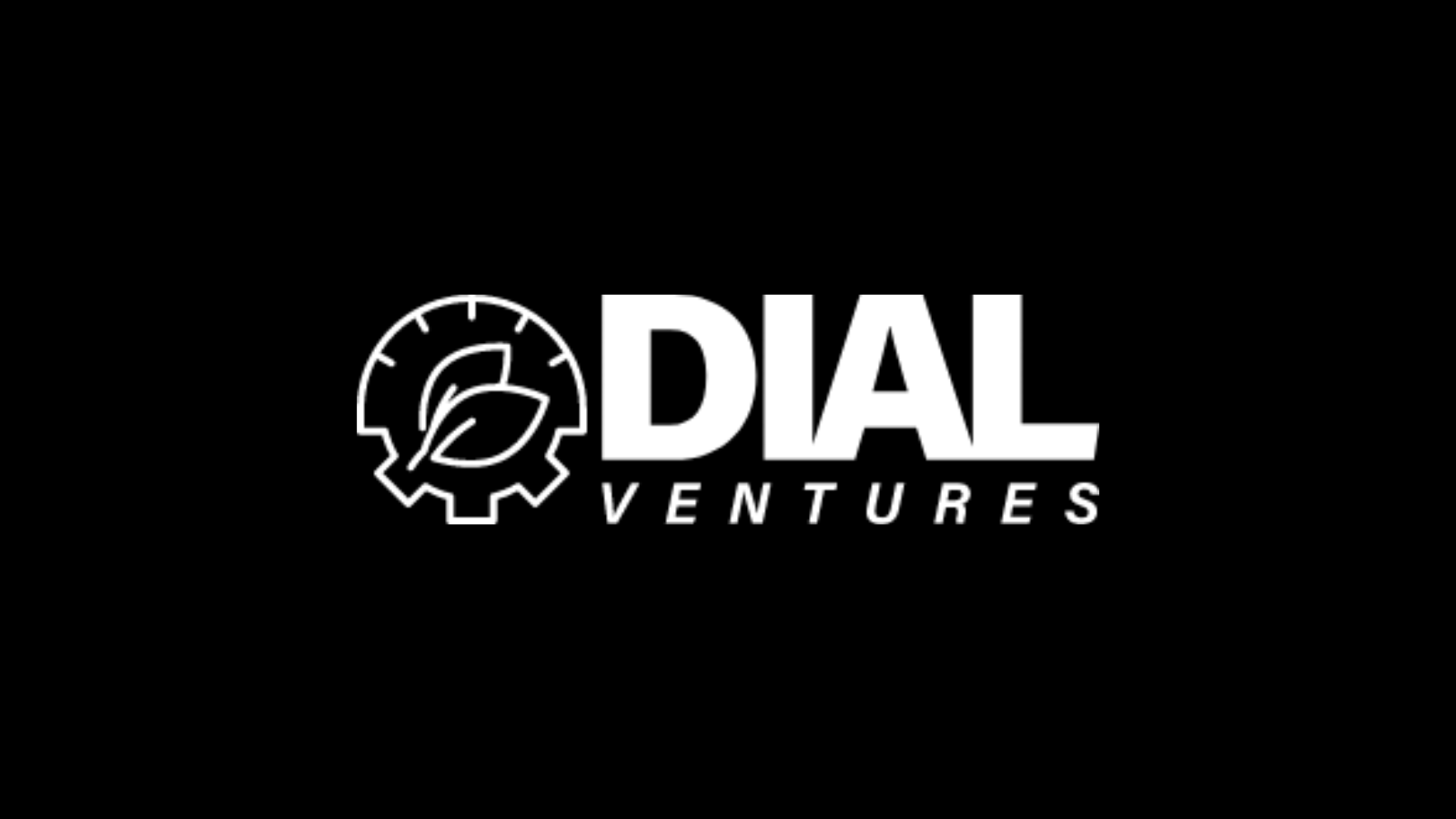 West Lafayette-based venture studio DIAL Ventures has launched its first startup. Croft says its Software-as-a-Service platform streamlines the H-2A visa process, which allows farmers to legally hire migrant workers for seasonal labor, such as harvesting fresh fruit and produce. The platform digitizes documents, automates workflow processes, and improves communication between the many stakeholders involved in the hiring process.
"What's really important to understand is how many different groups are involved in this," said DIAL Ventures Executive Director Allan Gray, in an interview with Inside INdiana Business. "You've got the farmer, you've got the worker, you've got the visa processor, you've got the government agencies, you've got the folks that are doing the recruiting of the workers in the foreign countries. There's just this cadre of people involved in the process. And the communication amongst them is really challenging."
Get the full story from Inside INdiana Business here.