BONUS PODCAST: Introducing the winner of the Producer-Led Innovation Challenge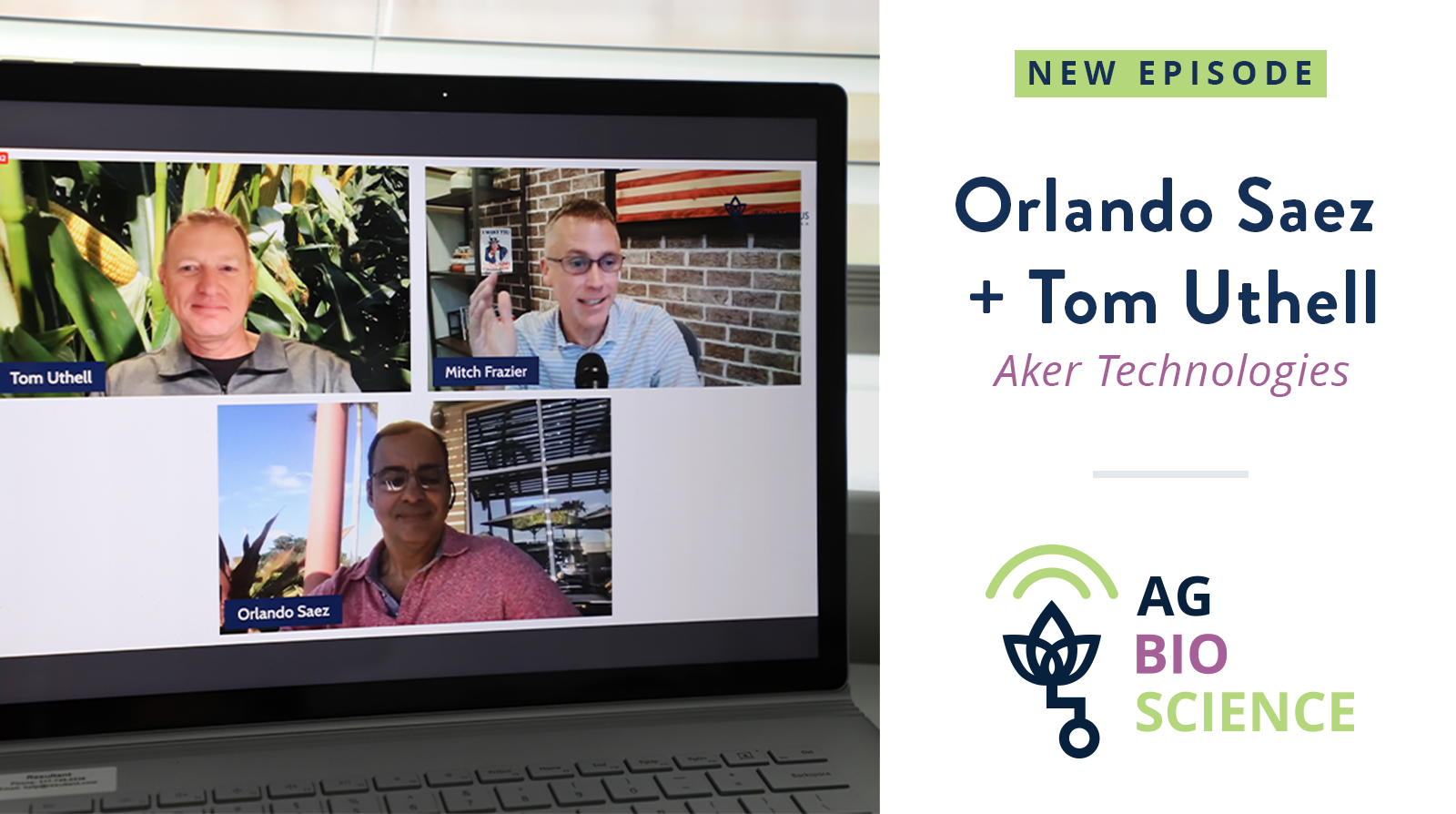 In partnership with Indiana Corn Marketing Council and Indiana Soybean Alliance, the 2022 Producer-Led Innovation Challenge tasked innovators with optimizing existing on-farm data to create a farmer-focused platform that will increase data accuracy and reliability to impact speed and cost of capital from lenders. The winning prize: $25,000 to help accelerate commercialization of their solution. This week, we are joined by the winning team, Orlando Saez and Tom Uthell with Aker Technologies. 
They dive into their approach to the Challenge, how their solution fits within their existing tech stack and their plans to accelerate the platform's growth in the future. 
Learn more about AgriNovus Indiana's Producer-Led Innovation Challenge: https://agrinovusindiana.com/producer-led-innovation-challenge/ 
Listen here: