PODCAST: Thinking in systems to achieve sustainability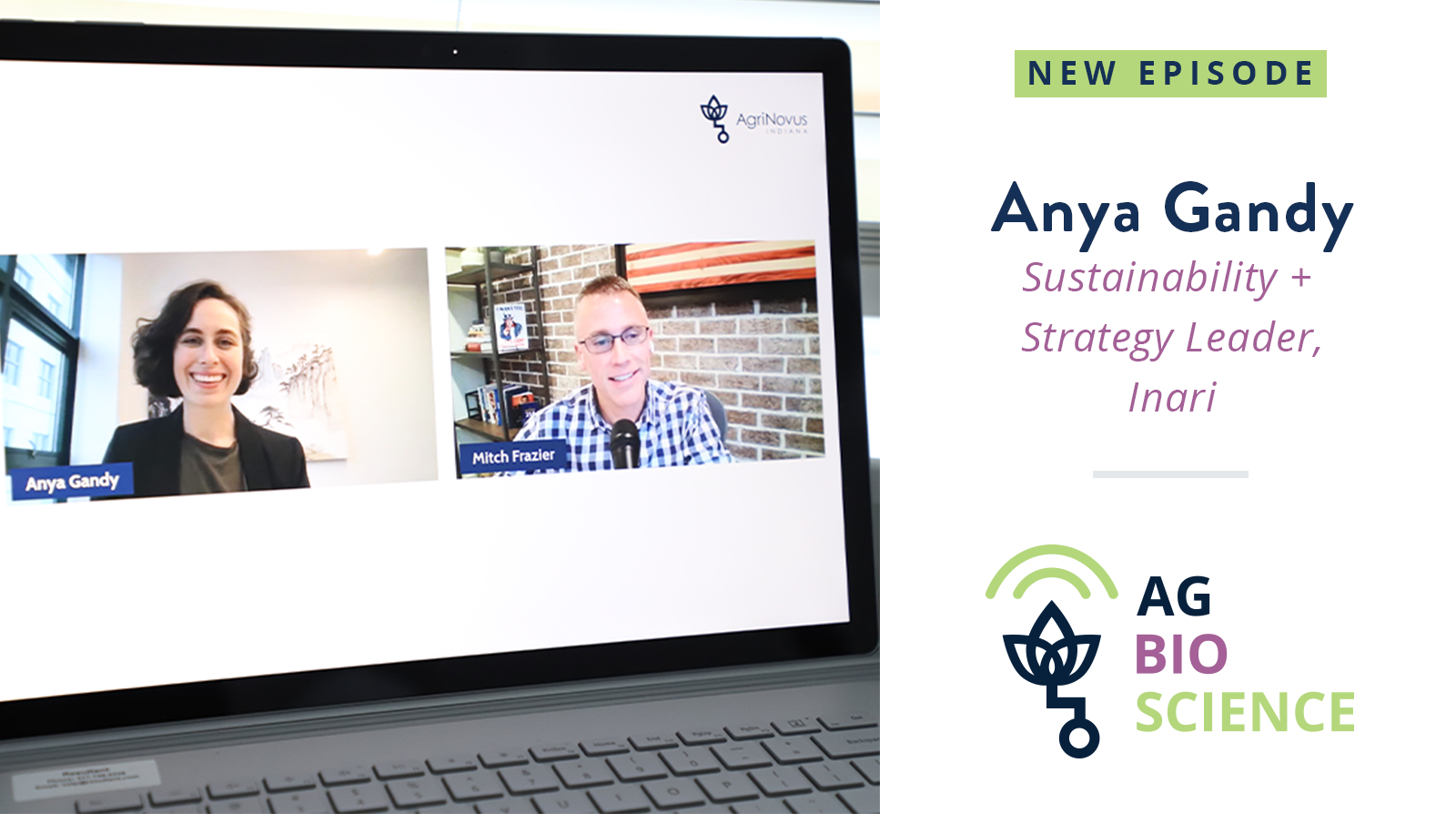 How does wrangling bulls compare to working in corporate America? Perhaps no one is more supremely qualified to answer that question than Anya Gandy. From Capitol Hill to The Great Plains, Google and now Inari, the Sustainability and Strategy Leader has an impressive resume.  This week, we talk with Anya about her career – from cowboy to tech star – and the common thread through it all: sustainability. She dives into nature-positive farming, Inari's potential to go beyond net-zero pledges and the urgent need for more companies creating positive value to the planet (rather than a commitment to do less harm).
Anya also talks about Inari's plan to make that happen: AI-powered predictive design and a pioneering multiplex gene editing toolbox that unlocks the full potential of seed as a cornerstone of our food system.  She also busts the myth that sustainability comes at a cost to profits, walking through the relationship between economic and environmental sustainability and talks about the future of collaboration and partnerships for Inari.
Want to learn more about Inari? Visit inari.com.
Listen here: