PODCAST: Finding your funding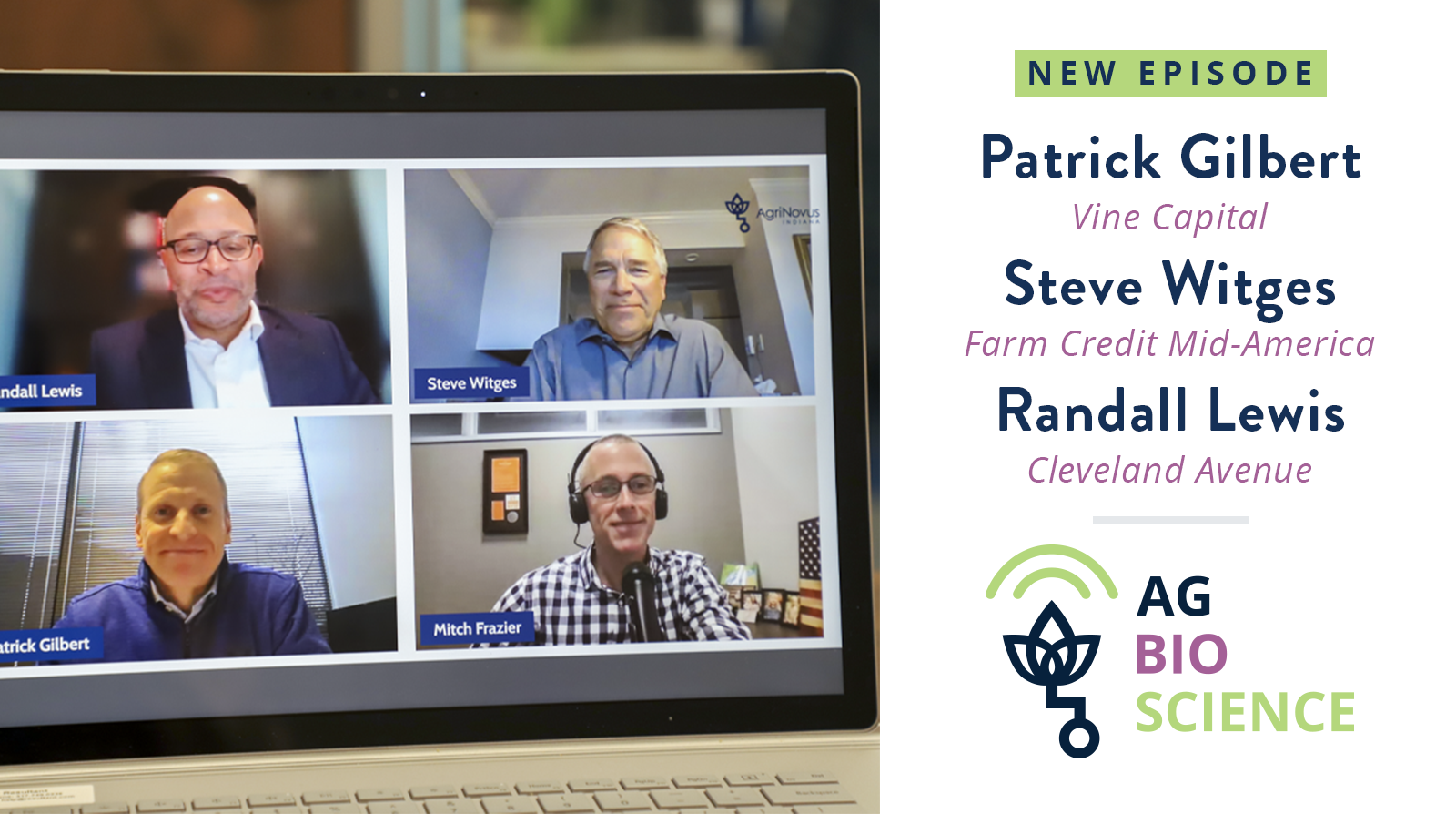 Agbioscience companies attracted more than $50B in venture capital globally in 2021, but venture isn't the only source of funding fueling innovation. Private equity and debt are also flowing into the agbioscience economy as investors seek new avenues to deliver returns while advancing innovation. With interest rates rising and a cool off in the tech economy, what does this mean for the future? This week, we are joined by Patrick Gilbert, Managing Director of Vine Capital, Randall Lewis, Managing Partner at Cleveland Avenue and Steve Witges, SVP of Ag Lending at Farm Credit Mid-America to examine all the potential tools for startups and early-stage companies to scale and grow. 
They dive into how companies discern the right financial instrument for them given the current state of our economy, uncertainty driving the source of capital (along with an uptick in involvement from investors) and agbioscience as a growing market of attraction for investors. They also talk about capital efficiency and how it relates to trends and commitments made by companies, such as sustainability and environmental impact, and their ability to capture market while saving costs in the long-term. 
Listen here: