IIB: Betterment Harvest Acquires Stake in Canadian Greenhouses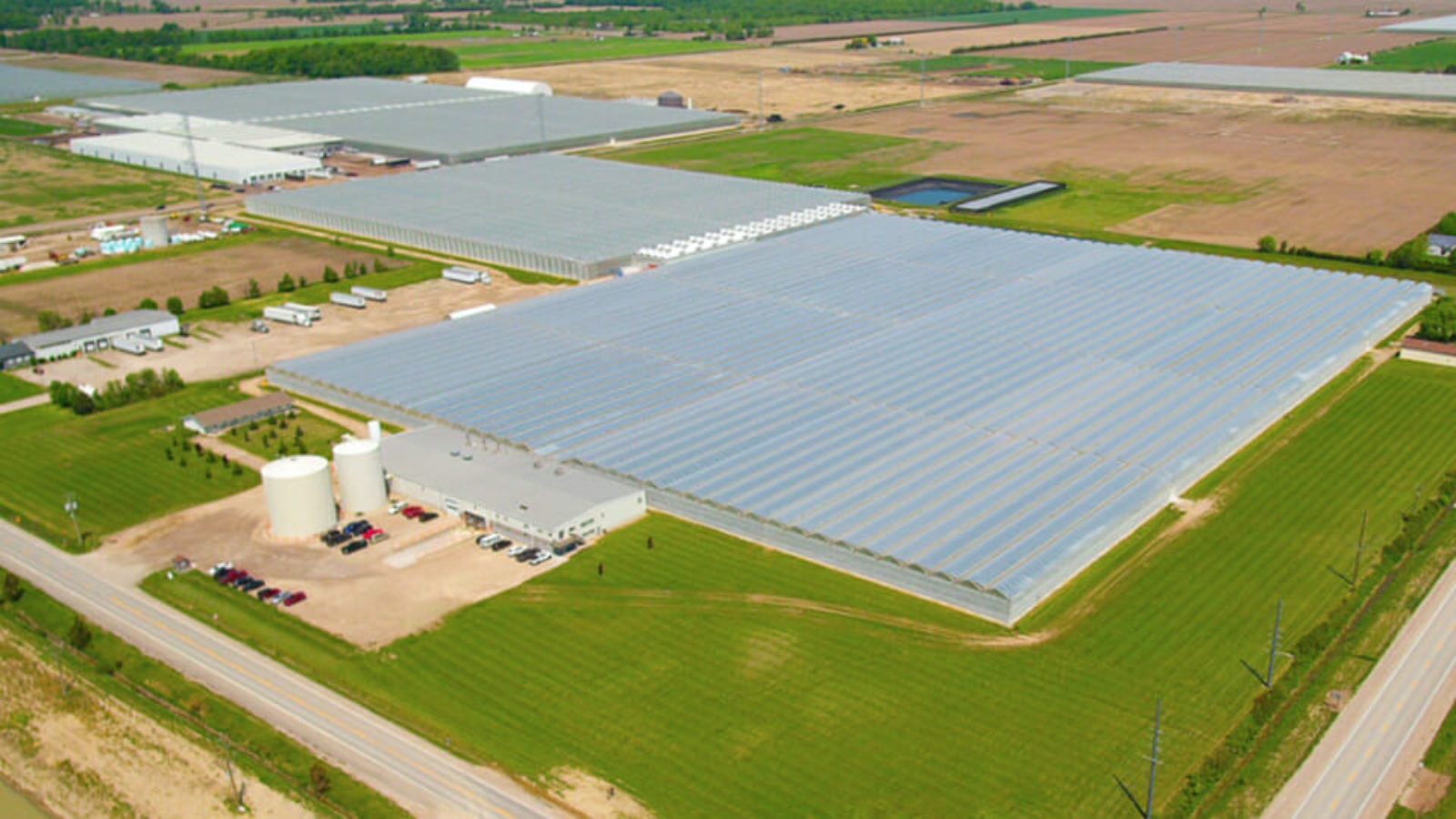 A subsidiary of Fishers-based Land Betterment Corp. has acquired an ownership stake in two greenhouse operations in Canada. While financial terms were not disclosed, Betterment Harvest calls the deal a strategic acquisition that will expand its footprint.
Betterment Harvest is a sustainable farming company that focuses on upcycling land that has been previously impacted by coal mining and industrial activity, according to the company's website.
Full details here.