PODCAST: Transforming engines from diesel to ethanol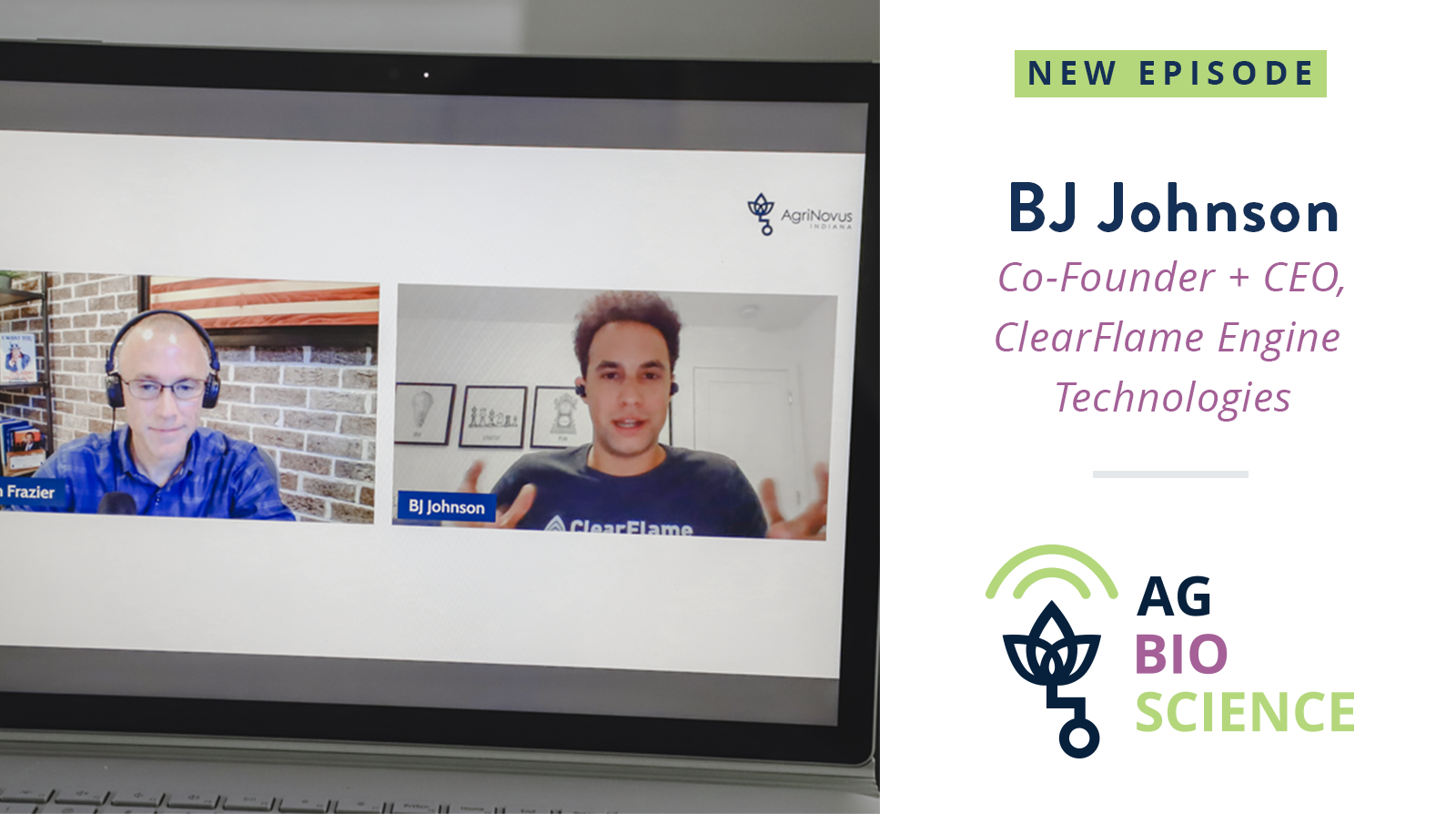 Companies and governments across the world have made commitments to decarbonization; but one of the key technologies, electrification, is still years away from being applicable to the high-horsepower, high-torque requirements of production agriculture. BJ Johnson, founder and CEO of ClearFlame Engine Technologies, has developed a technology to transform high-horsepower diesel engines to run on 100% ethanol. He joins this week to talk about ClearFlame starting as an academic exercise and accelerating into a high commercial-potential product, the economic and environmental impact of this innovation and the necessary long-term focus on net positive emissions. BJ also dives into ClearFlame's collaboration with Beck's Hybrids, their innovation as one tool for the overall sustainability toolbox and how he thinks about growth in the future. 
ClearFlame's research and development is located in Columbus, Indiana. Learn more here.  
Listen here: