PODCAST: Seeing what's ahead before it comes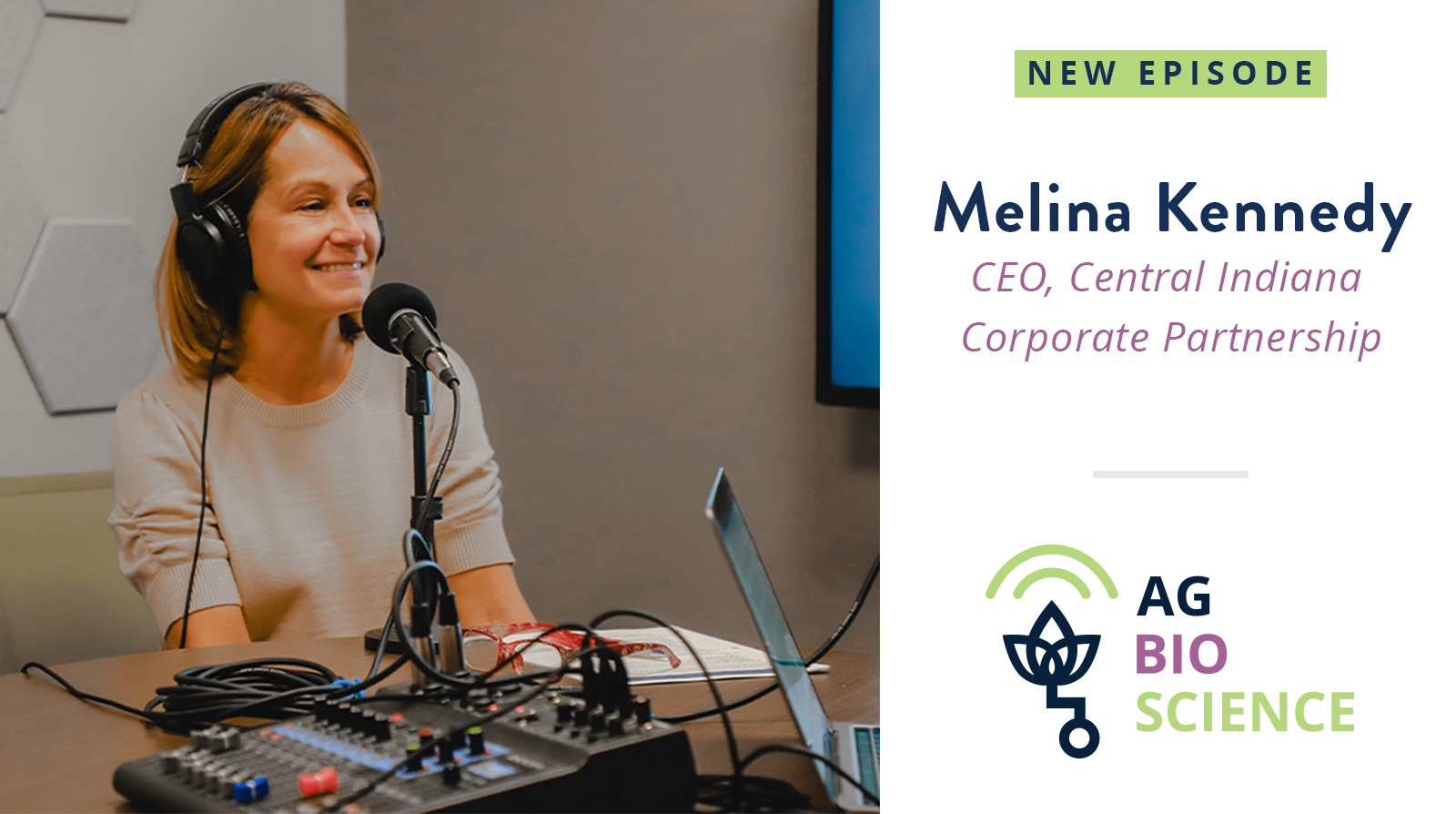 Growing an economy is part art and part science. It requires a bold vision, deep understanding of a region's assets and an ability to unite leaders across business, academia and government, all to take action and drive growth. Today we are joined by Melina Kennedy, CEO of the Central Indiana Corporate Partnership, to learn how a former lawyer, deputy mayor and leader at Cummins came into her new role last month. She talks about the uniqueness of CICP as an organization, serving the community in an impactful way and being a proponent for innovation.  
How does Indiana continue to grow and what is the role of agbioscience in that story? Melina also talks about refusing to sit still, looking up and out and seeing what's ahead before it comes.   
Listen here: