BONUS PODCAST: Announcing the 2023 HungerTech Challenge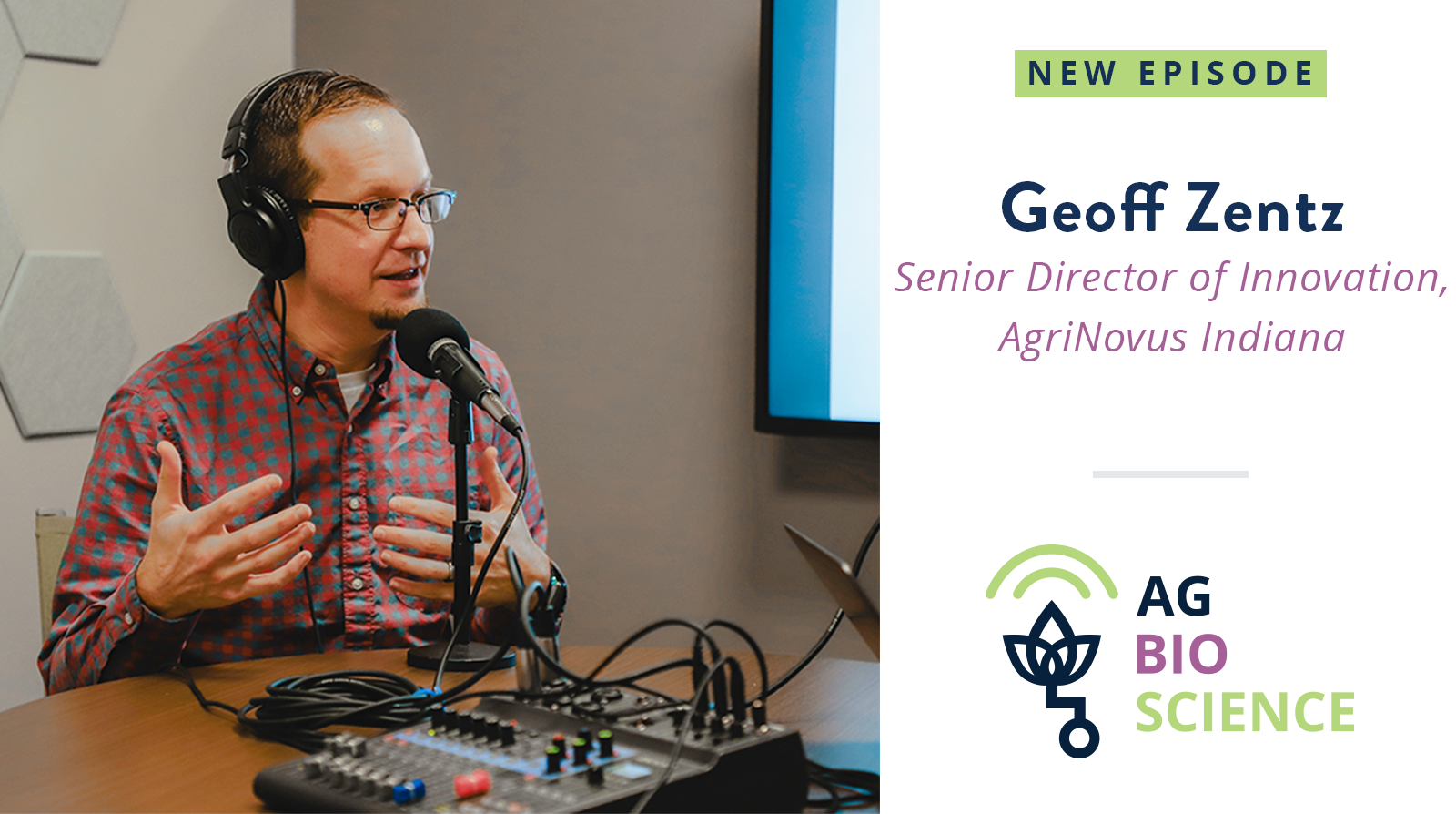 The U.S. Department of Agrictulture estimates that 13.5 million households – more than 10% of the population – experience food insecurity. Innovation, especially in the category of agtech, holds tremendous promise to lower that number. Today we are joined by AgriNovus Indiana Senior Director of Innovation, Geoff Zentz, to announce the launch of the 2023 HungerTech Challenge. They talk about what this year's challenge entails, the intersection of doing good and doing well and what's at stake for this year's winning team (hint: it includes a $25K prize to accelerate their solution). They also dive into the role of innovation to eliminate food insecurity, not needing to know food or agriculture to solve this problem and the importance of food and nutrition to drive better health outcomes. 
Are you ready to take on the 2023 HungerTech Challenge or do you want to learn more about AgriNovus' work in this space? Click here. 
Special thank you to Elevance Health – our presenting sponsor of The HungerTech Challenge – for their commitment to tackling food insecurity. Hear Dr. Shantanu Agrawal's episode of Agbioscience here. 
Listen here: