PODCAST: Pathogen detection in the palm of your hand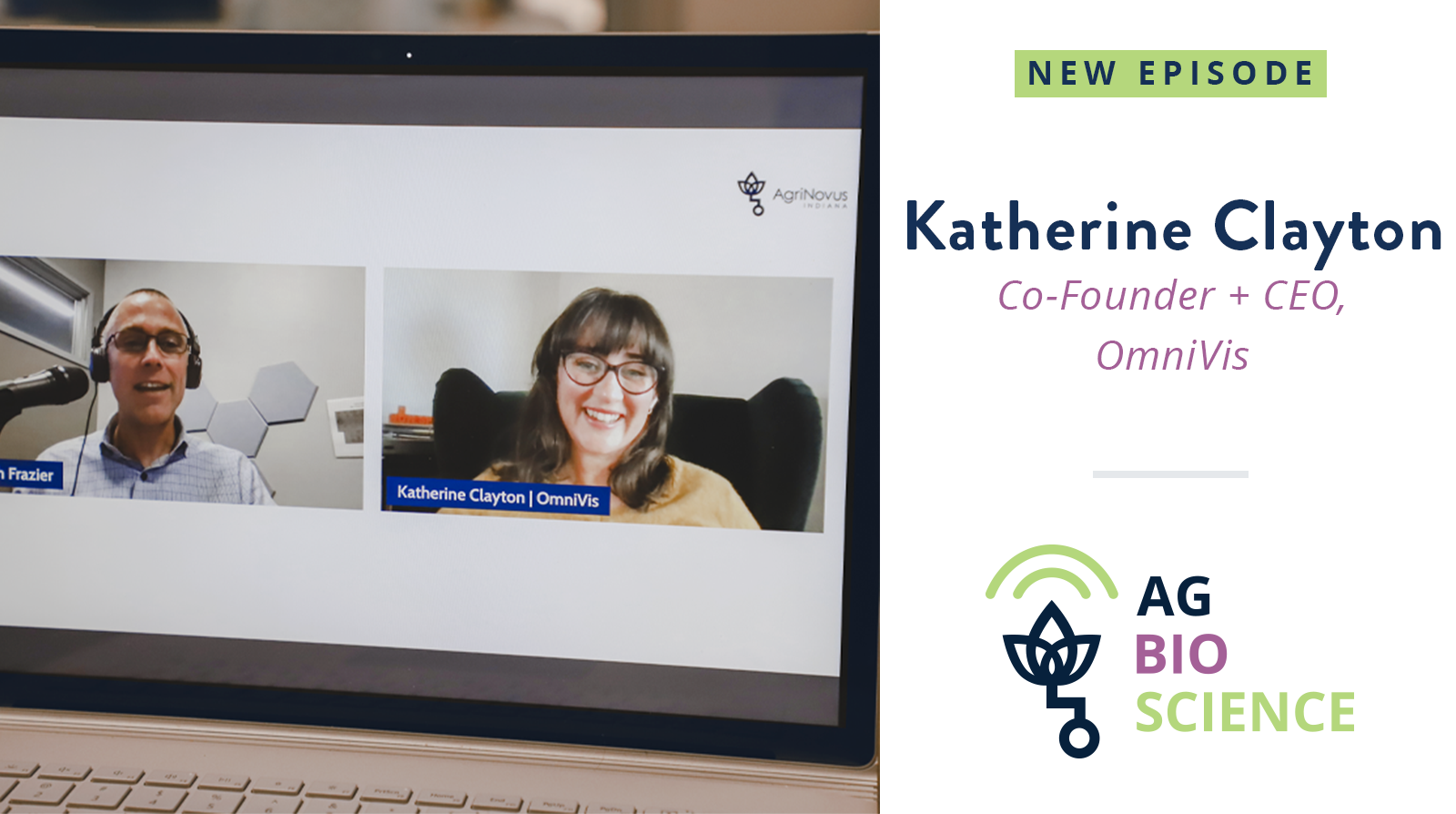 Rapid identification of pathogens in food and water holds the power to save lives. Katherine Clayton, Founder and CEO of OmniVis, has developed a technology that puts the power of a pathogen lab in hands around the world. She joins us to talk about her personal story paving the way for this innovation, her passion for proactively stopping disease from happening and moving from California to study at Purdue University.  
So what does a handheld lab entail? Katherine talks about her device, iSpyDx, and its ability to quickly turn results (40 minutes), a focus on ease of use (it weighs under 2 pounds) and COVID-19 rapid tests as market validation for the work the OmniVis team was doing at the time. She also examines this innovation as a tool for crowdsourcing insights on infectious diseases and what's ahead for the company. 
Learn more at omnivistech.com.   
Listen here: