BONUS PODCAST: Approachable, connected innovation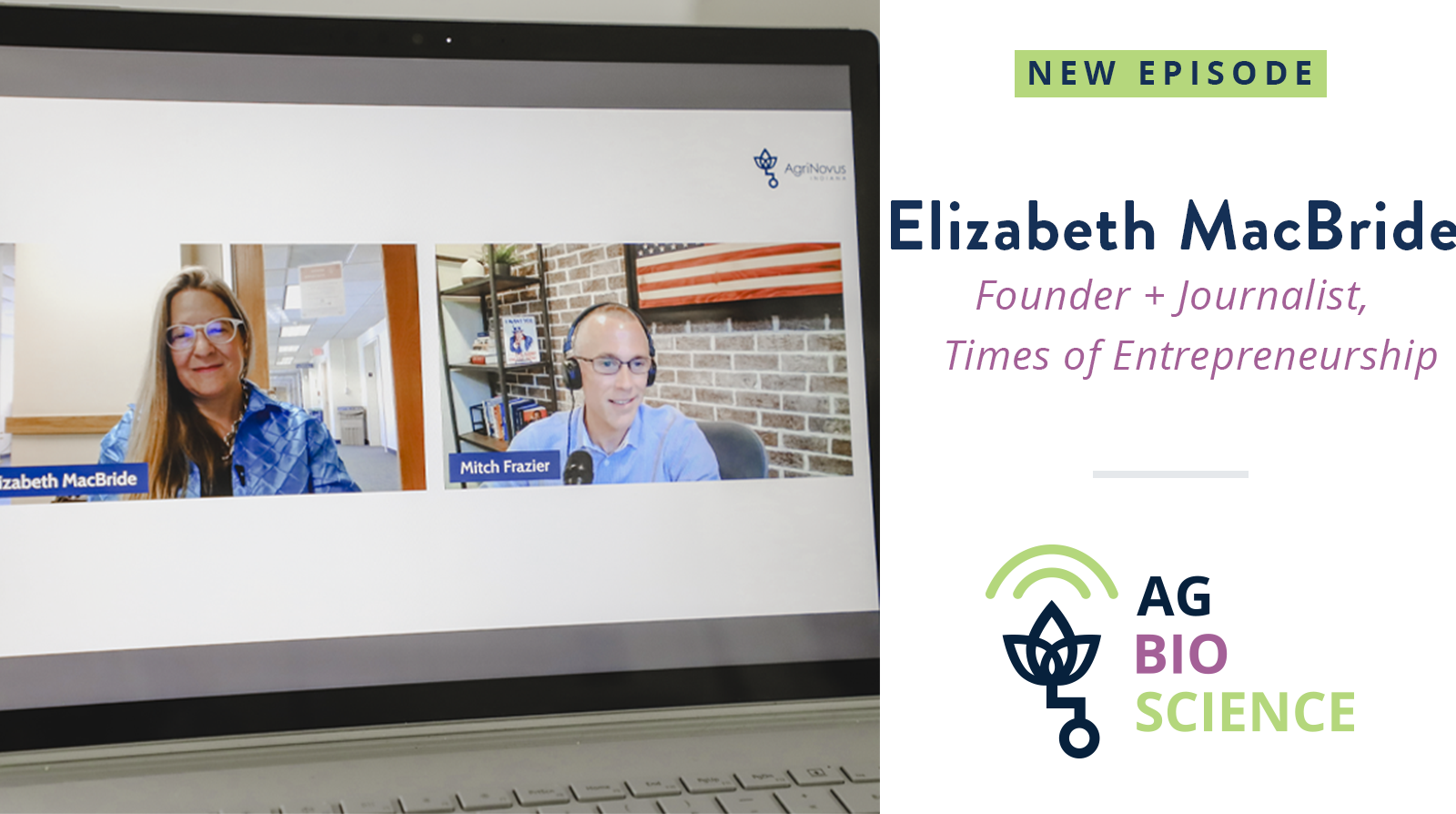 Small businesses of 500 employees or fewer make up 99.9% of all U.S. businesses; and of the new jobs created between 1995 and 2020, small businesses accounted for nearly 2/3 (or 12.7 million). Our guest today is a journalist, an author and a bold visionary who sees the next chapter of America's economy coming from what some may consider to be surprising places. Founder of Times of Entrepreneurship, Elizabeth MacBride, joins us to talk about her coverage of the Middle East, high finance and business paving the way for where she saw her greatest impact as a writer: covering a new wave of cities with emerging innovation ecosystems. She gets into commonly held misconceptions surrounding entrepreneurship, her passion for telling these stories on a national stage and the power of storytelling to create meaningful change. Elizabeth also talks about her recent visit to Indiana to cover small businesses and entrepreneurship and our exceptional (and compelling) strength in agbioscience. 
How does Indianapolis compare to other cities? And what other cities are in that comparative? Elizabeth tells all. Learn more about her coverage of entrepreneurship. Visit timesofe.com. 
Listen here: