PODCAST: An innovative Indianapolis icon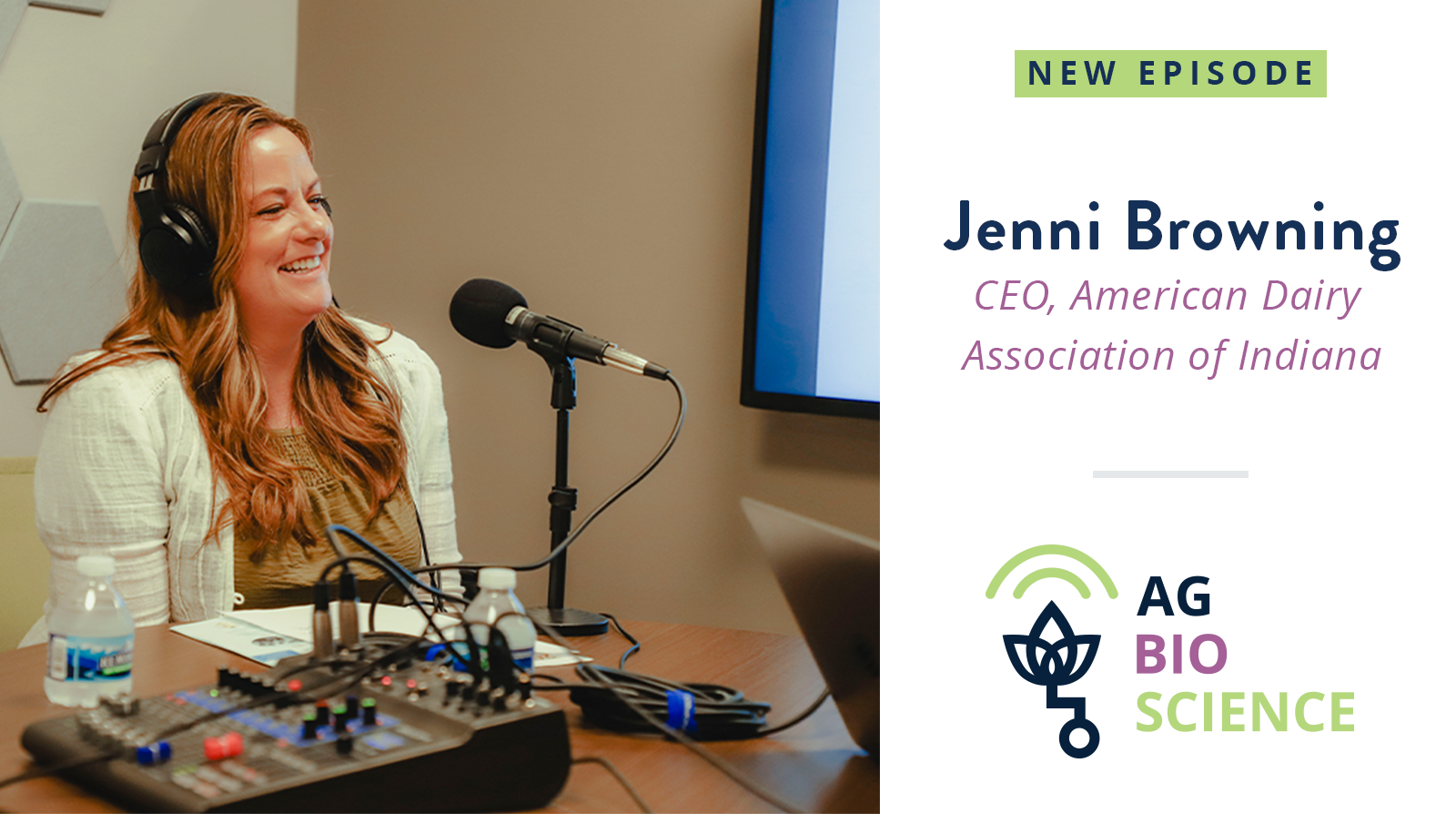 Would it really be May in Indiana if we DIDN'T talk about milk? Each year, Indianapolis is flooded with race fans from around the globe to watch The Indianapolis 500 and its winning driver be presented with a cold glass of milk by an Indiana dairy farmer at Victory Circle. 
The state is home to over 700 dairy farms and, together, provide a home for more than 174,000 dairy cows (generating more than 4.5 billion pounds of milk per year). Today we are joined by Jenni Browning, CEO of American Dairy Association of Indiana, to talk all things nutrition, consumer-focused innovation and the diversity of product and technology found on the state's dairy farms. Jenni also gets into innovation on dairy farms as she sees it today, how it's feeding growth to the industry and its potential for transformation in the future. Lastly, she talks the platform of Indiana dairy farmers, being an upfront feature and tradition for The Greatest Spectacle in racing a la The Indianapolis 500 and how dairy can and will continue for future generations. 
To learn more about the tradition of dairy at The Indianapolis 500, click here. 
Listen here: