PODCAST: Efficiency is sustainability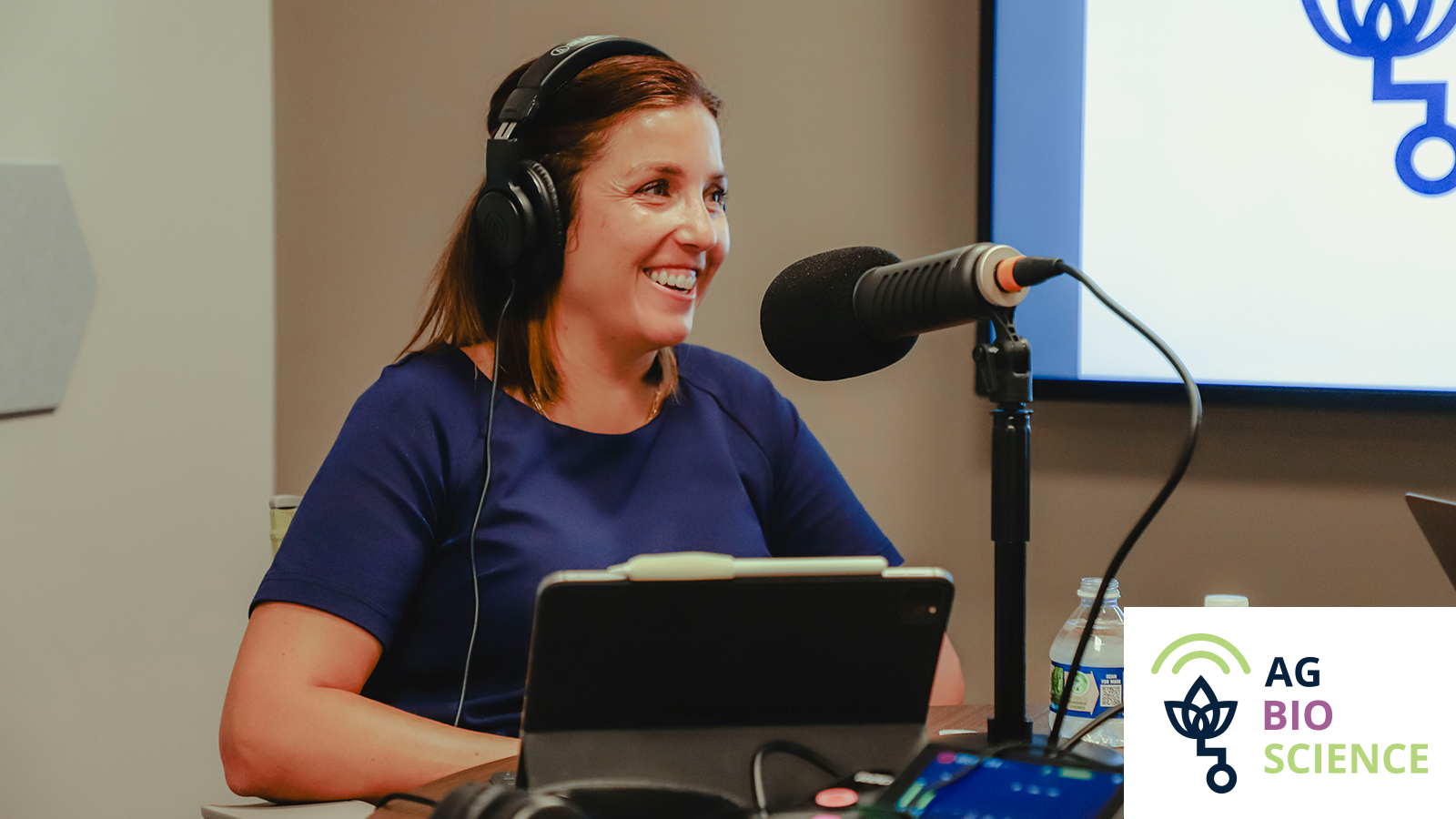 Sustainability investments have gained headlines and attracted support and ire of many across the country and around the world. However, one of the leading global animal health companies is proving that innovation is making it possible for sustainability and profitability to coexist. Today we are joined by Katie Cook, Vice President of Farm Animal Global Innovation and Marketing at Elanco. From growing up on a Michigan farm to launching her Elanco career out of college, she talks leading farm animal innovation strategy, what the company is doing today and looking ahead to the future of animal health. Katie talks about Elanco's growth into pet health, the opportunity for innovation in farm animal to create a positive sustainable impact and the industry's shift from treating farm animals to preventing disease. 
The conversation also dives into sustainability and profitability going hand-in-hand, especially during a time of high input prices for the farmer and examining the "must-haves" versus the "would be nice to haves" when it comes to innovation and remaining profitable. What's on the horizon for animal health? Katie gets into Elanco's investment into sustainability across species, providing farmers and ranchers the data tools to make more informed decisions and changing the conversation around food animal production and environmental impact.  
Listen here: