PODCAST: Innovation to save human lives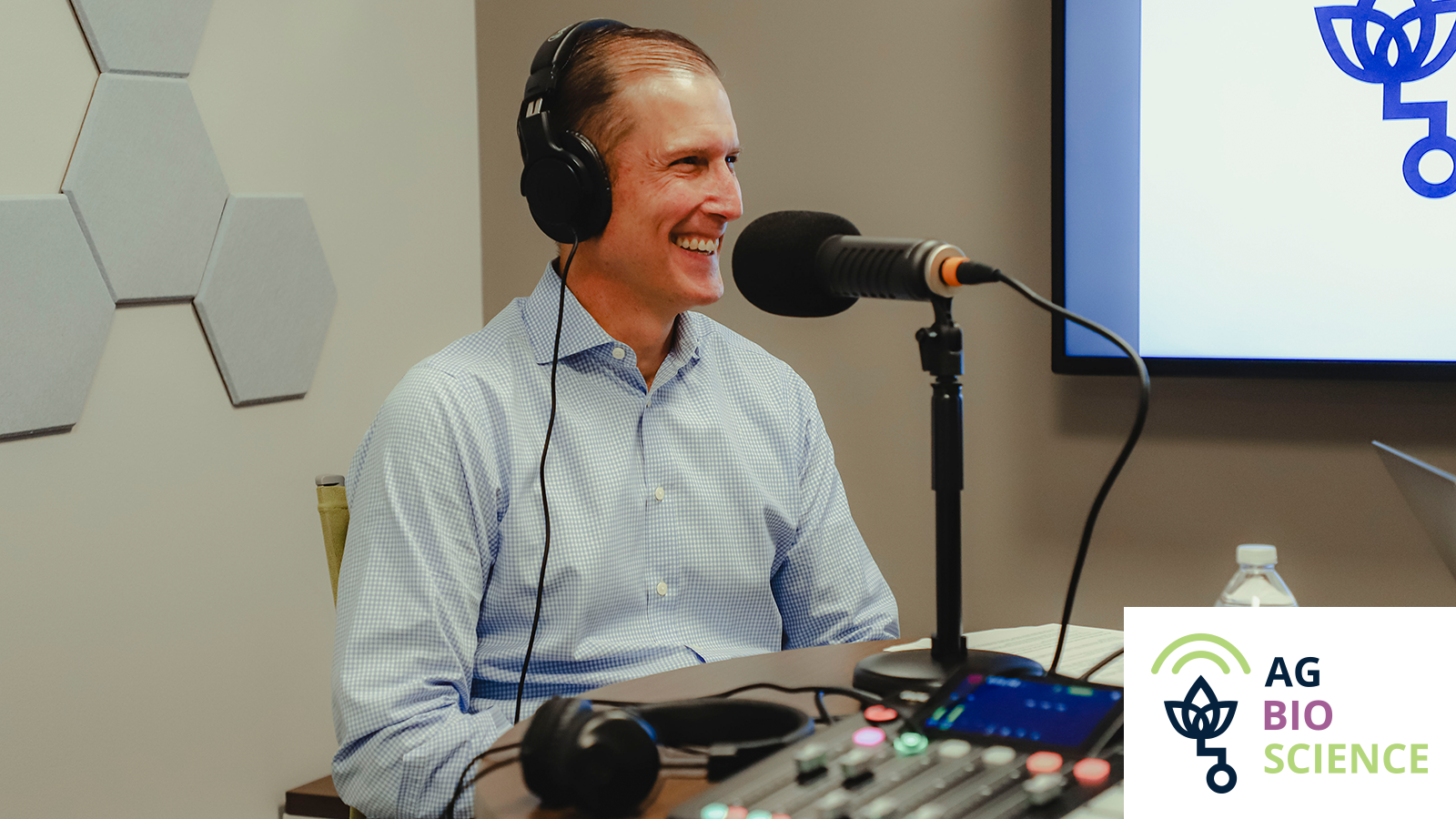 The intersection of human health and agbioscience is one rarely discussed, but it is one that is delivering innovation that may save lives. Today's guest is long-time human health leader who is turning to agbioscience to develop a solution that could transform the way doctors care for patients with chronic, traumatic or surgical wounds. Andy Eibling, President and CEO of GeniPhys, joins us to talk about his journey from Eli Lilly to the leading the startup that inspires him to continue learning. He also talks about GeniPhys solving a problem that the human body cannot: producing collagen to aid the remodeling process that comes from injury, surgical wounds and more.  
Andy gets into the opportunity for GeniPhys to cross into multiple verticals, how the agbiosciences help the company to source their collagen and working alongside Indiana's 5th nationally ranked pork production industry to make this a statewide success story. He also gets into GeniPhys' fundraising to date and their plans for refining the manufacturing process, adding talent to their team and what's ahead as they grow and scale. 
Listen here: