PODCAST: The next chapter of startup capital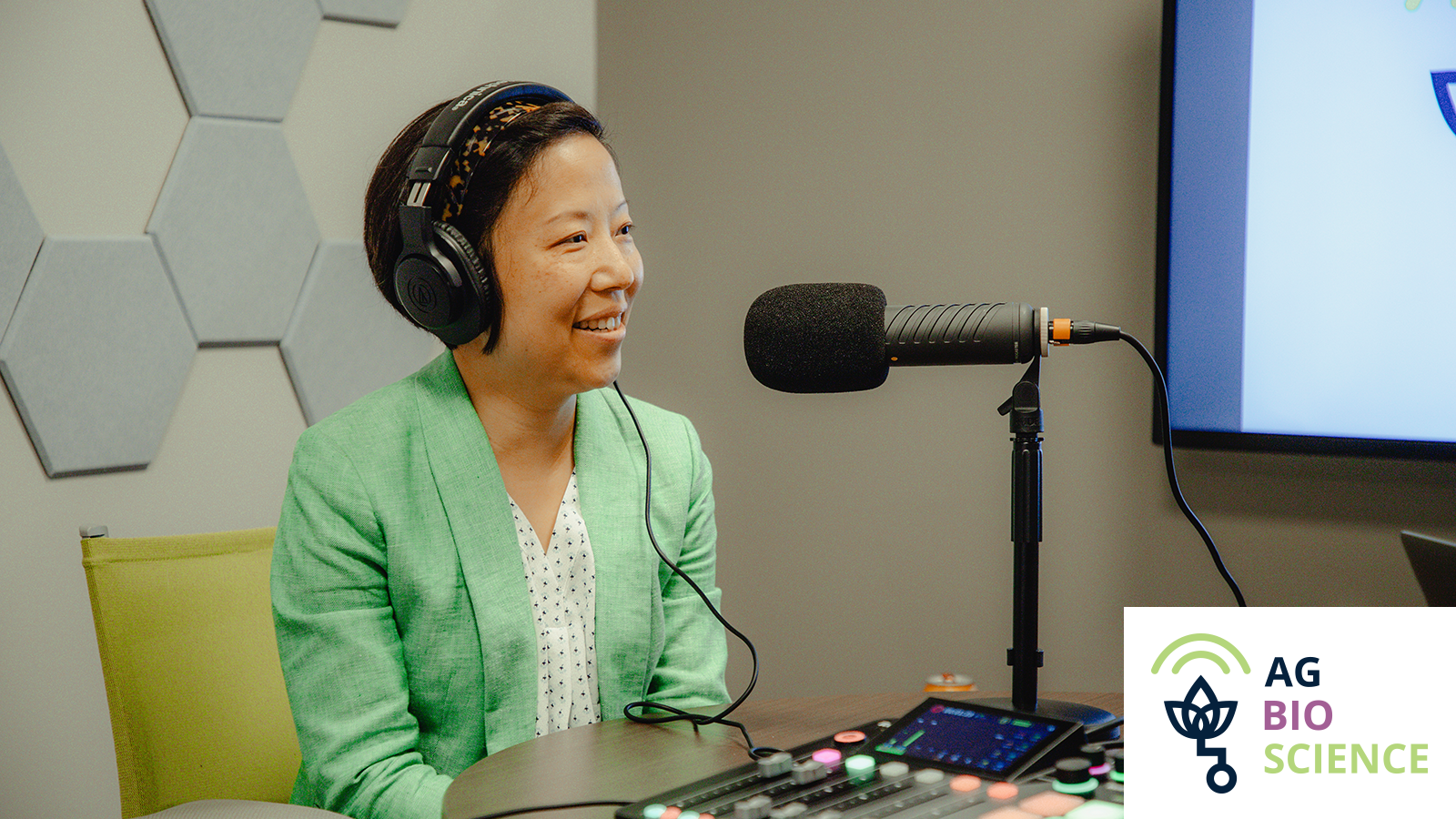 Less than 1 percent of startups in the world are funded by venture capital, yet venture remains the focus for many seeking to advance innovation. Today's guest is a veteran of the venture capital community and is here to shed more light on the role of venture and share a few tips for startups and big companies alike. Ting Gootee, CEO of TechPoint, joins us to talk capital connectivity in startups, big companies investing to create strategic product consolidation and how the venture community is evolving in the Midwest at large.  
Ting also talks about investor interest in agbioscience and driving momentum using the customer voice. As the past Chief Investment Officer at Elevate Ventures, she lays out quick tips for entrepreneurs getting ready to make their first pitch including and how to create an "aha" moment rather than a "so what" moment. Ting also lays out for big companies the benefits of working with startups and entrepreneurs to expand their portfolio of solutions and looks ahead at agtech and its acceleration in Indiana. 
Listen here: