PODCAST: AI's future in agbioscience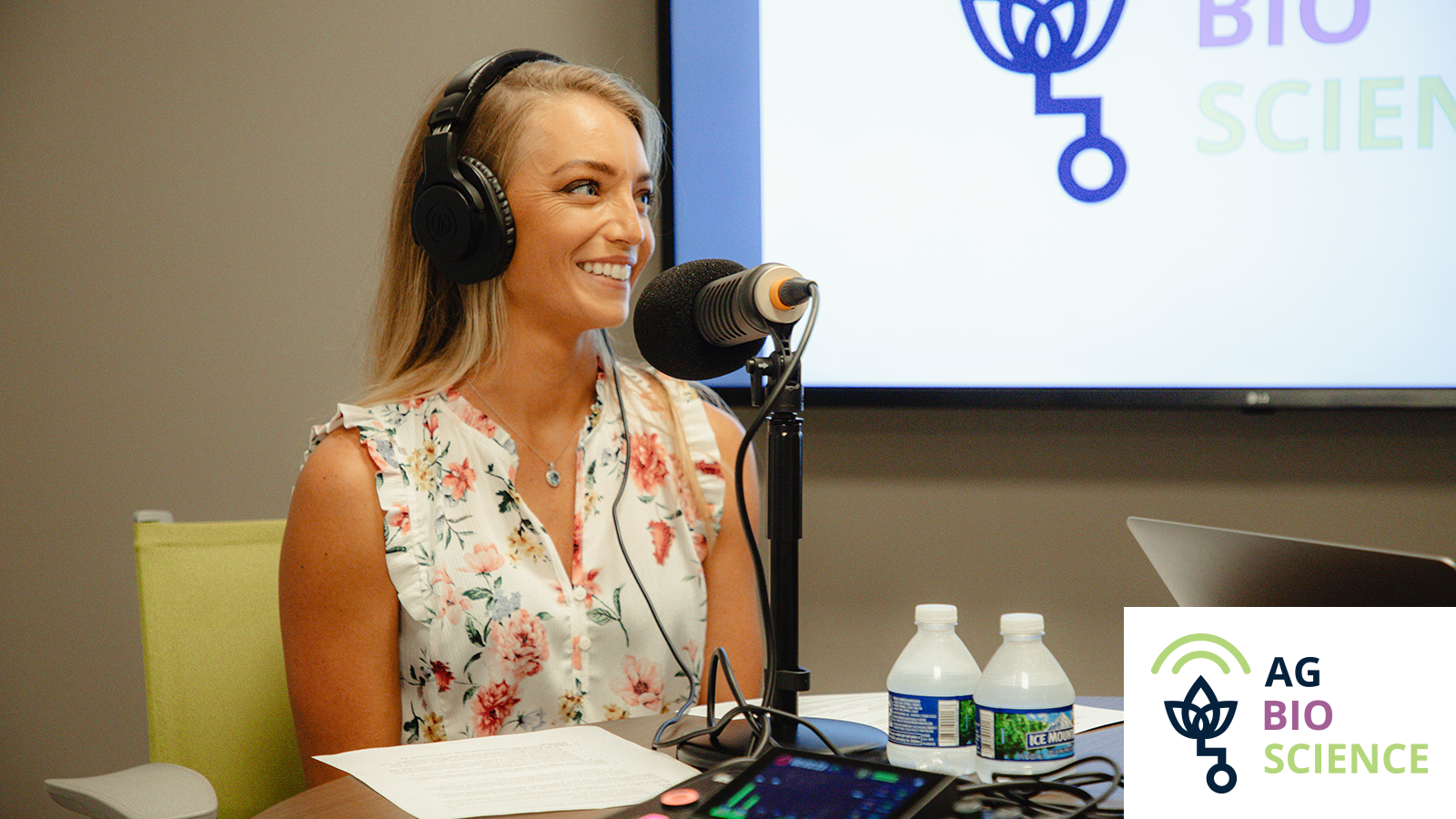 Artificial intelligence is projected to be among the fastest-growing jobs through 2027 based on survey results highlighted by World Economic Forum earlier this year. Known as AI, the discipline is making an impact on agbioscience, and today's guest is partnering with a well-known celebrity's foundation to ensure the agbioscience economy has the AI talent it needs. Dominique Pianeli, Senior Product Manager from Corteva, joins us to talk tech as a way of expressing her creativity and building tech platforms as a way of solving problems being huge in all sectors – from MySpace to Hobby Lobby, enter her career in agbioscience. 
Dominique gets into AI as it relates to agbioscience, Corteva's partnership with The Mark Cuban Foundation AI Bootcamp and bringing high school students along to learn more about their future career opportunities; hint: there's another one coming soon and an opportunity to register! She gets into what students can expect from Camp Corteva, where to apply at markcubanai.org/cortevaai and how the camp paves the way for young people to imagine the future of AI.  
Listen here: