PODCAST: Food security is national security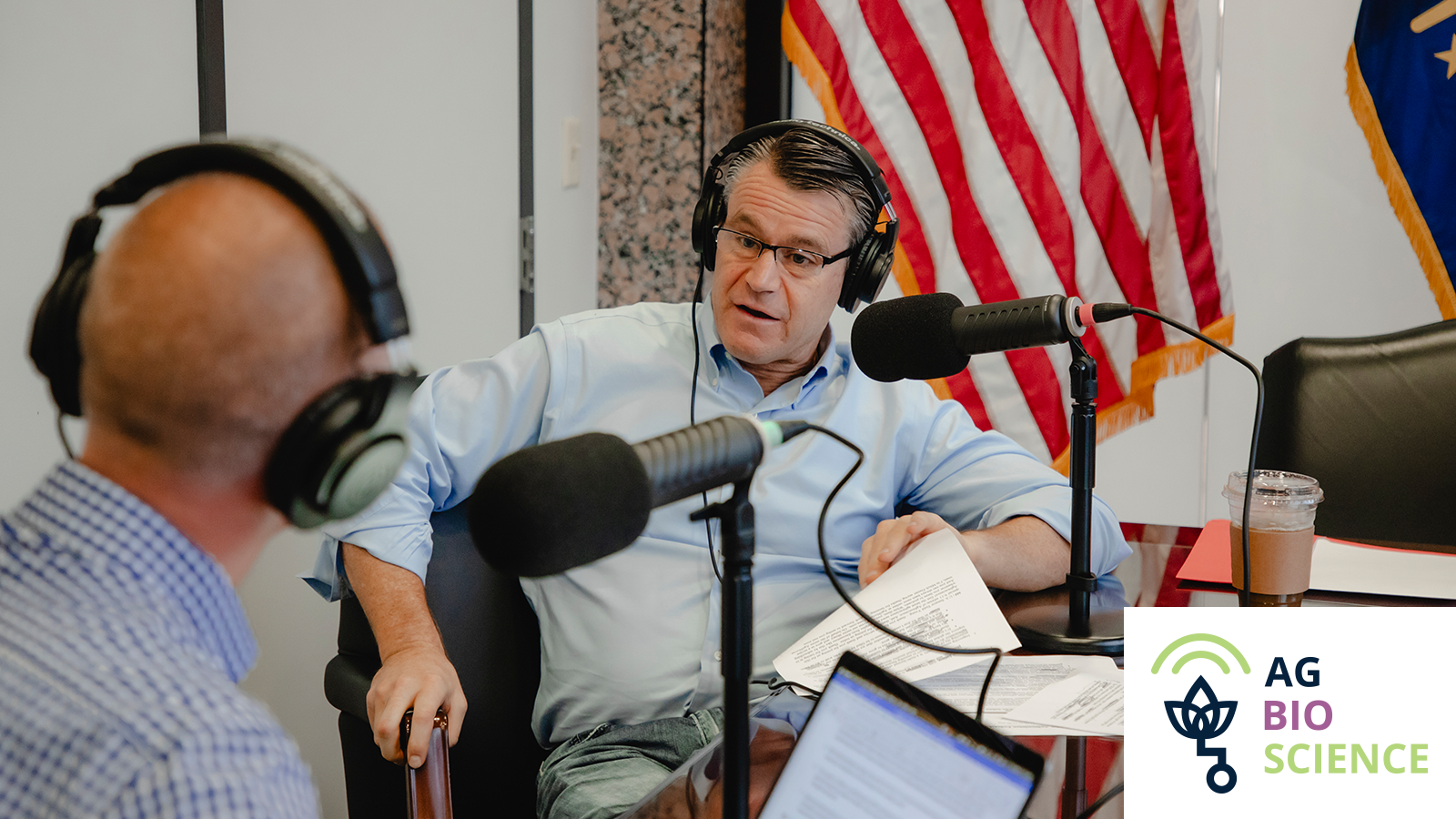 Twenty-two years ago, terrorists took to the sky and transformed airplanes into weapons. Nearly 3,000 Americans were killed in the attacks. The nation and the world responded, and much has changed since to enhance U.S. National Security. One area that remains a significant area of focus is here in agbioscience – specifically the food system. To help define this challenge and how the Nation is responding is a former Marine and a national security expert. Today we are joined by U.S. Senator Todd Young of Indiana to talk about his military service, the events of 9/11 unveiling just how vulnerable Americans were and the correlation between food security and national security. 
Once deemed by Senator Young as "a moral imperative," he dives into hunger within our country's food system, the proximity to anarchy and crises when food access is removed and the importance of sustaining and nurturing these systems to keep our nation secure. He also talks about the role of innovation in creating better food security, The CHIPS and Science Act to enable this innovation and Indiana's enviable position to lead the way in creating a better food system for a growing population.  
Listen here: