PODCAST: Tech starts with the customer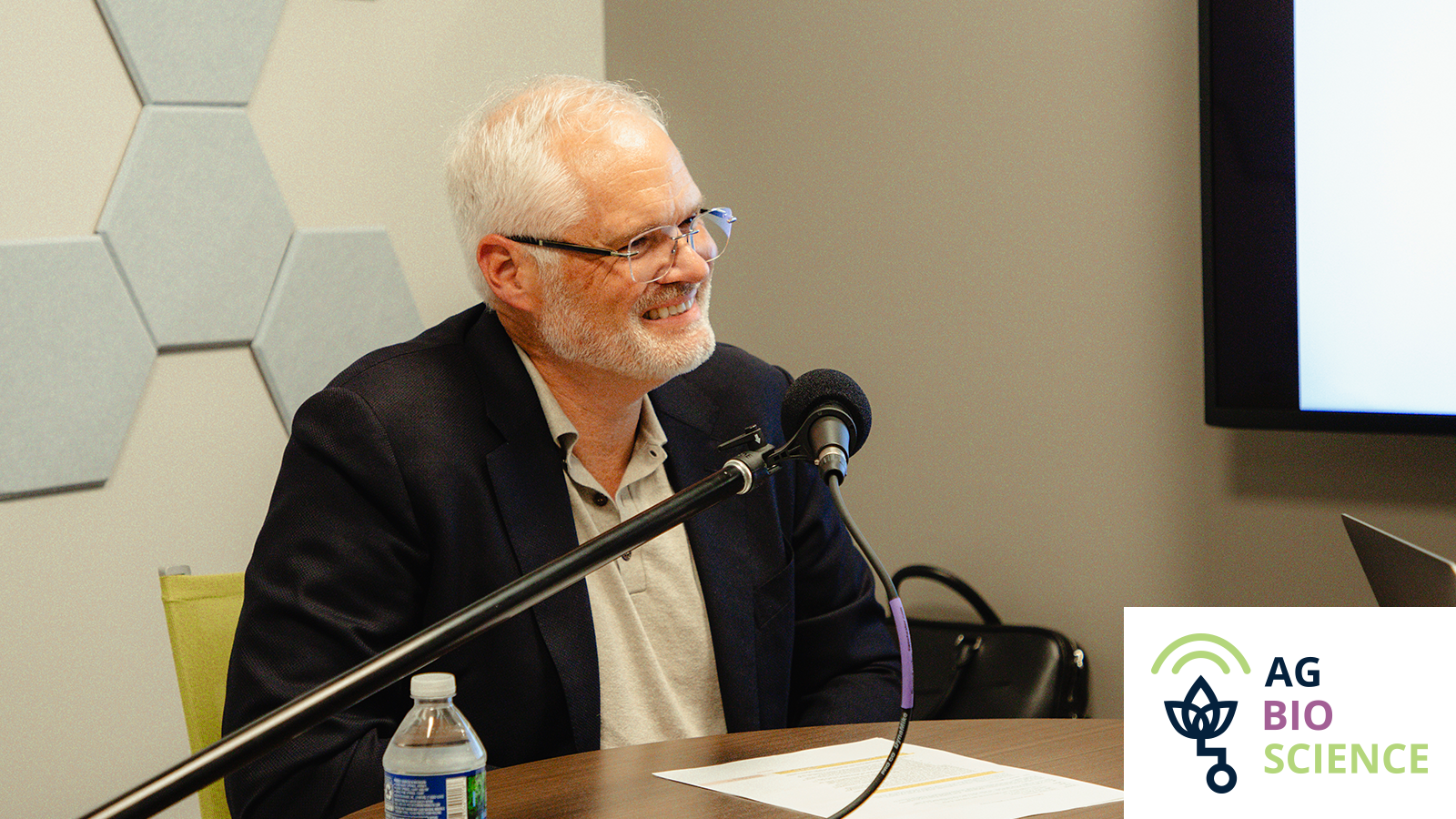 Artificial intelligence, machine learning, autonomy, edge computing … all new disciplines of science that are transforming the future. And, they are as close as the nearest farm field thanks to today's guest and his team of engineers and technologists. Aaron Wetzel, John Deere's Vice President, Production and Precision Ag Production Systems, joins us to talk about his journey through the agbiosciences, tech transforming the industry and the company's recent acquisition in Indiana. 
How does John Deere balance the creation of their own tech versus acquisition? Aaron gets into how they walk that line, marrying strengths and how Smart Apply came to be a part of their portfolio. How will this next chapter of innovation unfold? Aaron leans into the discussion of a growing population and less land creating challenges for the farmer – and John Deere's readiness to answer that call across the globe to enable farmers to be more efficient to grow more food with less resources than ever before.  
Listen here: