BONUS PODCAST: AI/ML keeping dairy cows healthy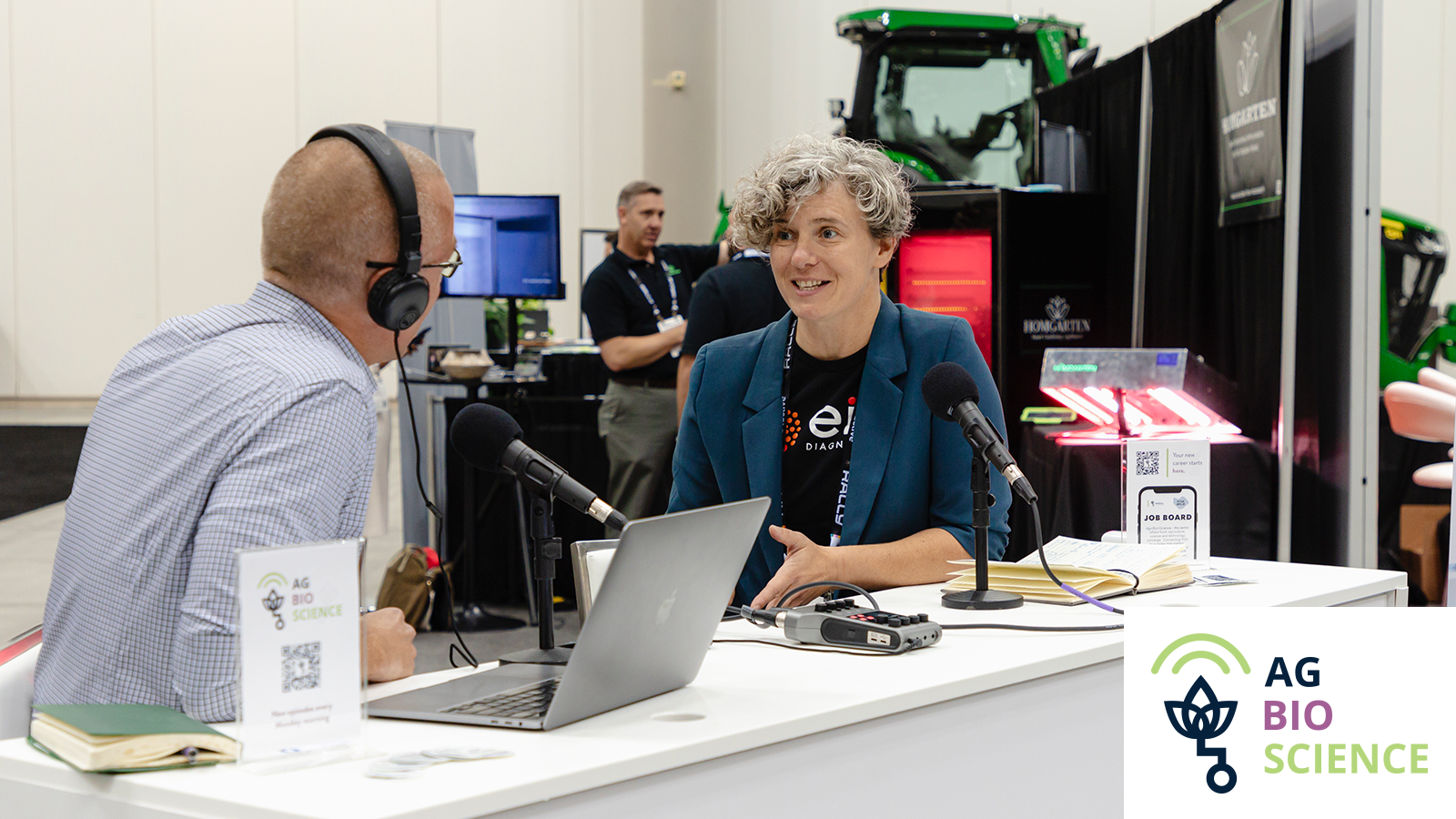 How does a recovering journalist make her way into diagnostics? Answer: agriculture (or as she puts it, the cornerstone of human civilization). Tamara Leigh, EIO Diagnostics Co-Founder and CEO, joins us from the Rally Innovation Conference to talk about artificial intelligence and machine learning as a tool for detection and prevention of mastitis in dairy cows. As "super athletes of lactation," she gets into dairy cows' productivity, the importance of being able to detect for mastitis and how the EIO Diagnostics is integrated into dairy operations.  
How is the dairy industry evolving? Tamara talks about perception versus reality, dairy being more than just beverages and driving efficiency to create sustainability and profitability for farmers and the planet. She also talks about their solution being shaped by farmers, gleaning innovative inspiration from other sectors and what's ahead for EIO Diagnostics. 
Listen here: