PODCAST: The intersection of animal, plant and human science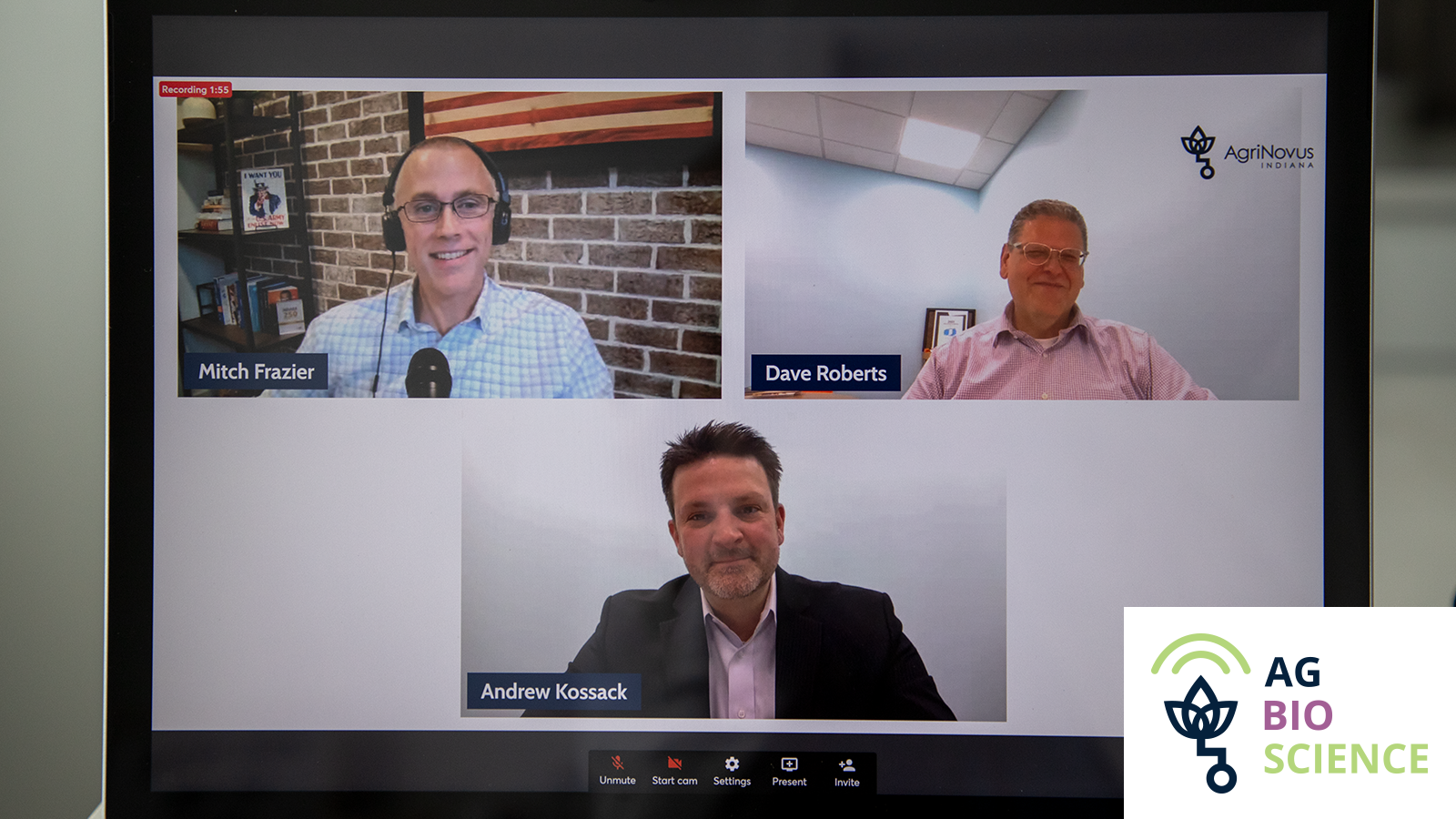 Biotech – everything from innovation in seeds and animal vaccines to new foods and human medicines – hold tremendous opportunity to transform the future. The science also represents significant opportunity to create new jobs and improve America's national security. Those were just a few of the key theses outlined in the CHIPS and Science Act of 2022 and key reasons why the US Department of Commerce designated Indiana one of 31 federal tech hubs in October. Today we are joined by Dave Roberts and Andrew Kossack of The Applied Research Institute to share more about what this designation means. 
They talk about how the tech hub came to be, Indiana's strengths on the balance sheet – from agbioscience to advanced manufacturing – and our ability to collaborate across industries in the application process. A question you might have: what exactly is a tech hub? Dave and Andrew get into what the Heartland Bioworks tech hub means for Indiana, our future potential and how see animal, plant and human science coming together to advance the state's economy.