PODCAST: Who are the farmers of the future?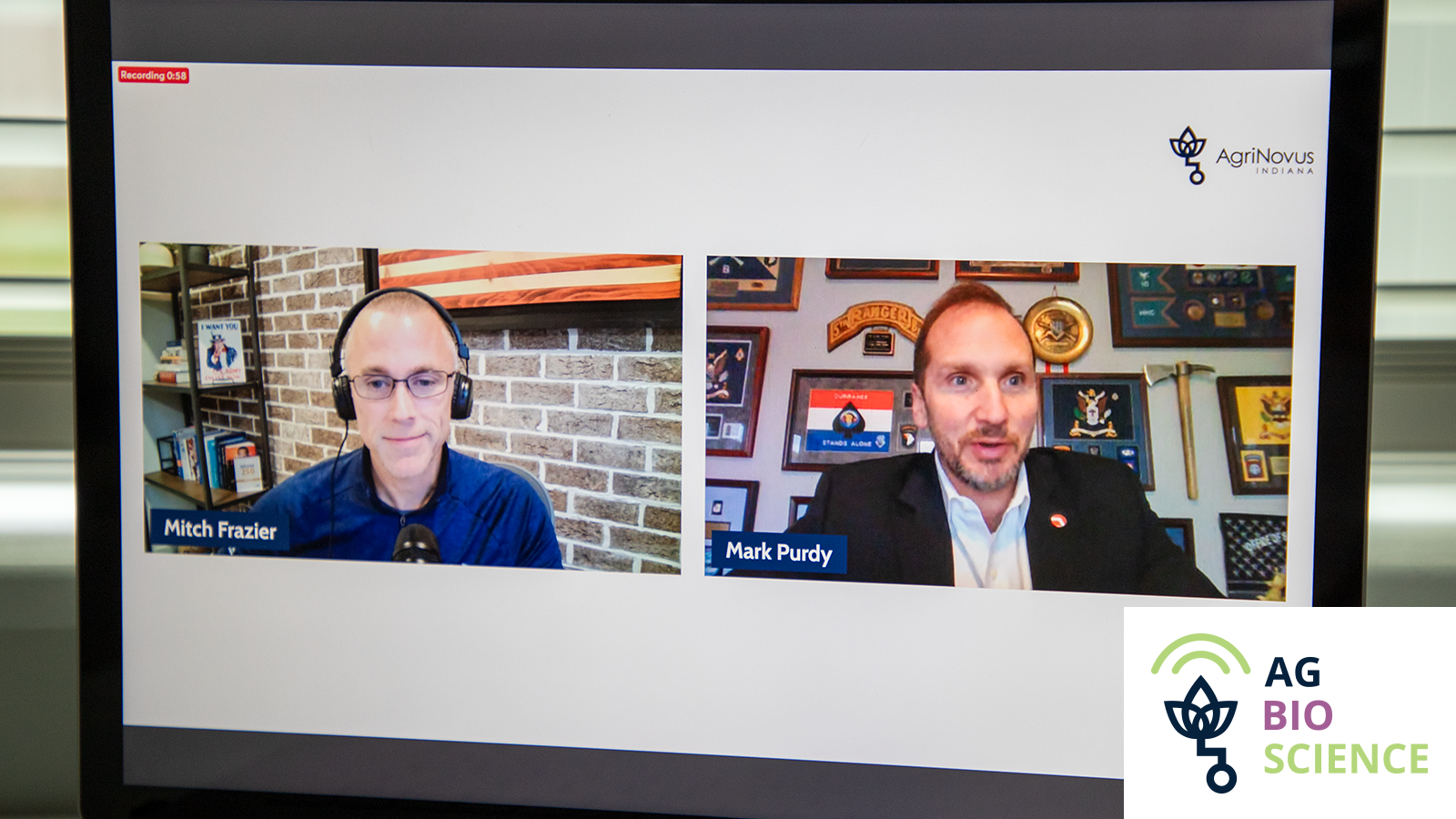 Approximately 6% of the U.S. population are veterans – those who have served in the U.S. military. Leaders who have donned the uniform have gone on to serve in roles that are now shaping the future of the food and agbioscience economy. Today's guest is doing just that. W US Army COL (retired) Mark Purdy joins us to talk about his journey through the military and into agbioscience, what Aimpoint does and how he sees food and agriculture innovating for the future. 
What exactly is wargaming and how can it impact agriculture? Mark talks about its nexus of art and science, understanding the industry better today – and tomorrow. Geopolitical tension continues to spread across different parts of the globe. How will uncertainty drive innovation? Marks lays out our opportunities, science creating new efficiencies and asking a really important question: who are the farmers of the future? And what will they require of us?