PODCAST: Job outlook good for college graduates in agbioscience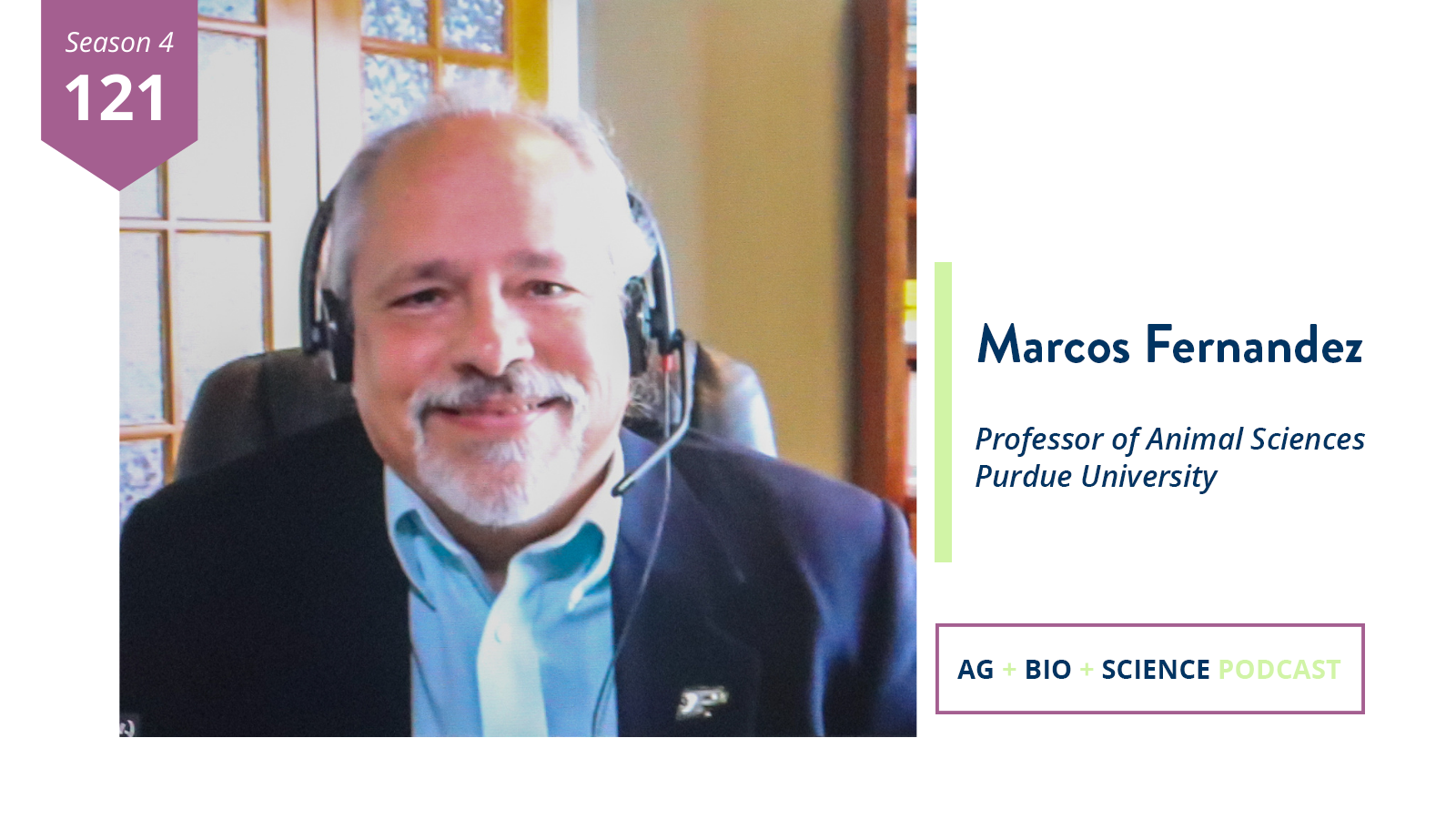 A recent report released by USDA and Purdue University shows strong opportunity for college graduates pursuing careers in agbioscience. On this week's episode of the podcast, Gerry Dick with Inside INdiana Business is joined by Marcos Fernandez, Professor of Animal Sciences at Purdue University, to talk about the report's findings and what's ahead for careers in the sector.
Read more about the 2020 report here.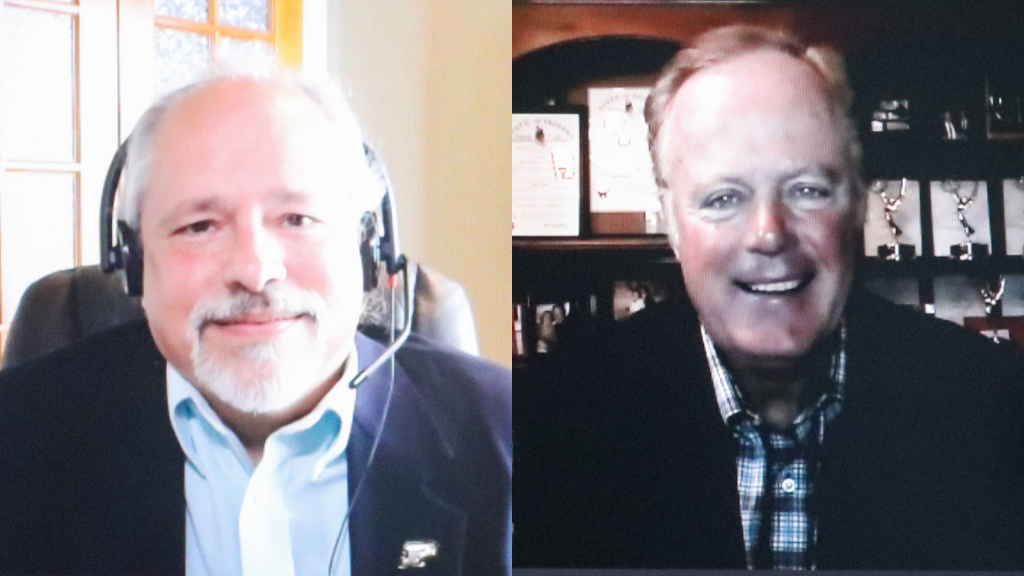 Listen to Marcos' episode here: