PODCAST: AI and the evolution of animal fertility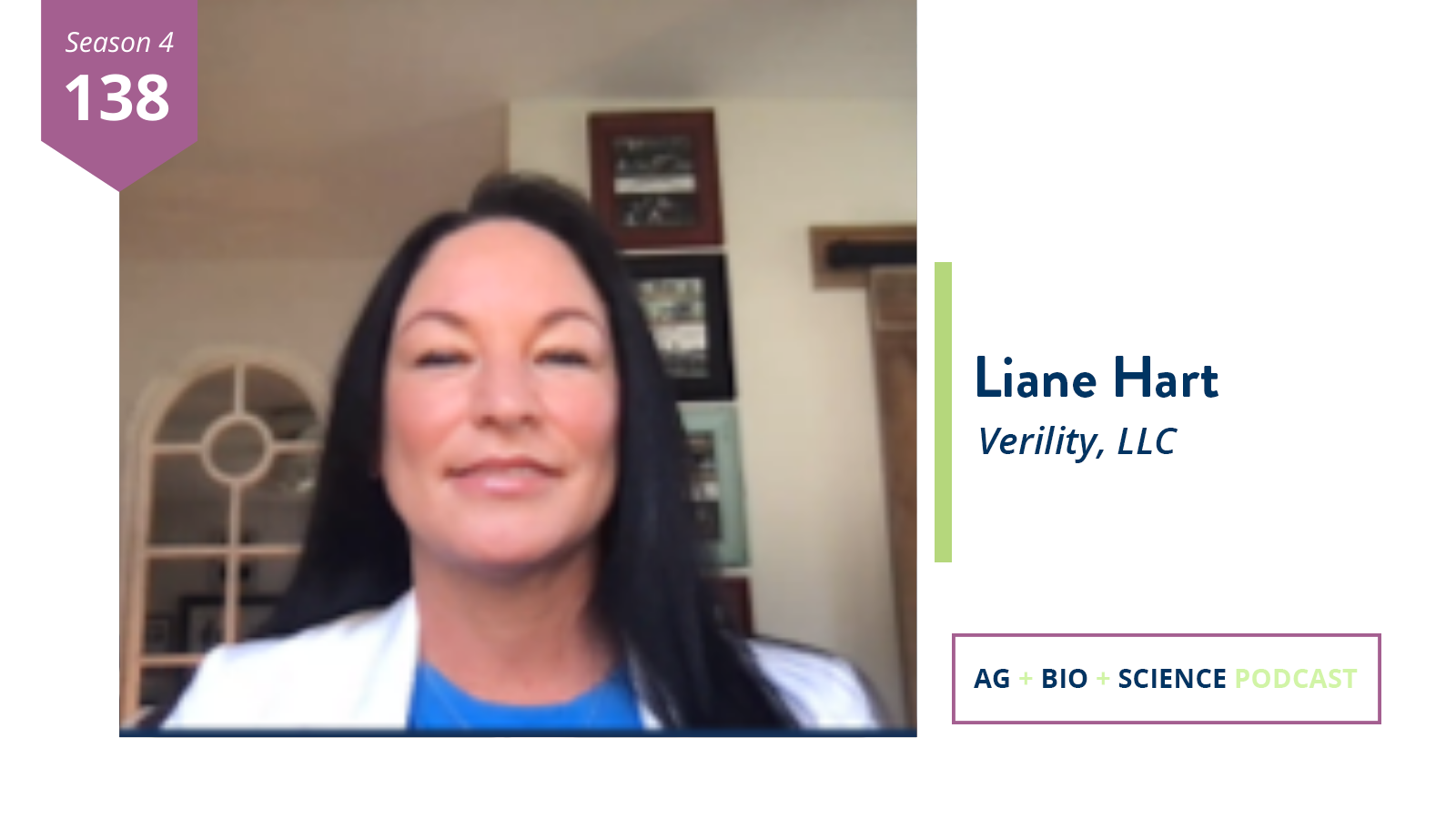 For animal breeding and reproduction, the needle hasn't moved much in recent years…until now. On this week's episode of the podcast, Gerry Dick with Inside INdiana Business talks with Liane Hart, Founder and CEO of Verility, about their AI technology Fertile-Eyez. 
They dive into purposing human health technologies for animal health, building a business in Indiana's agtech ecosystem and advice for entrepreneurs with great ideas that need to materialize.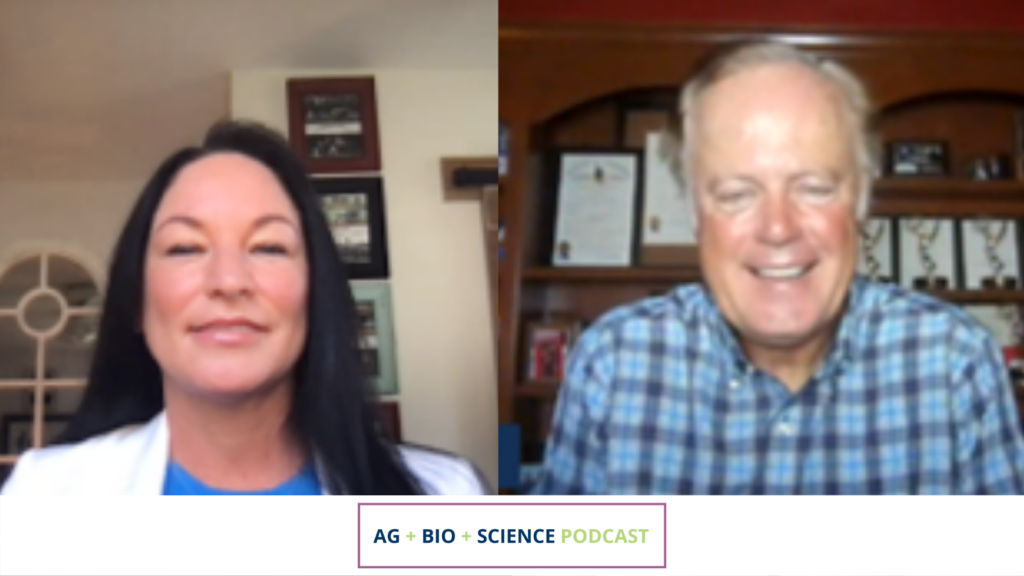 Listen to Liane's episode here: