PODCAST: Applying innovation to SNAP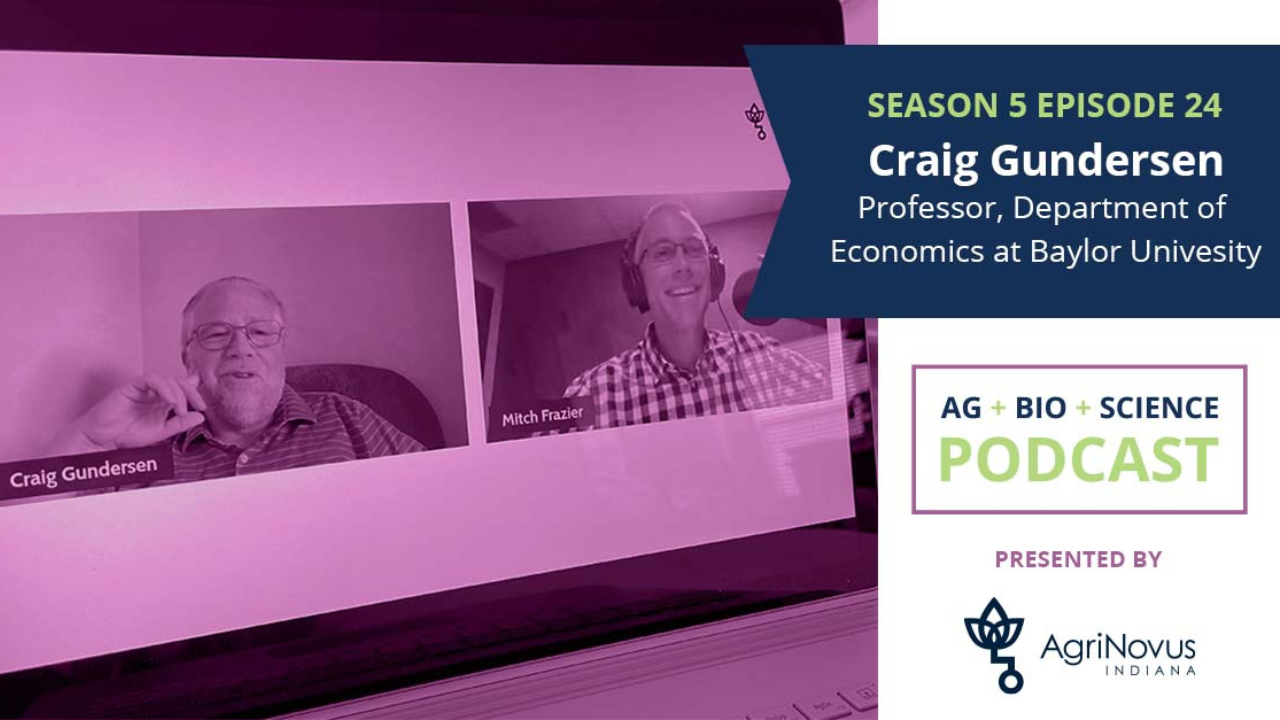 With 11% of the United States population using Supplemental Nutrition Assistance Program (SNAP) benefits, how can innovation create a better way to connect proper nutrition to more people? This week we are joined by Craig Gundersen, Snee Family Endowed Chair at the Baylor Collaborative on Hunger and Poverty and professor in the Department of Economics at Baylor University. 
He talks about the role of innovation in food insecurity, the challenges facing the current SNAP system and his recommendations for durable, sustainable solutions long-term. 
Listen here: