PODCAST: The intersection of human + animal health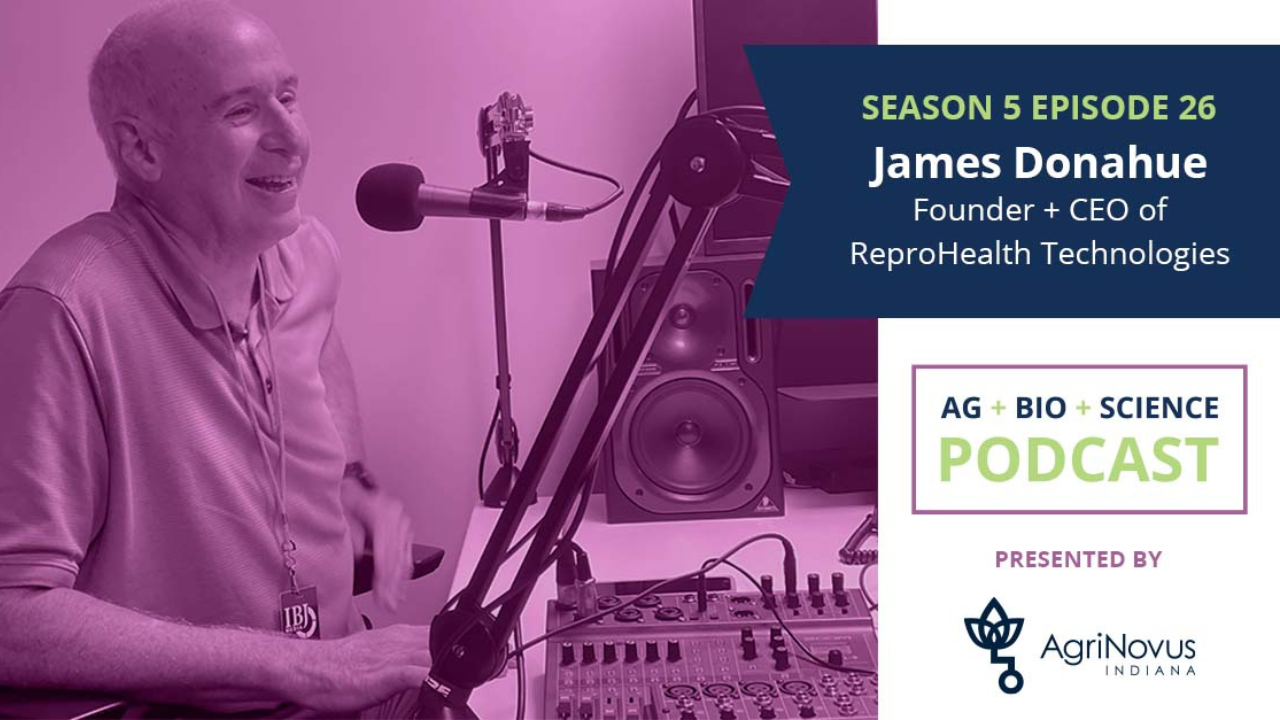 How does a medical doctor with decades of helping women conceive children apply their experience and a mindset for innovation toward pregnancy in cows? This week, we are joined by Jim Donahue, founder of Indianapolis-based ReproHealth Technologies.  
He talks about how the idea came to be, the difference in treating humans versus cows and the future of the company and what they hope to achieve.  
Listen here: