PODCAST: A new partnership in animal health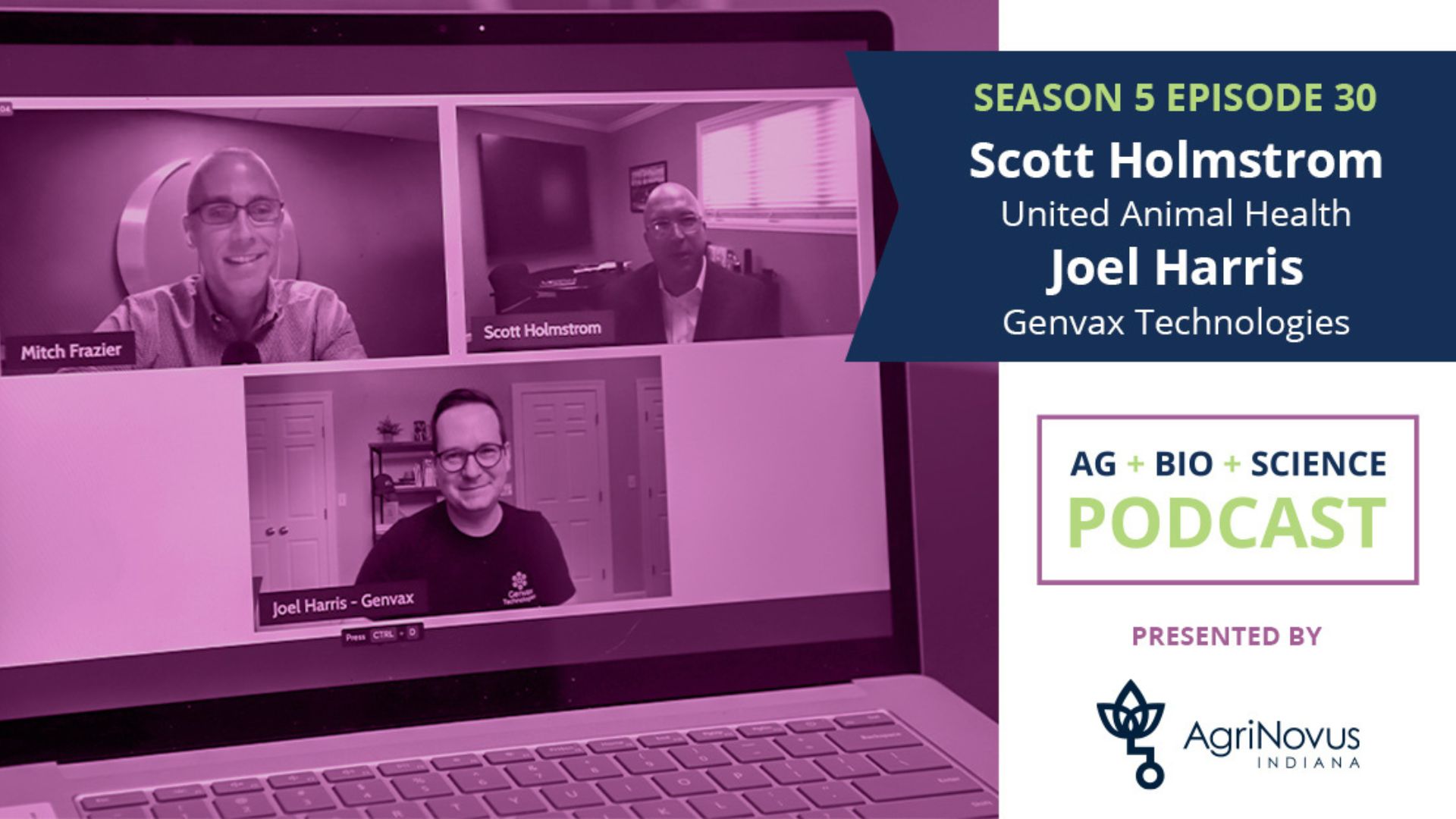 United Animal Health has long been a leader in animal nutrition and now, they are looking to the future and adding new partnerships. This week, we are joined by Scott Holmstrom, Senior Vice President of Research and Development at United Animal Health, and Joel Harris, Co-Founder of Genvax.  
They talk about Joel's recent fundraise, including a strategic investment from United Animal Health, how the two companies align well for a partnership and the future of animal health. 
Listen here: