PODCAST: Innovating for consumer choice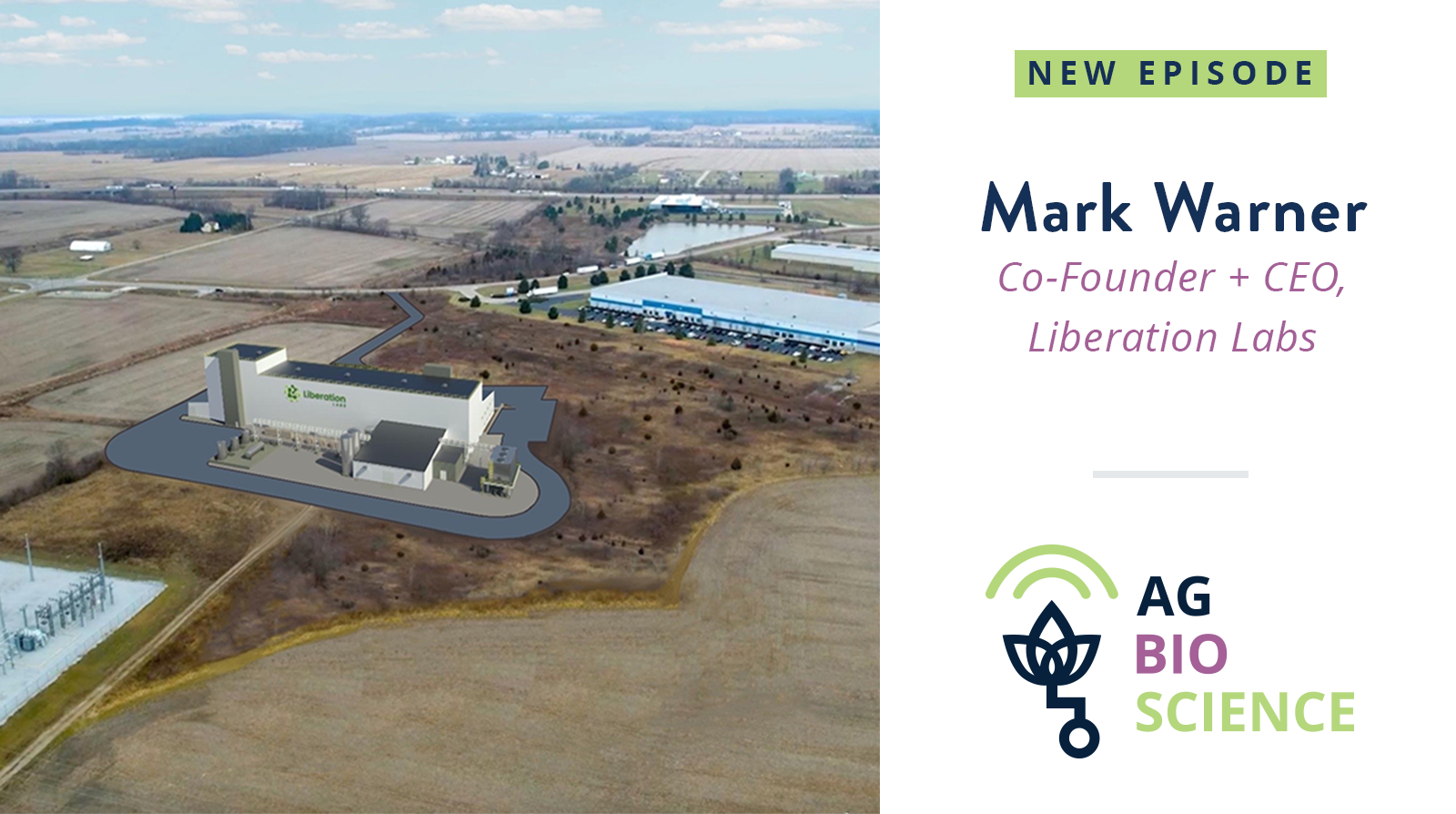 Fermentation has become a catalyst for new food innovation and Mark Warner, co-founder and CEO of Liberation Labs, is bringing a new approach to scaling a solution to support food companies and the customers they serve. With the recent announcement that Liberation Labs would build a new facility in Indiana, we sit down with Mark to talk through his background, what's on the horizon for alternative proteins and when products will roll out of their new location. 
Liberation Labs, which aims to enable the commercialization of alternative protein products through fermentation manufacturing, will construct a facility on 36 acres of Richmond's 700-acre Midwest Industrial Park. The new facility, which will have a fermentation capacity of 600,000 liters with a fully dedicated downstream process (DSP), is part of the company's model to offer customers fit-for-purpose capacity at large scale. Liberation Labs' facility in Richmond will help meet demand for alternative proteins, increasing its availability and cost-effectiveness for existing major food brands as well as the growing network of food-tech innovators. 
Read more about Liberation Labs' new Indiana location here.  
Listen here: