BONUS PODCAST: Creativity + confection collide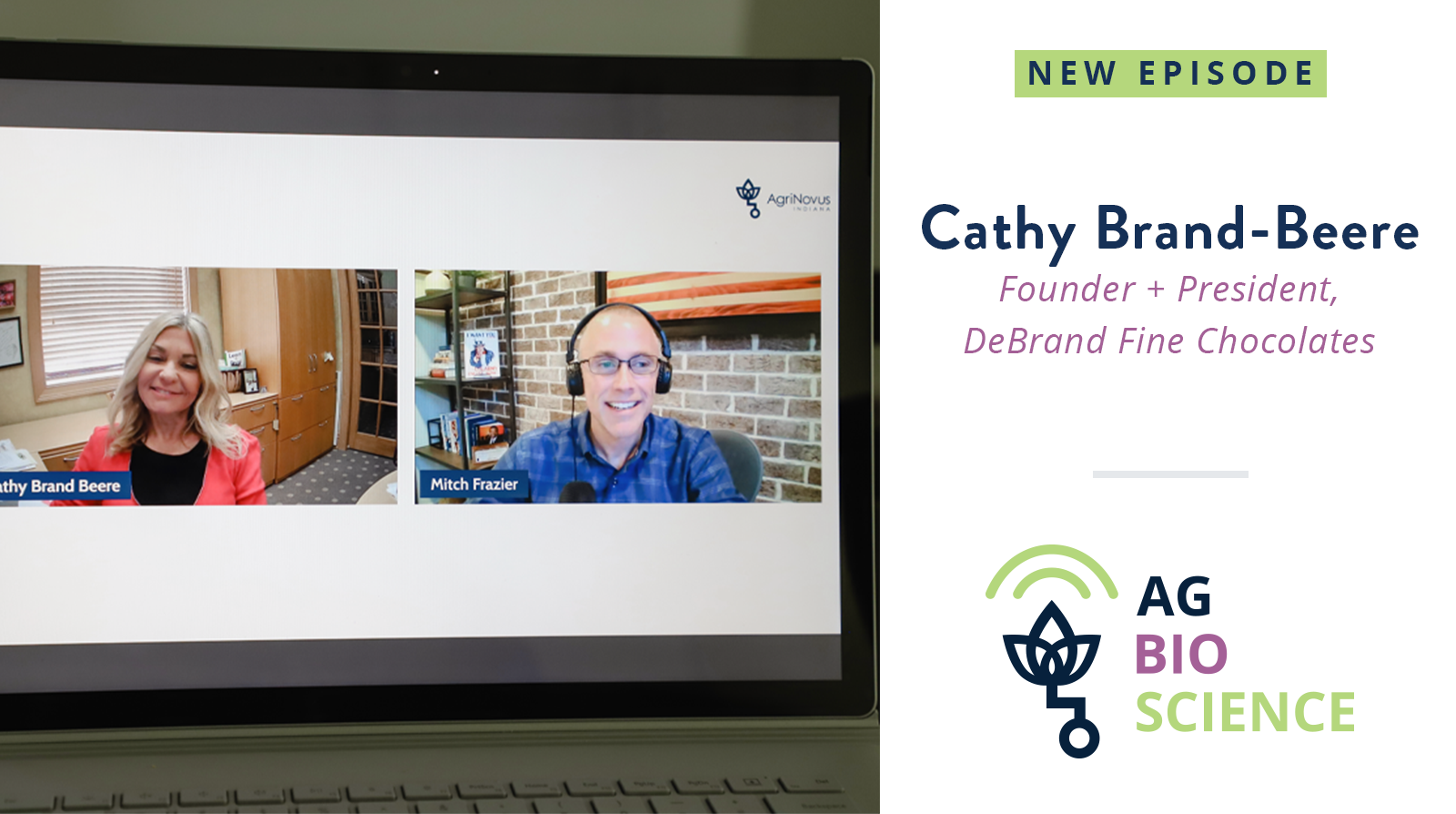 Happy Valentine's Day! It is estimated that 58 million pounds of chocolate have been purchased over the last seven days in honor of the holiday, fueling a global market of more than $46 billion. Today we are joined by an Indiana leader in sweet treats: founder and president of DeBrand Fine Chocolates, Cathy Brand-Beere.  
From a high school student making wedding cakes to the specialty chocolates that come from DeBrand's today, Cathy talks about her love for sweets, allowing her creativity to fuel a growing business and working alongside her husband and kids. She also talks innovation not always being new, but improving what's right in front of you. Lastly, what are the trends coming in chocolate? She has your answers and why trends aren't always the answer. 
DeBrand Fine Chocolates is based in Fort Wayne, Indiana with an additional retail location in Indianapolis. Learn more here.  
Listen here: