PODCAST: A more equitable, resilient food supply chain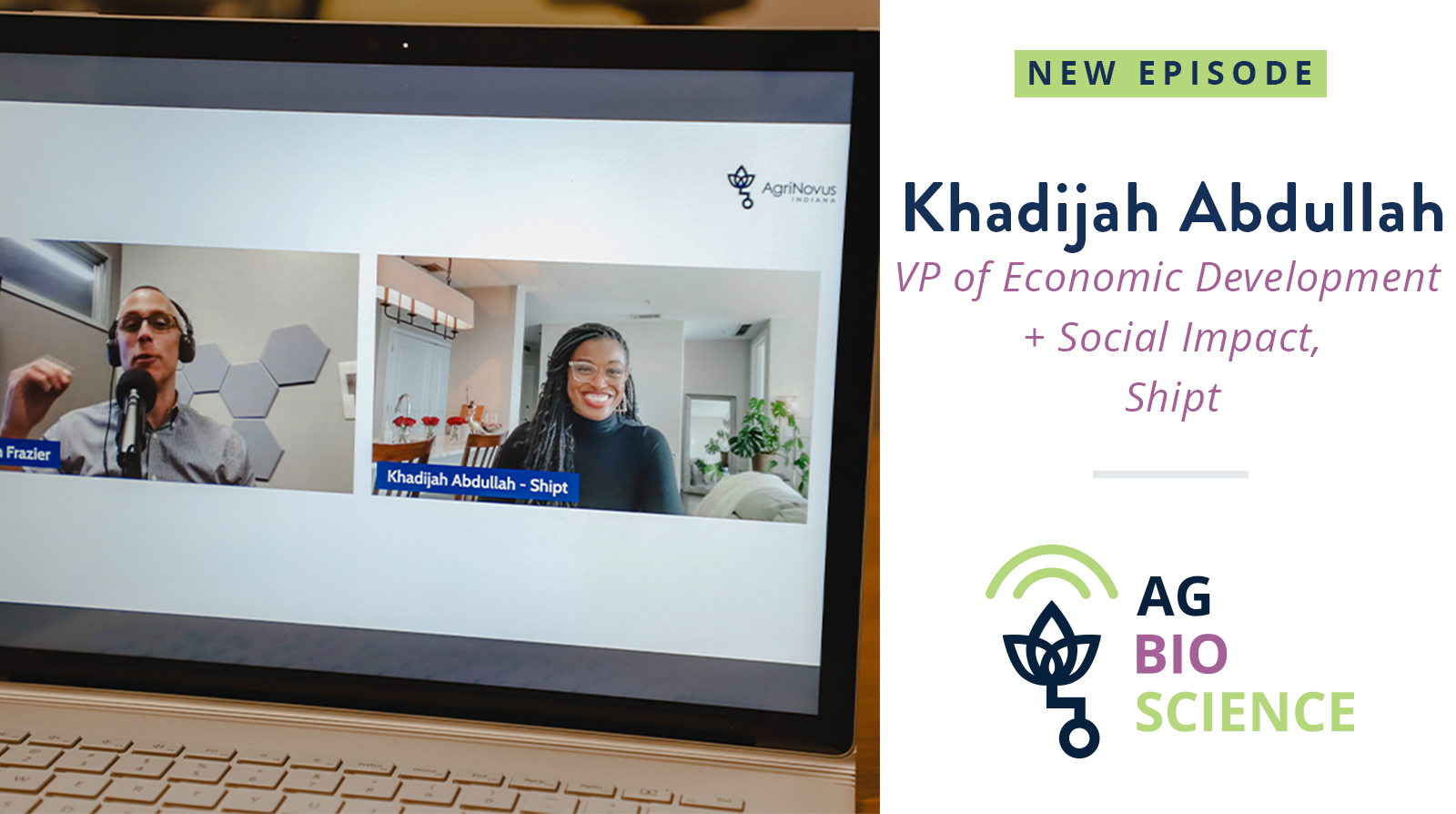 Tackling food security in America often centers on programming and funding; however, innovators are turning to tech and new models to better connect food supply with food demand. Today we are joined by Khadijah Abdullah, Vice President of Economic Development and Social Impact at Shipt, to talk about the company's fundamental shift in how access to grocery and goods happens and how they are using that to improve food security. 
From her time as a lawyer and past experience as an educator, Khadijah considers her career path the perfect straight line to where she's at today. She talks her passion for changing big systems, impacting communities and Shipt leading innovation in how America gets its groceries. Khadijah also dives into the challenges our country faces with food insecurity, technology reducing barriers to food access and scaling solutions that create meaningful change.  
Shipt recently launched their accelerator program – LadderUp – to create conditions for innovators to solve these big problems surrounding food insecurity. Learn more here.  
Listen here: