PODCAST: The food supply chain of tomorrow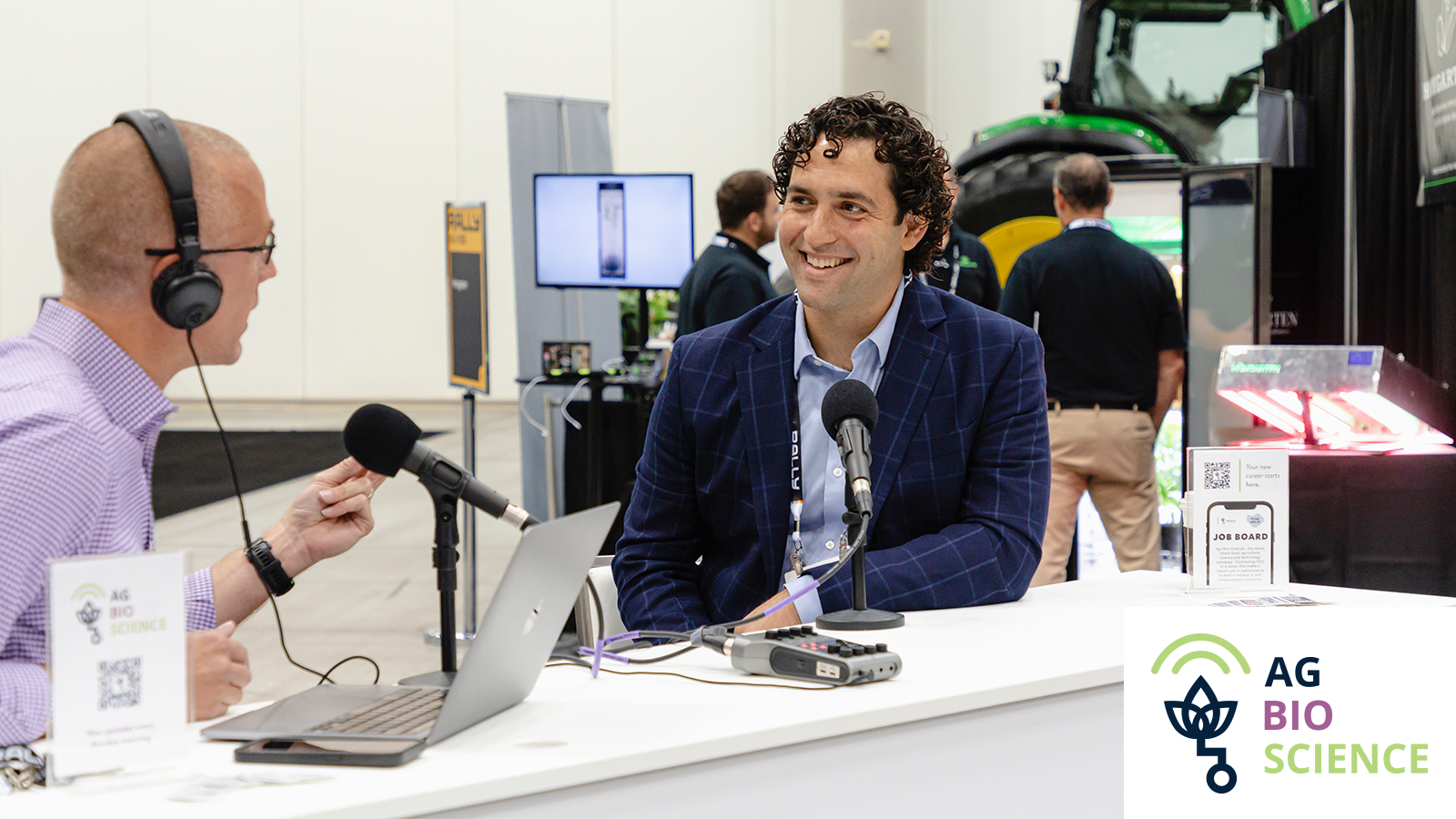 From chocolate to food innovation, True Essence Foods has taken a disciplined approach to making food ingredients taste better. This week, founder and CEO, Matt Rubin, joins us from the Rally Innovation Conference to talk about what the food supply chain of tomorrow looks like and the technology helping them pave the way.  
Matt also gets into sustainability, balancing flavor and water to create delicious, shelf-stable food at commercial scale, and the growing list of partners in collaboration with True Essence Foods. As the company recently announced a $27.6M growth investment from AFM Capital Partners, what do they plan to do next? Matt talks all things expansion – both in terms of equipment and talent – in order to grow and scale the business. 
Listen here: